Description
Join the Youth Groups of the North Texas Presbytery for a weekend filled with fun games, excellent fellowship, and compelling teaching from God's Word.
Speaker: Ryan Moore, Assoc. Pastor, Fort Worth PCA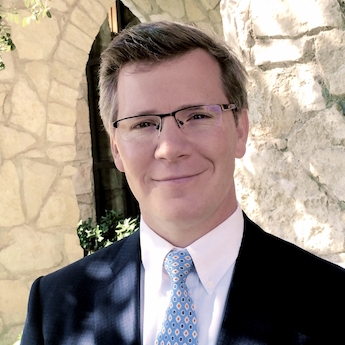 Although Ryan successfully earned his undergraduate degree from the University of Tennessee, he gained more than an education from his collegiate years: "My college years were extremely formative in my story. College is where I really began to 'own' my faith. It's where I began to hear, for the first time, about those wonderful reformed doctrines of the Church. It's where I first heard the message of grace." A few years later, Ryan completed his Masters in Divinity and launched into ministry work.
Ryan married Ada and together have four daughters: Mae, Anne Hardin, Virginia, and Bess.
From playing the guitar to painting to golfing and swimming, Ryan has many interests and enjoys using those interests to connect with people.
"I love people. I love Jesus and His gospel. I love the Church. Ministry brings all three of these together. What ultimately compels me to ministry is the unconditional love and grace of God that saved a wretch like me."
After you register online, please remember to give the full payment of $100 to your Youth Leader.
Questions can be directed to your Youth Leader.
See you there!