About this Event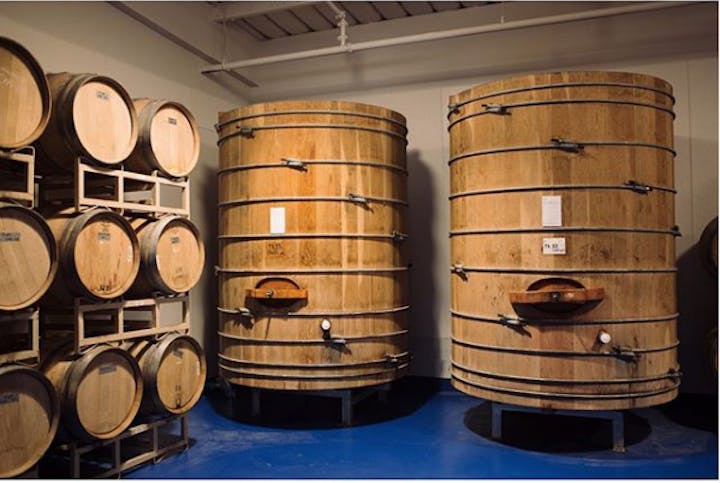 October 1st Brewery Bhavana Production Facility Tour & Tasting!
This one is just for the grown ups! Schedule the sitters and head out for some adulting!
Join the Raleigh Oak Charter School adult community for a special private visit to Brewery Bhavana's production facility. ROCS mom & board member Roxanne Bellamy will lead a tour and tasting for about 90 minutes from 6-7:30pm, then everyone can head downtown to visit the beautiful main location at 218 S Blount Street for dinner if they would like. Maybe also finish the evening with a nice stroll thru the newly reopened Moore Square across the street!
It's a FUNRAISER so some have fun and let's raise some money!
Suggested minimum donation: $20/family (pay upon arrival)
Please RSVP so we can estimate attendance.
Feel free to share with your friends you think may enjoy coming along!
All participants must be 21 or over, and ride-sharing (uber/lyft) is always the best idea!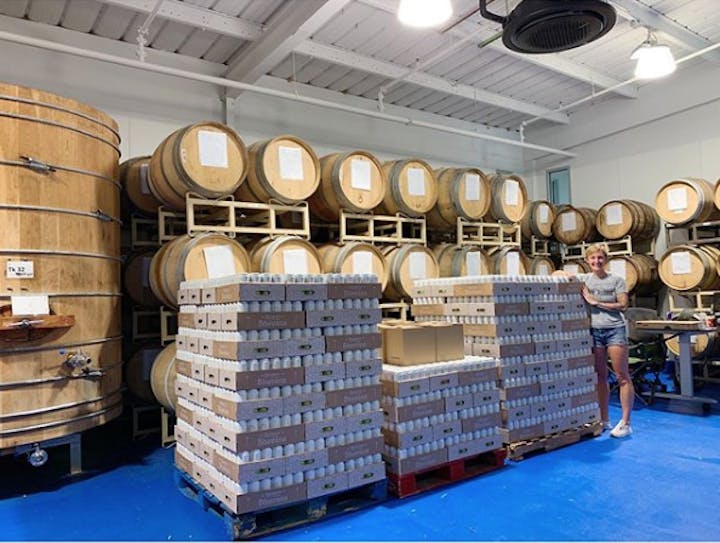 --------------------------
About the brewery via their website:
"The heart of Brewery Bhavana is our private production brewery a few blocks down the road on Bloodworth Street. There, within a community of artists called Anchorlight, Brent and I make our 10 core beers and an ever-expanding variety of provisional offerings to fill our 40 taps. This brewery includes an expanding cooperage of wine barrels, puncheons, and foeders, from which we blend our slow-fermented, wood-aged beers.
Our beers are inspired and cultivated through years of travel, education, and personal experience. Each one reminds me of a moment, a person, a sensation, or a place I have loved. I hope that they will remind you of something you love too.
There are beers for simply drinking, beers for contemplation, beers for remembering, and beers for here and now.
We are honored and excited to share them with you."
— Patrick
For more about Brewery Bhavana - visit https://brewerybhavana.com/about
-------------------------