RocRestorative Symposium: Racial Equity & Restorative Practices
Description
The RocRestorative Symposium on Racial Equity and Restorative Practices will occur on Saturday, Jan. 26, 2019 from 8:15-12:00 on the Edison Tech Campus. Keynote presentation will be by Dr. Malik Muhammad focusing on Racial Equity as we engage our students, families, and colleagues.
Breakout sessions will follow with presentations and discussions around: Effective mentorship with our youth through a lens of Racial Equity, Supporting and empowering girls and young women of color, Racial Equity work through the arts, and an Afrocentric View of Restorative Practices and Racial Equity: Moving from symbolism to substance.
Breakfast and light refreshments will be provided. RCSD employees can sign-up through True North Logic for 3 PDI credits. Community members can sign up through Eventbrite.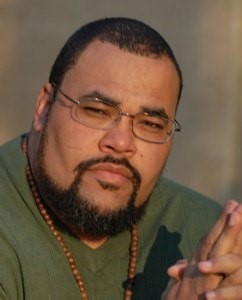 Organizer of RocRestorative Symposium: Racial Equity & Restorative Practices