Description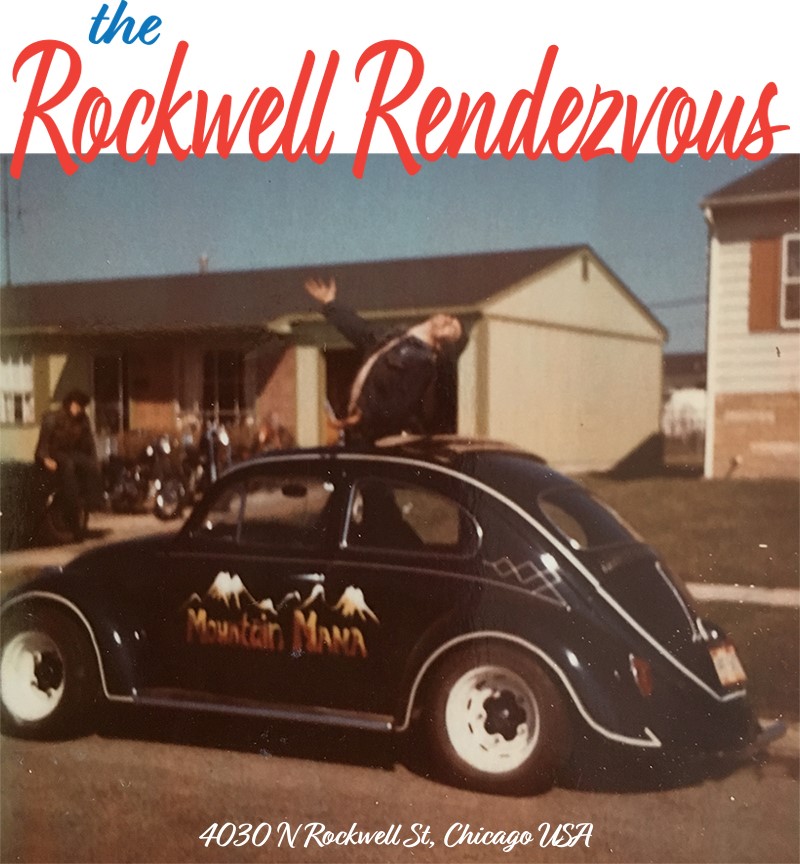 SATURDAY OCTOBER 20th, 4PM

Join us October 20th as we cap off a great summer the right way. In collaboration with our good friends at Urban Billy, Out Cold Marketing,and #HappyGoCheese, Chicago Car Club will be hosting the 2018 Rockwell Rendezvous. Come browse some interesting rides and hangout with some cool folks.

Woodworkers, axe makers, coffee roasters, brewers, event marketers, cheese board crafters, watch enthusiasts, and of course a strong presence of us car-obsessed crazies. What's not to love?!

SOME FOOD AND BEVERAGES PROVIDED BUT BYO IS ENCOURAGED.

KIDDOS WELCOME!

PARKING ON ROCKWELL AND IN OUR LOT FOR ANYONE INTERESTED IN SHOWING OFF THEIR RIDE.