Description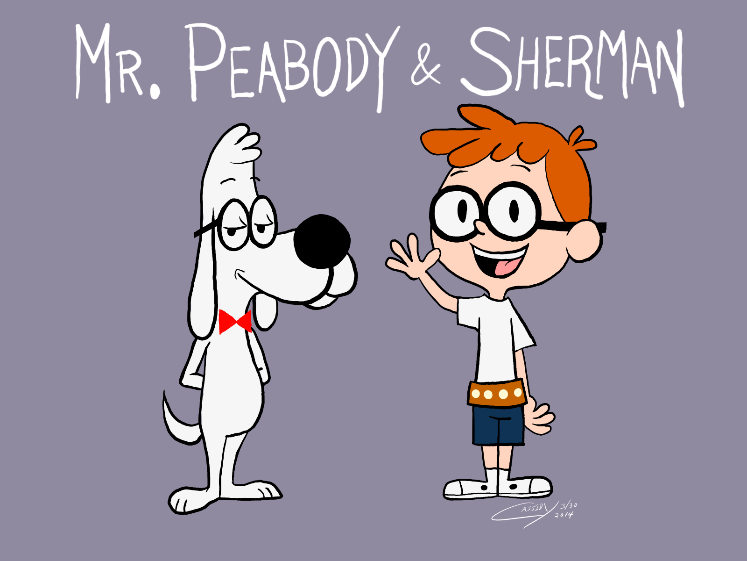 Gee Whiz, Mr. Peabody. Where are we headed today!

Well Sherman, the year is 1977. Rockville, Maryland. A simpler time. Montgomery Donuts, Village Inn Pizza, Big Boy! The music was Rock 'n Roll, Disco and Casey Kasem's American Top 40!

TAKE A TRIP INTO THE WAYBACK MACHINE! THE ROCKVILLE HIGH SCHOOL CLASS OF '77 40th REUNION SATURDAY, OCTOBER 21, 2017 (Homecoming weekend at RHS!)
The main event will feature a menu based on our high school favorites.
Reconnect, Share Stories (or Tall Tales!) Find out what's happened since those good old days of Joe B. Good & Bonnie Fox.

Entertainment will include your favorite music, billiards, darts and even shuffleboard. Want a quieter spot to reconnect and catch up? Enjoy the comfortable outdoor patio for a cold beverage and good conversation.
If the evening is cool, cozy up to the fire pit.

TICKETS NOW AVAILABLE! (AND TELL YOUR CLASSMATES!)
---
Book a Room at the Bolger Center Hotel
We have a special rate for rooms at the Bolger Center. For further information, click here
Or call 1-866-578-6600 and ask for the Rockville HS 1977 40th Reunion rate!
(Fair warning…the online booking is kind of clunky so if you have problems, call them directly.)