Description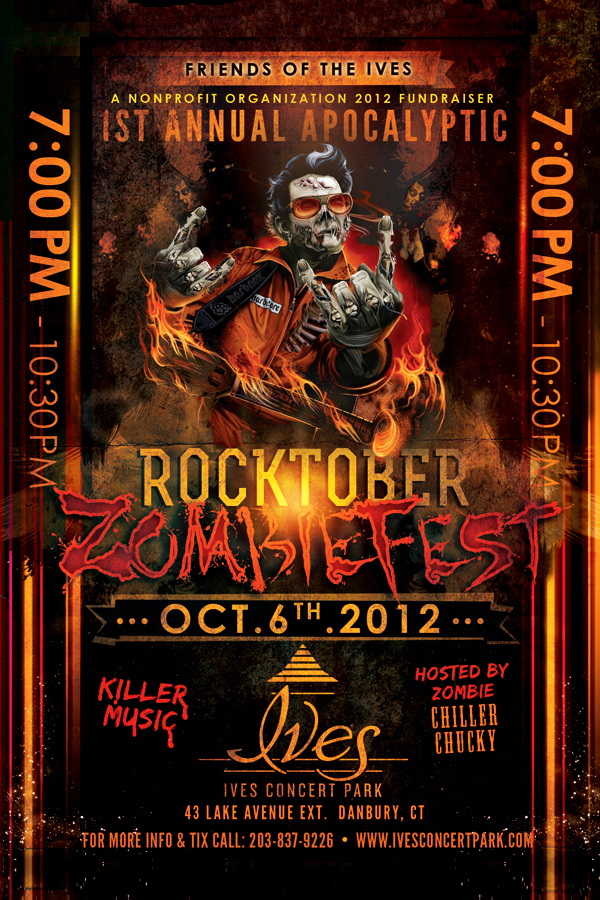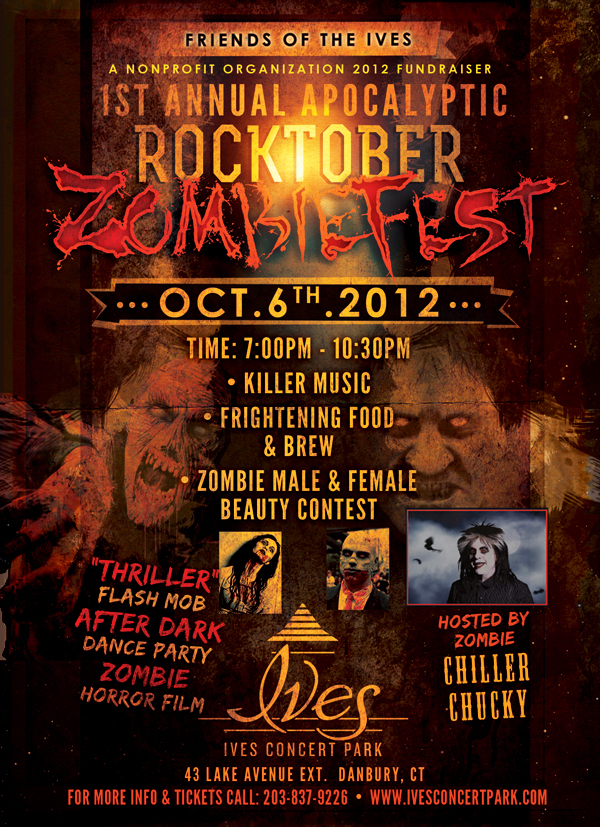 Gates Open at 7 pm - 10:30 pm
open to ages 12 +

Killer Live Music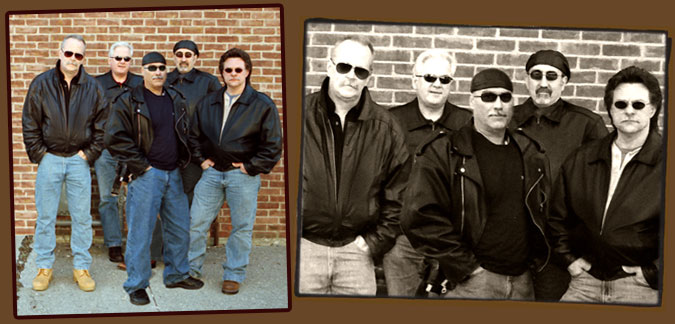 Pat Horgan & Thunder Road
Frightening Food & Brew
Zombie Male & Female Beauty Contest
Thriller Dance Party
Horror Film
Silent But Deadly Auction

Last chance to enter to win the
"Once in a Lifetime Dream Vacation Raffle"
Raffle Tickets only $10 each!
winner chooses a trip to
Grammy Awards * American Idol * Super Bowl * Pro Bowl * World Series * NBA Finals * NHL Stanley Cup * NCAA Final Four * Kentucky Derby * US Open-Go * US Open-Tennis *
NBA All-Star Game * MLB All-Star Game * NHL All-Star Game Indianapolis 500 * Daytona 500 * Walt Disney World
St. Thomas Virgin Islands * Caribbean or Alaska Cruise
or create your own dream vacation!
for more info call 203.837.9226
ivesconcertpark.com
info@ivesconcertpark.com

Sponsored by



No pets, no glass, no alcohol or beverages of any kind are allowed to be brought in to the Park.
Soft drinks, water, beer, wine, food and snacks are available for purchase.
"Tailgating" is strictly prohibited
Picture ID is required for all alcoholic beverage purchases.
All guests may be subject to search prior to entering Ives Concert Park.
If anyone has a medical emergency or requires special attention seek Ives on site staff.