Description

Rockstart Answers is an international series of local events bringing together a vibrant mixture of startups, entrepreneurs, mentors and investors in a fun and hands-on way.
So join our Rockstart Answers Porto #4 if you want to solve startup challenges and contribute to the success of early stage founders in Porto's startup community!
You will:
Help entrepreneurs accelerate by sharing your knowledge

Meet 5 promising startups before they go big

Meet interesting entrepreneurs from different industries

Get inspired by new people and ideas
Are you a startup willing to pitch?
If you're a founder of an early-stage startup and want a fresh perspective on your business, apply here before December 4th to pitch your challenge to Porto's startup community. We will announce the selected startups on December 6th. We'll help you out to prepare your pitch in an obligatory peer-to-peer pitch training session. So, please block December 9th in your calendar.

Format of the event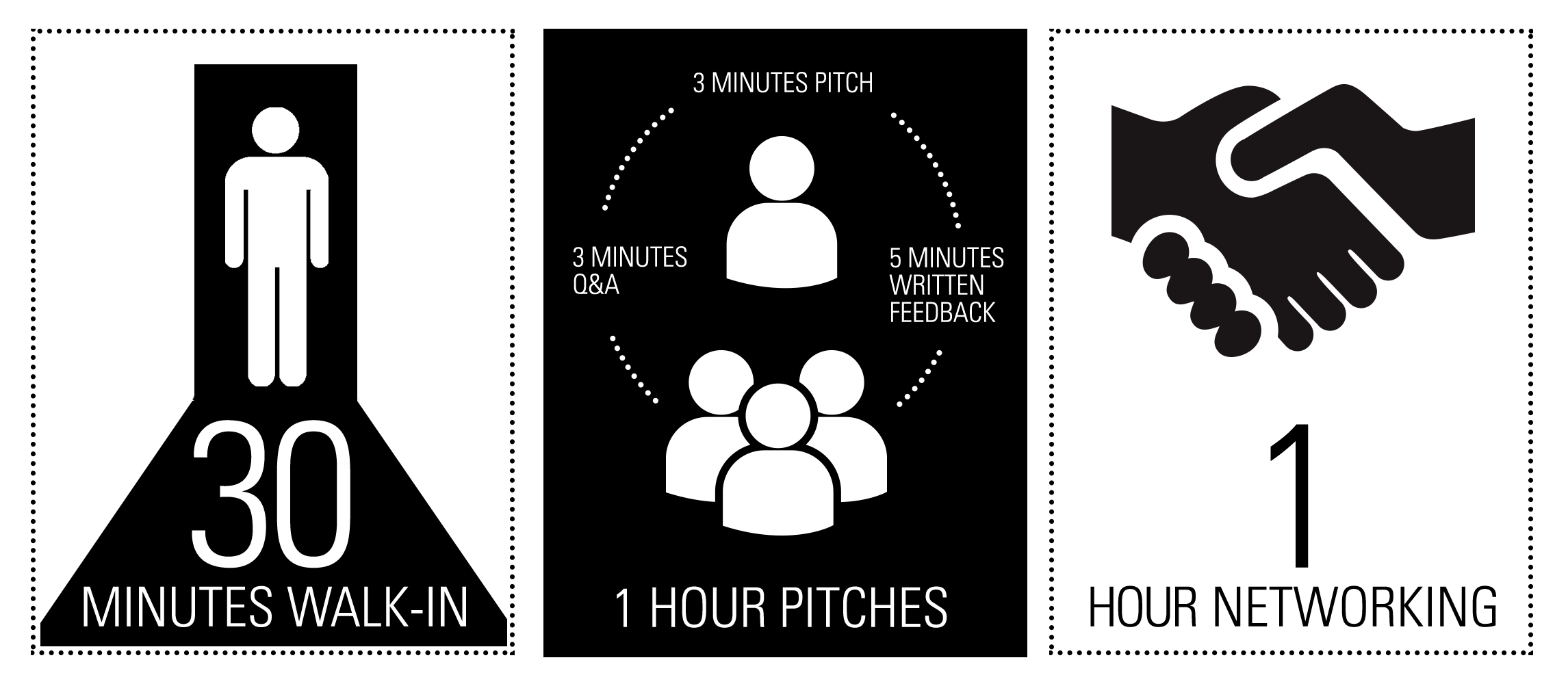 Tiago Martins: From Answers Porto to Accelerator Amsterdam

Tiago E.M. Martins is Co-Founder & CEO at Codeplace. Tiago joined at Rockstart Accelerator in Amsterdam in 2014 heading the team of Songvice, a startup aimed to build a marketplace where professional artists and experts in the music industry teach people to create and perform (primarily electronic dance) music. With Songvice, Tiago proved that with his Portuguese-born pride and love for people and arts, combined with his home-grown entrepreneurship, vision and relentless energy and dedication, together with the amazing team he built around him, it is possible to do awesome things.
In a very short period of time Tiago and his team was able to build a company and at the same time learn that a huge pivot was needed to bring the learning principles successfully in motion in a completely different space: instead of teaching and learning music, their new company Stuk.io is now teaching people to code in a completely new, innovative and fun way. From the (re-)birth of this new company on Tiago and his team showed what true entrepreneurship is all about: being creative, bold, strong-headed, envisioned, inspiring, daring, energetic and all-over successful.
Check out what previous participants said about Rockstart Answers in our video.


There may be photos and videos taken during the event, which will be published on the Rockstart website and/or any other media channels.
Partners
Universidade do Porto, UPIN, Inesc TEC, Startup Pirates|Portugal Startups, Portugal Ventures, CEIIA, Unicer, NewCoffee