Description
Hello Livonia!! Are you a Rockstar Networker? We have FREE tickets for a Rockstar Connect event in Livonia hosted by Excellerate Associates, and it will rock even more with you there!
Exchange Business Cards

Belly to Belly Connections

Build Your Brand

Set Coffee Meetings

You'll mix, mingle and network with highly engaged professionals, entrepreneurs and decision makers

You'll exchange business cards, munch on delicious hors d'oeuvres, and…

You may land several new clients as a direct result of simply showing up!

Where: The Business Innovation Lab - 38221 Plymouth Rd., Suite, Livonia, MI 48150
When: Thursday January 24th, 6-8PM
Cost: FREE

It is a mix-and-mingle, after-hours business networking event and all may attend. Unlike other evening networking events, admission is free of charge, there are no boring speakers and no one is trying to sell you anything. The Business Innovation Lab is providing complimentary finger foods and wine on a first come first served basis as well as the free event space. Bring your old friends, make new friends and create your next meaningful business connection.

Rockstar Connect events are held in hundreds of cities around the United States and Canada and hundreds of thousands of networkers attend Rockstar Connect events every year. Our hosts believe that you have to give in order to get, which is why they have organized this event to support their local business community. Direct all questions to Rockstar Connect: 1 (800) 205-2327.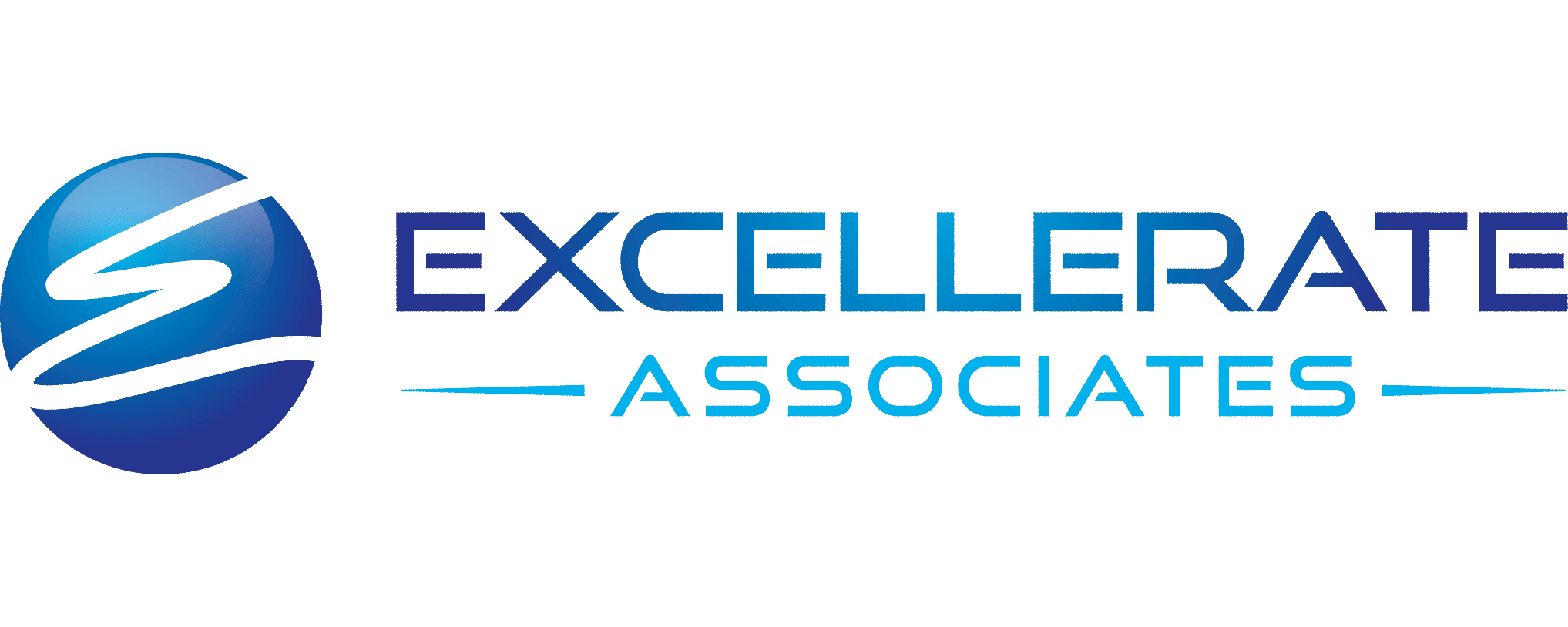 https://www.excellerateassociates.com/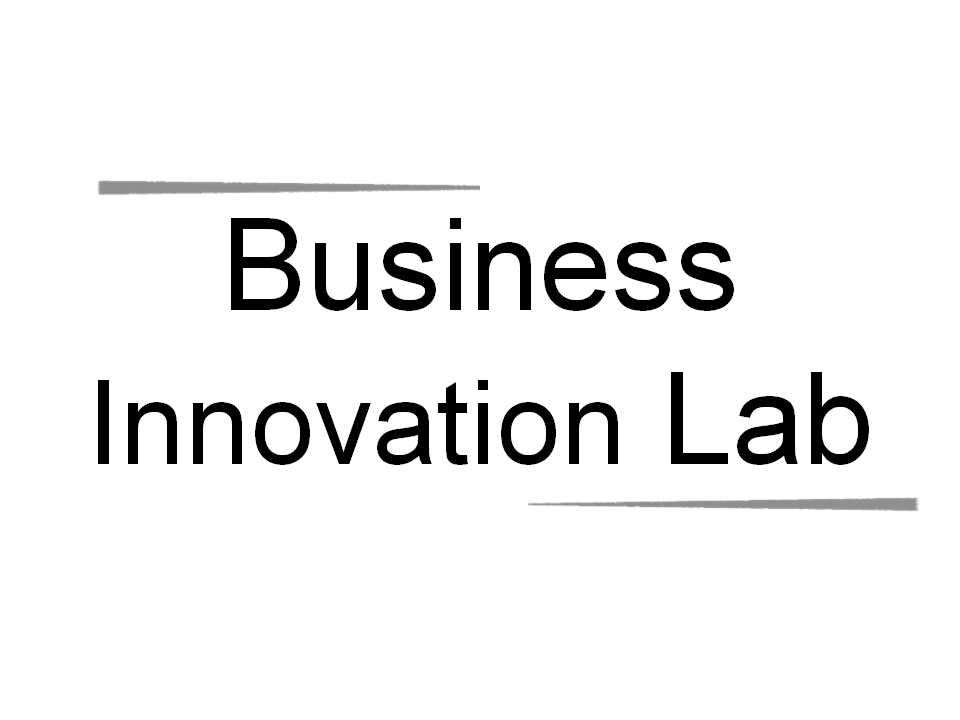 https://www.facebook.com/businessinnovationlab/



https://www.rockstarconnect.com

All attendees are welcome, either living in or visiting the Greater Detroit, Michigan area: Redford, MI, Garden City, MI, Westland, MI, Dearborn Heights, MI, Inkster, MI, Wayne, MI, Farmington, MI, Canton, MI, Farmington Hills, MI, Dearborn, MI, Taylor, MI, Southfield, MI, Novi, MI, Romulus, MI, Allen Park, MI, Stark, MI, Elm, MI, Norton, MI, Beech, MI, Redford, MI, Garden City, MI, Westland, MI, Norwayne, MI, Farmington Acres, MI, Inkster, MI, Clarenceville, MI, Eloise, MI, Plymouth, MI, Oak, MI, Grand View Acres, MI, Wayne, MI