About this Event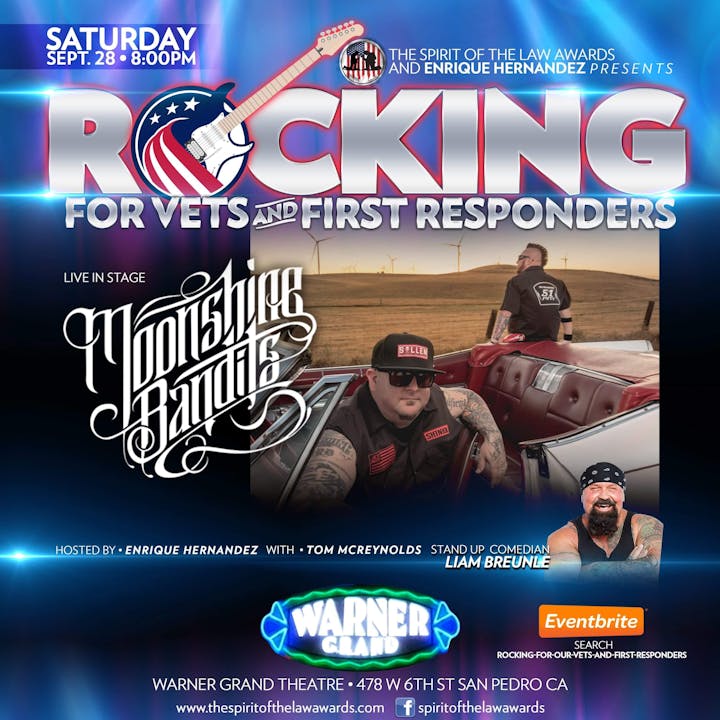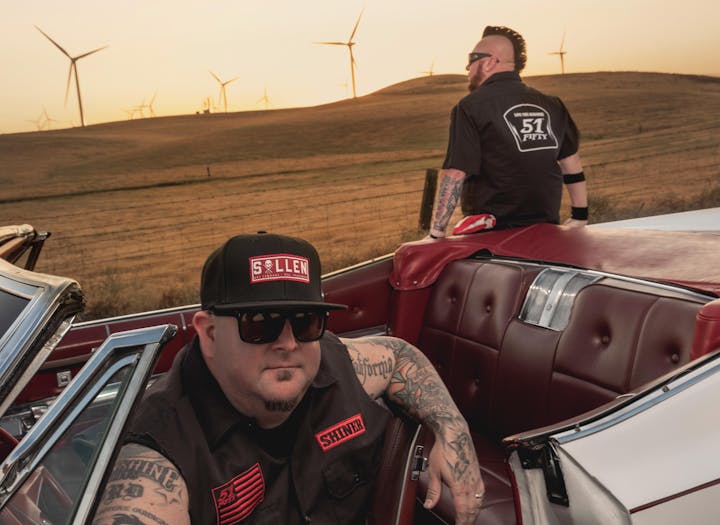 Moonshine Bandits Headlining:
Backwoods bravado, patriot's pride, country soul, keg-thumping beats — these
are the qualities that Moonshine Bandits have championed since they began
burning up the California club circuit back in 2003.
Their message spread as they rolled from there through the heartland, the dirty South and beyond on their tour bus. No matter whether their collar is white or even if they wore no collar at all, people heard something of their story in their music — and popped back a cold one to celebrate that connection.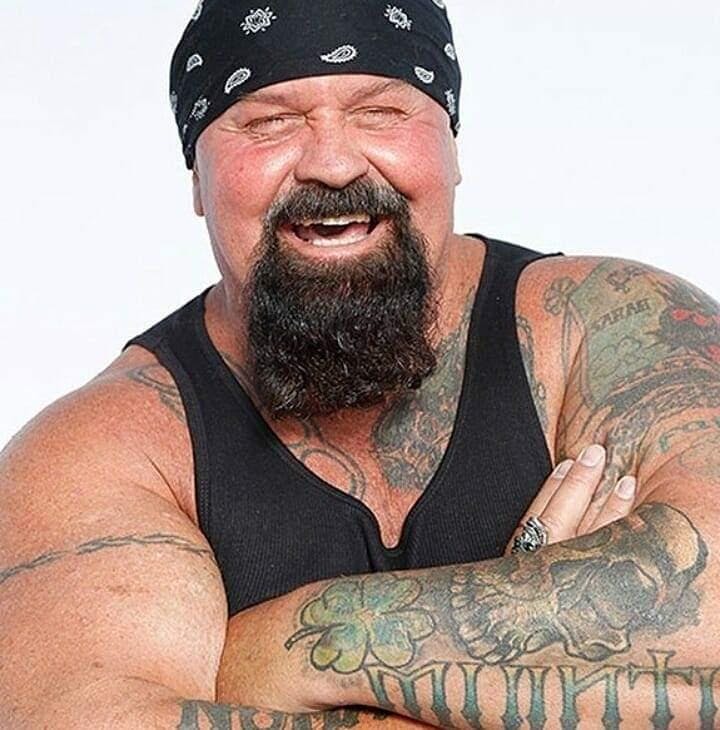 Liam Breunle:
One of the most original national headlining comedians in America. This all American comedian is opening for the Moonshine Bandits an all American band.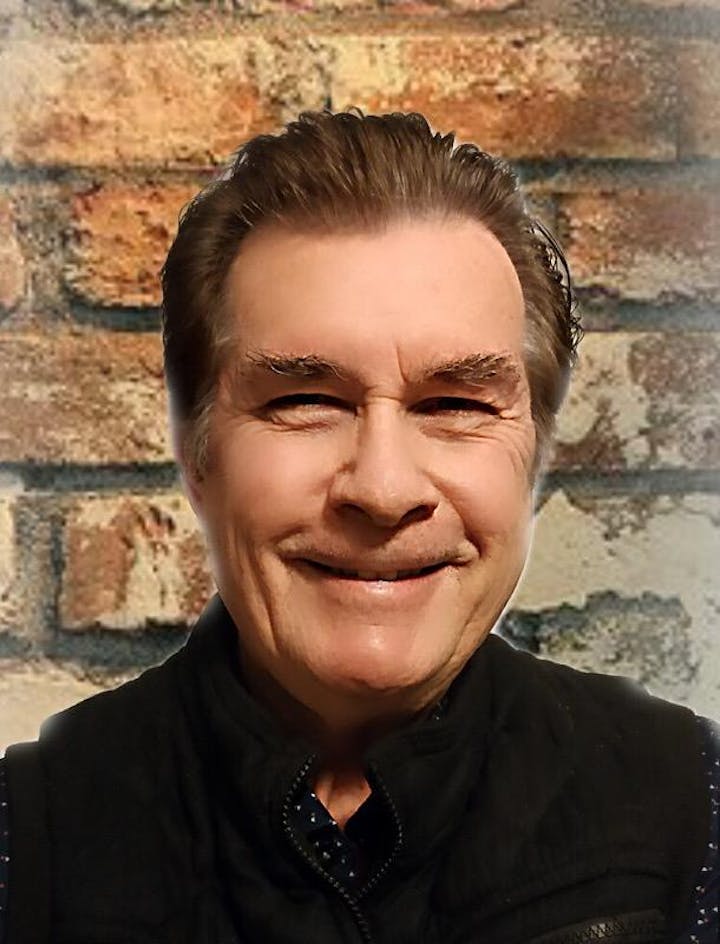 Tom McReynolds:
Tom has toured and played with some of the biggest rock and country bands in America. This old school country rock troubadour is starting the night off and getting the party started.