Description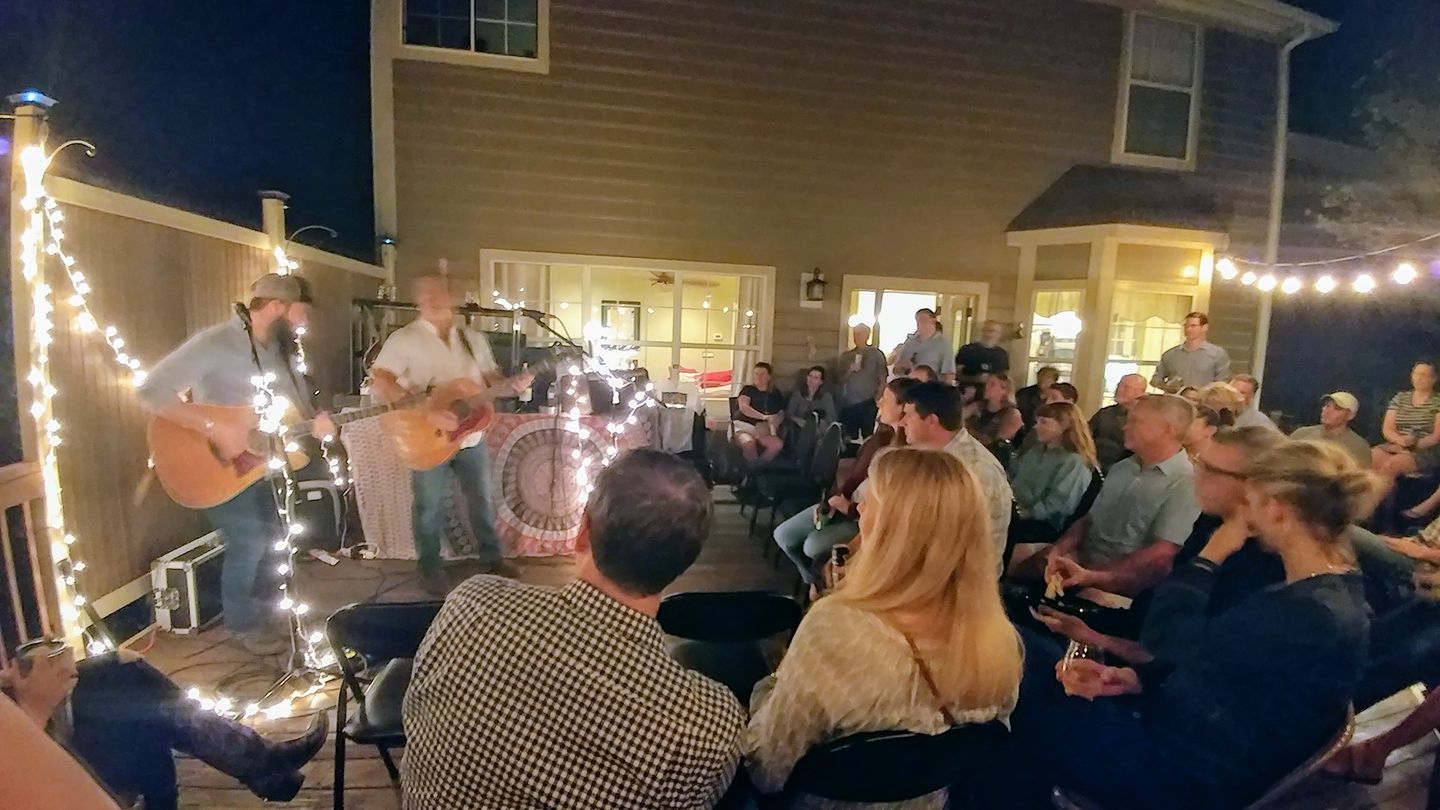 Rockin The Suburbs with Pat McGee
Friday, October 20, 2017
Come hang at the home of one of PMB's longtime friends in Elmhurst, IL, just outside of Chicago for an intimate house concert. Chrissy and Jeremy Schultz have generously offered to open their beautiful home (pictured below) and play host to this one time special event. If you've never been to a house concert, fear not, they always bring a killer time, great people, comfortable surroundings, BYOB! and truly unique performances. (pictured above is a recent show in Charlotte, NC.)
This will sell out so get your tickets pronto and be a part of this unforgettable evening.
Our good friend and fantastic Chicago artist, Mer will open up the show!
A portion of ticket sales will go to fund hurricane relief on the island of St John...a special place to the Schultz's.
This party is for adults only please.