ROCKFORD REAL ESTATE INVESTOR MENTOR SEEKS TRAINEE

Saturday, June 10, 2017 from 1:00 PM to 4:00 PM (CDT)
Event Details
Interested in real estate investing? Don't know where to start?
Want to learn real estate investing by networking with like minded indviduals?
Want to learn how to get out the rat race?
If the answer is Yes, Join us!
Learn real estate investment strategies such as fix and flip, buy, and hold, short sale, foreclosures, and multi family.
Learn how to pay off your house in 10 years or less
Learn how real estate investors fund real estate deals without your own money or credit!
Please Note: We are not a fly-by-night traveling "GURU" seminar. We don't do expensive 3-day "BOOTCAMPS". We are a COMMUNITY of successful investors that live and invest in UTAH and surrounding areas. We have been meeting WEEKLY FOR 5+ YEARS and host multiple additional learning/investing opportunities on a monthly basis.
We have over 43 offices nationwide, and looking for good people who are serious about building wealth. 
IMP: To save time at meetings and to keep track of who is serious. All our associates and guests must be pre-registered for each meeting. You must confirm your registration by phone or replying to our confirmation email. Once confirmed, we will send you the confirmation email with the exact location of the event. We are serious about what we do, who we work with, and we want to make sure you are serious too. If you need immediate assistance, please use the contact link above.
RSVP Now!
When & Where
Belvidere Road
Provided At Registration
Belvidere, IL 61008


Saturday, June 10, 2017 from 1:00 PM to 4:00 PM (CDT)
Add to my calendar
Organizer
The Next Real Estate Workshop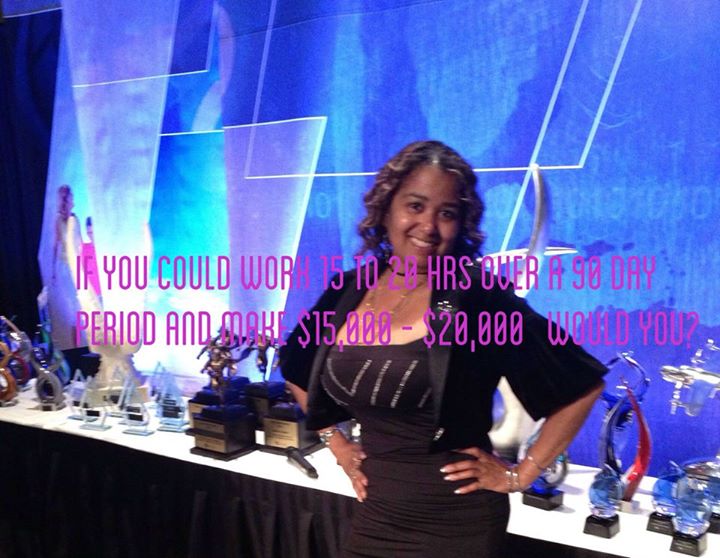 Real Estate Investor/Entrepreneur Organizer of The Next Real Estate Workshop.
I'm a member of a Local group of experienced and Active Real Estate Investors looking to expand our ability to do even more deals. With 51 offices nationwide and still expanding we are looking for people who are interested in working with us.
We specialize in finding discounted properties, creating alternative real estate solutions, raising private capital and showing others how to do the same.  We focus on wholesales, shortsales,  fix n flips, multifamily, lease options, rehabs and private capital raising, money partnering and a few other strategies.  We are growing and should be open i 20-25 cities in the coming months.
We can help you save taxes and make income other ways. Do you know anyone that could use that help?  Earn While You Learn.
I love Helping people reach their goals through real estate and by becoming their own boss. Entrepreneurism is a skill that can be learned. Come and meet LOCAL real estate investors that are investing in real esate all across the United States. You can gain networking with us simply because your NETWORK equals your NET WORTH!
ROCKFORD REAL ESTATE INVESTOR MENTOR SEEKS TRAINEE