About this Event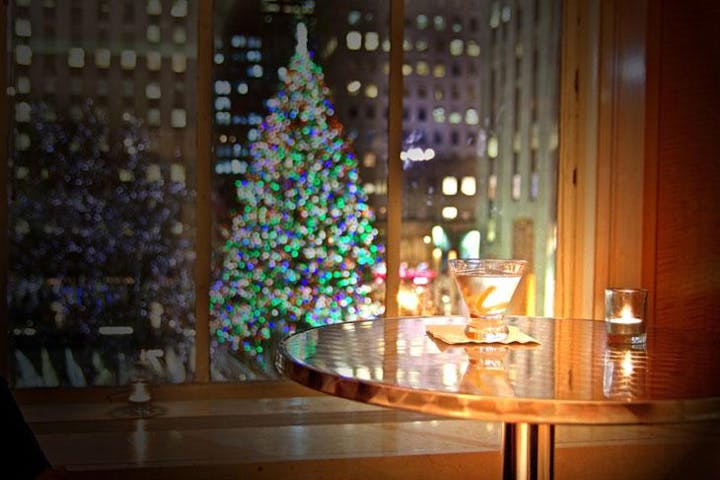 Welcome to the Your VIP Pass Tree Lighting Viewing Reception at the Equinox Club Cafe in Rockefeller Center!
Experience the iconic Rockefeller Center Holiday Tree lighting ceremony in New York City from inside the newly renovated and chic EQX Club Cafe at 45 Rockefeller Plaza. Kick off the holidays in style with a premium cocktail reception with waiter-passed hors d'oeuvres, a gourmet buffet dinner, and live entertainment. A professional event photographer will be on-site for personal photos!
Premium location. Direct viewing through multiple windows on 3rd floor over Rockefeller Plaza with Ice Skating Rink area and, of course, the Holiday Tree!
Event Highlights:
Third story vantage point with direct sightline to tree and Rockefeller Center Festivities and Performances
Opulent passed hors d'oeuvres
Elegant dinner buffet with hot and cold stations
Premium Open Bar and Specialty Cocktails
Televised Coverage of the Tree Lighting Ceremony
Rockefeller Center NYPD Credentials
Live Entertainment and DJ dancing
Cocktail Seating
Intimate and Refined Experience
Limited availability. Book now!
All taxes, fees and gratuity are included in the price, as always.
We look forward to hosting you at this beautiful, elegant and exclusive location for Rockefeller Center Tree Lighting Viewing 2019!
Your VIP Pass Team
212 878 3620
www.yourvippass.com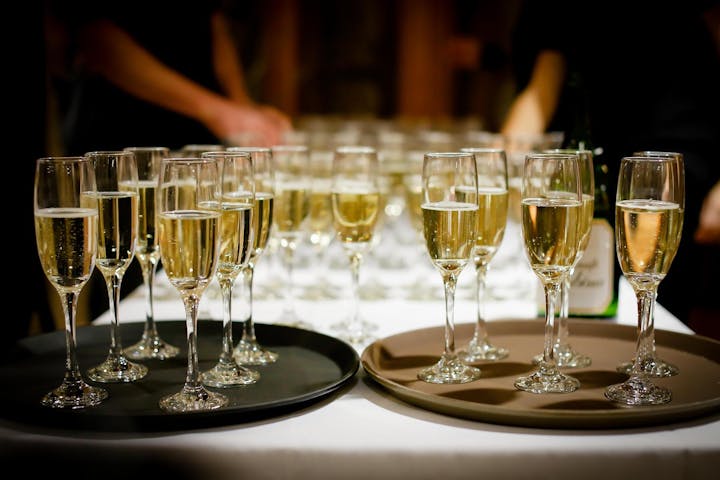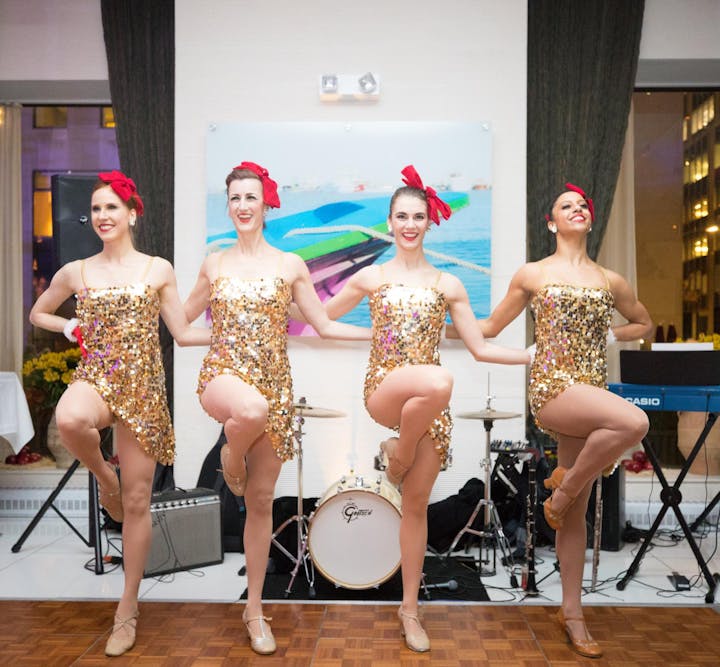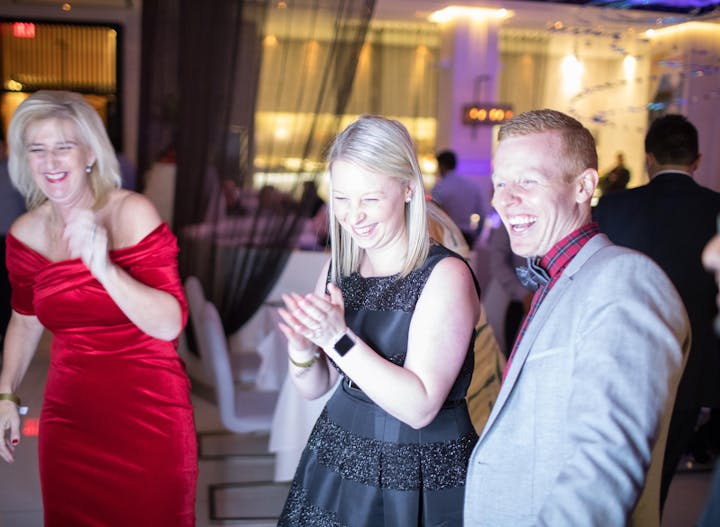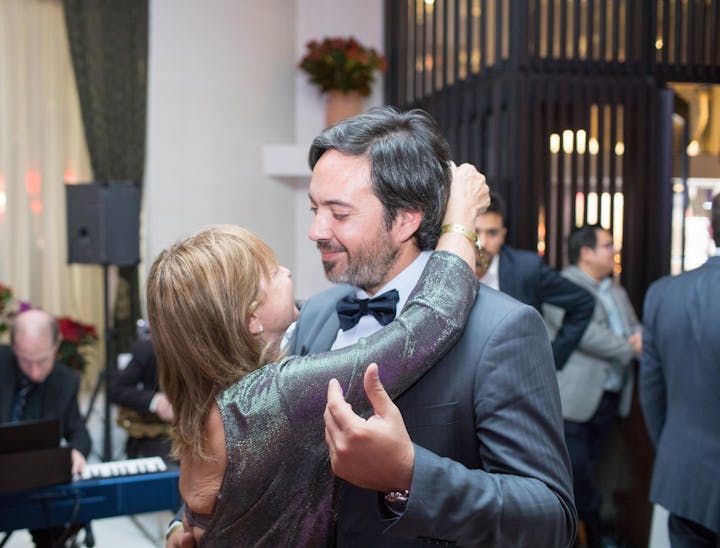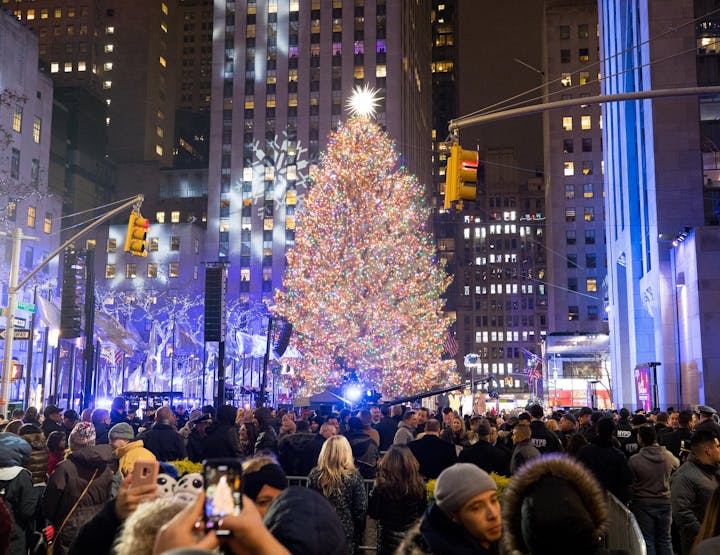 CHECK OUT OUR VIDEO FROM YOUR VIP PASS TREE LIGHTING EVENT IN LIMANI 2018! THIS YEAR'S CELEBRATION WILL BE AS WONDERFUL!