ROCK YOUR VISION: a mini vision board workshop, but on a rock!
About this Event
ROCK YOUR VISION of how you see yourself!
Create the vision of who you want and need to be to:
be your best you;
achieve your goals and dreams;
enJOY your life!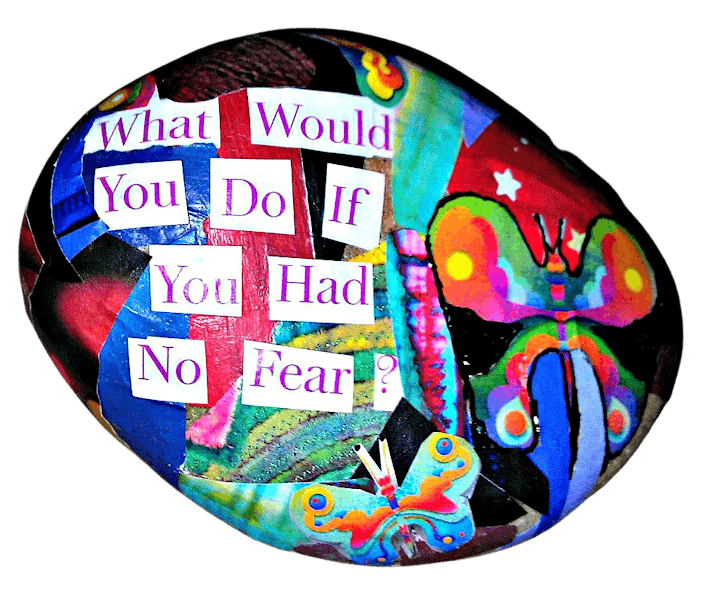 Combine fun, art, craft, color & the power of a group to help you hit the re-set button on what you want to create in 2021 and beyond!
And, if you're struggling to determine exactly what that is, we'll help you gain some clarity.
*** Sign up with a friend and SAVE 10%***