Description
All great stories deserve a great audience.
12 brave humans signed up to craft
and share their story on stage
in front of a live audience and video crew.
On June 15, 2017, 4pm-7pm at Miracle Theatre,
you get to hear them share their lives.
Grab a spot in our audience with your free ticket now!
Find out more at www.irockmytalk.com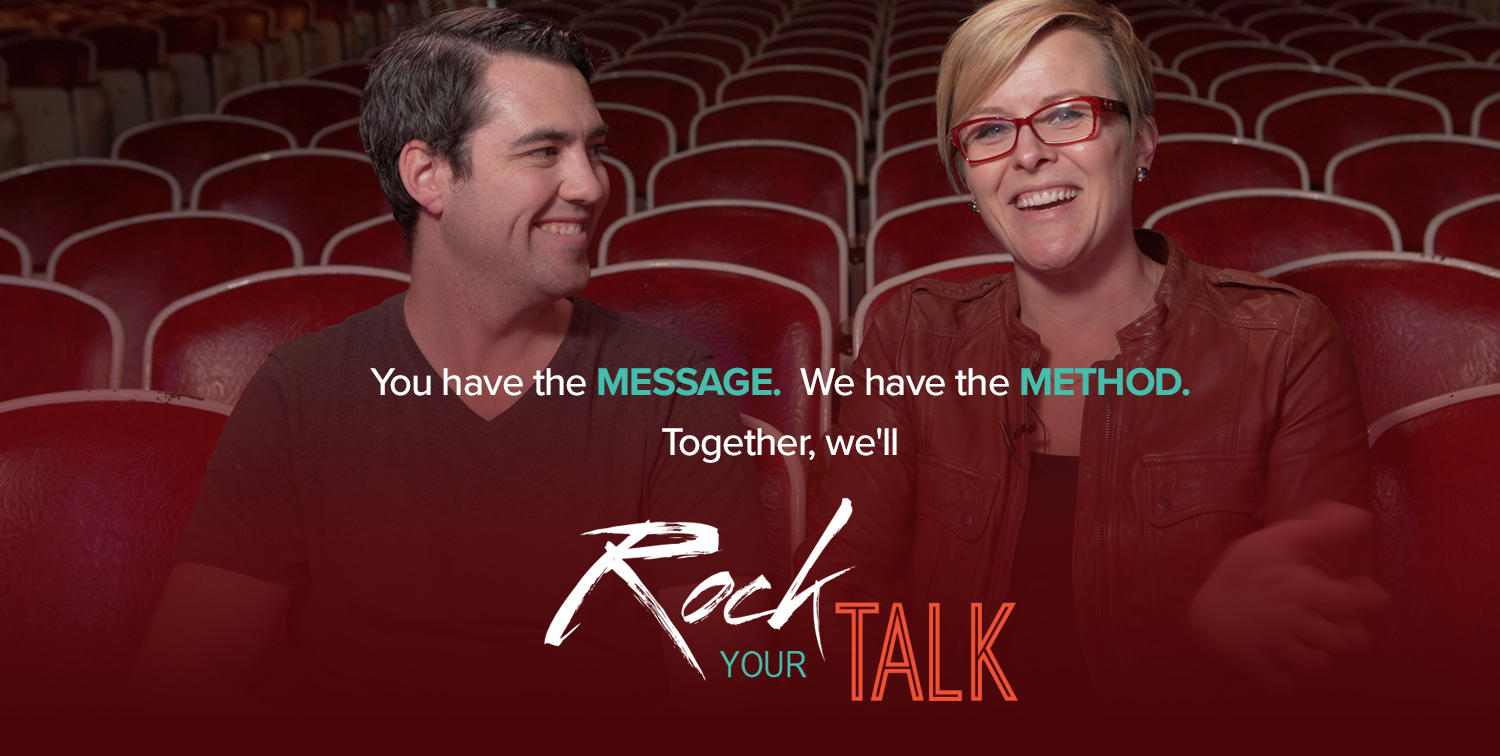 ---
****SPEAKER ROSTER IS FULL****
You are a speaker and it's time to create a demo video.
Or maybe you don't speak... yet - and you want to start.
If you are ready for:
an audience to test out a new talk

more clarity of message in your current talk

a professional demo video

a place to rock the stage for the first time
...THIS is the event for you.
WHAT IS ROCK YOUR TALK?
Rock Your Talk is a live speaking event where you get to show off your newly crafted presentation in front of a live audience with lights, sound, and video.
Patrick Frank of Patchbay Media & Melanie Spring of Sisarina have teamed up to give speakers a way to share their message. On a big stage. In a beautiful theater. With fantastic acoustics and fancy lights. And a responsive audience.
If you're ready to get out there on the speaking circuit or you just want some great practice, you'll love this! We want to help you create your best talk AND give you masterful videography to showcase your empowered stage presence. Without breaking your bank account.