About this Event
Join us for our FALL 2020 Summit as we welcome Dr. Patrick Flynn, Mary Holland, J.D., & Del Bigtree to North Dakota! This will truly be a once-in-a-lifetime educational event to hear these amazing speakers present on overall health & our health freedoms! We anticipate this event will sell out so grab your tickets now!
Note:
There is a VIP dinner on Friday, September 18th. Space is limited so reserve your tickets ASAP so you don't miss out!
We will have a bag policy and security at this summit which we will email to you before the event date.
There will be NO Audio or Video recording allowed. This is a zero tolerance policy and you will be removed from the summit if caught doing so. Recordings of the summit will be available to view 3-5 weeks after the summit at an online member site.
Plan accordingly with food, snacks and water. Since downtown Bismarck has plenty of food options, we will do a breakaway lunch.
Kids are welcome! If they are not on your lap they will need a ticket. We ask that if you bring your children that you will respect and provide a great listening and learning environment for everyone. Child care is not provided. Keep in mind that diaper bags are allowed, but strollers are NOT allowed.
Thank you for your interest in this summit. Doors will open 1 hour prior to the summit. The summit is in an open ballroom and will be first come first right to seating. Please pay attention to your email account, this event page, and the Health Freedom North Dakota Facebook page for updates!
Blessings,
HFND Summit Organizers
Get to Know Our Guest Speakers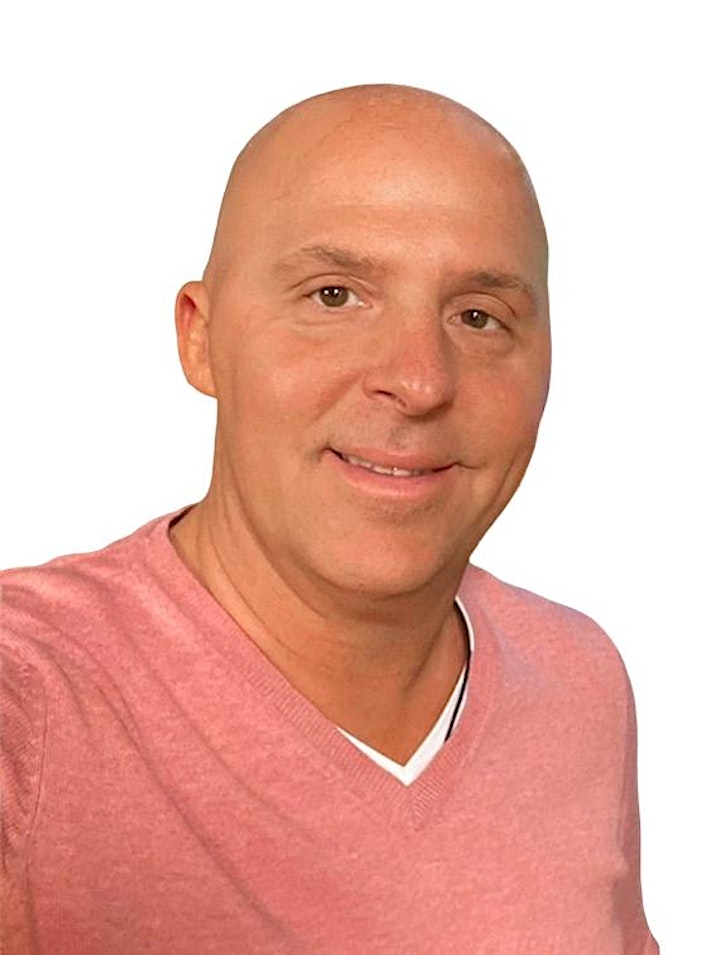 Dr. Patrick Flynn, DC is the founder of The Wellness Way clinics. As a young child he was diagnosed as a juvenile delinquent. He had a hard time learning, focusing, and existing in the school system, and he even struggled with existing within the larger world around him. Years later, as a teenager, he went through a series of events that led him to figure out he had immune issues that caused him to experience neurological issues. This discovery started Dr. Flynn on his journey, defining his purpose and initiating his pursuit of education that ultimately lead him to create a totally different approach in healthcare. He has attended numerous colleges and taken countless classes from learning institutions including the University of Wisconsin Green Bay and Marinette, Scott College, Northwestern Health Sciences, National Health Sciences, Palmer College of Chiropractic, and Harvard Medical School, all of which has resulted in him becoming a leading expert in hormones and immunology. After 21 years he has trained thousands of doctors and his network is now comprised of over 80 clinics across the world. Dr. Flynn also has an international bestselling book "I Disagree: How These Two Words Are the Secret to Thinking Differently and Taking Control of Your Health", and a seminar for the public called "The Hormone Connection" that has been seen by hundreds of thousands of people around the world. Despite his numerous accomplishments, he still just says he is a small town country boy that came up with an idea to help people.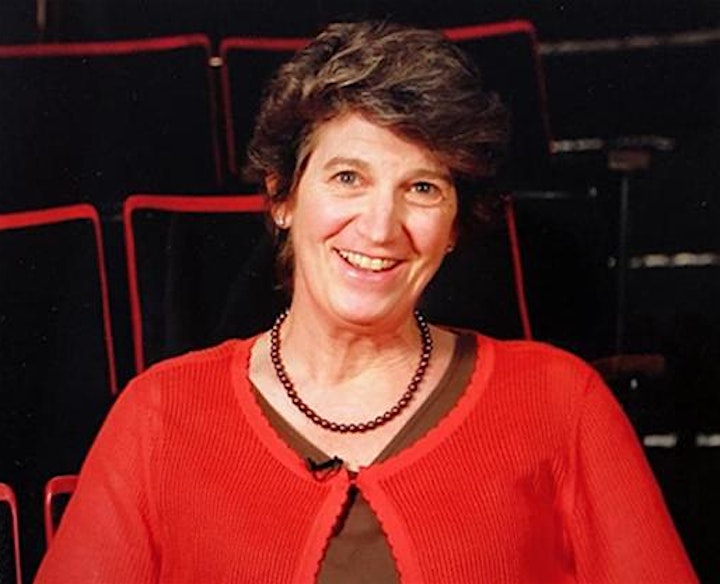 Mary Holland is a former Research Scholar and Director of the Graduate Lawyering Program at NYU School of Law. She has written several law review articles and blog posts on vaccine law and policy and is the co-author and co-editor of the books "Vaccine Epidemic" and "HPV Vaccine on Trial: Seeking Justice for a Generation Betrayed." She has testified to retain or expand vaccination exemptions in the California, West Virginia, Maine and Vermont legislatures. She has appeared in several documentaries and programs on vaccine issues. She is chair of the advisory board of Health Choice and a member of the advisory boards for the Elizabeth Birt Center for Autism Law and Advocacy, the Otto Specht School and Actionplay. Educated at Harvard and Columbia Universities, Holland has worked in international public and private law. Prior to joining NYU, Holland worked for six years at major U.S. law firms, with three years based in Moscow, Russia. She also worked at a U.S. human rights organization as Director of its European Program. After graduating law school, she clerked for a federal district court judge in the Southern District of New York. She has taught courses at Columbia Law School and has served as a consultant to the Aspen Institute Justice and Society Program. Holland is currently Children's Health Defense full-time General Counsel and continues to serve as CHD Vice Chair of the Board of Directors.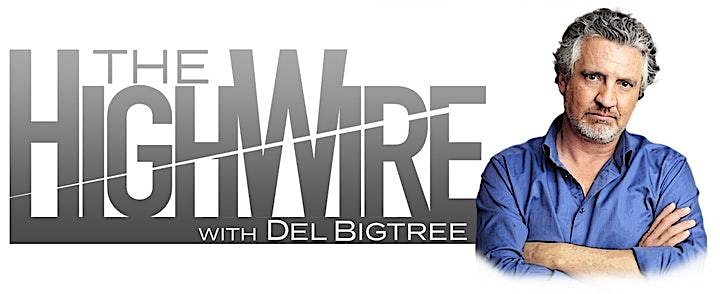 Del Bigtree is one of the preeminent voices of the Vaccine Risk Awareness Movement. His career as an Emmy winning producer of the CBS talk show The Doctors changed profoundly when he produced the documentary VAXXED, which is credited with igniting a revolution against Pharmaceutical Tyranny around the world. Now Del's internet talk show, The HighWire, is the fastest growing program in the Natural Health arena with over 40 million views, and his non-profit, ICANdecide.org, is leading worldwide investigations into drug and vaccine fraud that have already resulted in winning lawsuits against US Government agencies Health and Human Services and National Institute of Health, FDA, and CDC. But Del is probably best known for his powerful speeches that weave shocking truth, searing wit and dynamic passion into an experience that is often described as electrifying.