Description
Rock Your Brand: In Life and Business
Are you a woman ready to rock your brand because you are:
heading back into the workforce?
starting a business?
ready to jump into the digital world?
having an existential personal brand crisis?
struggling with your purpose in life?
If you answered yes to any of these questions, this 6-week course is for you. Block your lunches to work on your own brand before 2017 gets here and rock your brand with course instructor, Melanie Spring. January & February dates coming soon!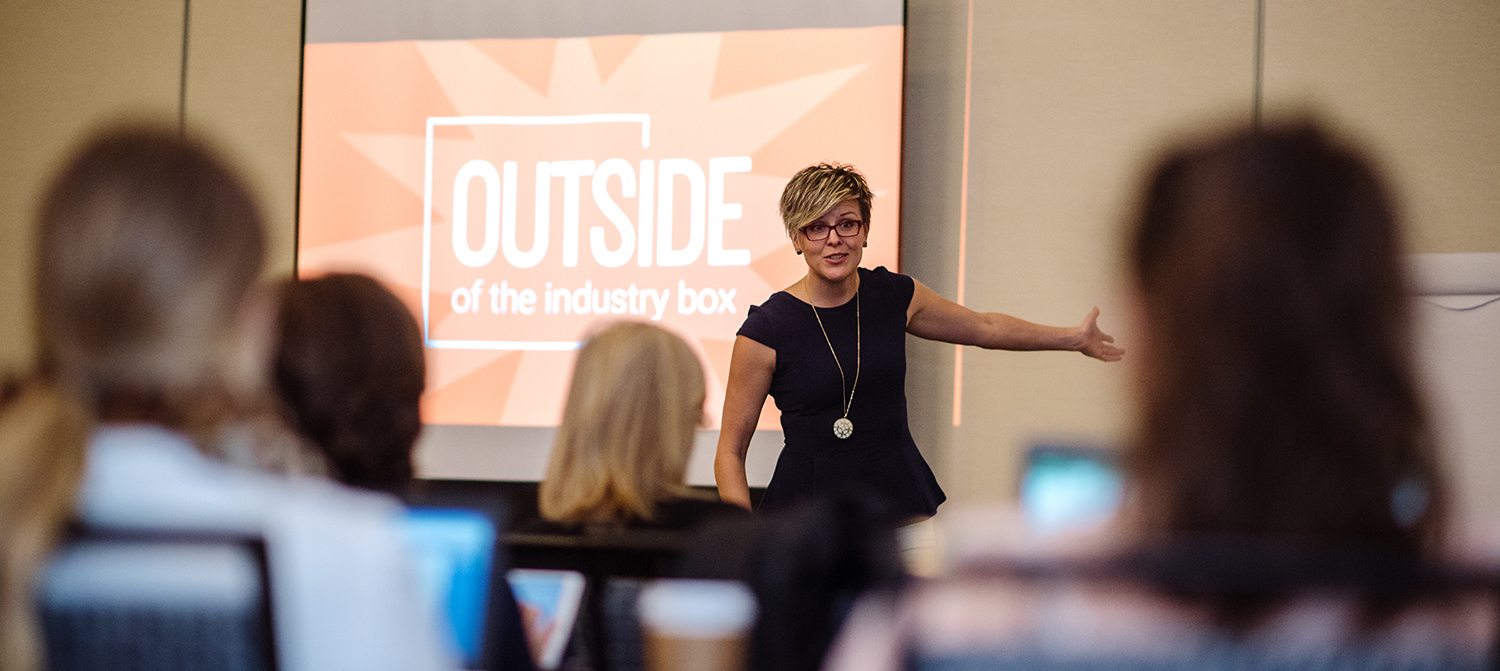 "Rock Your Brand: In Life and Business" is a 6-week course (dates listed below) focused on developing your brand through social and digital media and other outreach taught by Melanie Spring – the renowned owner of Sisarina: Branding. On Purpose. Melanie's title at her company is "Chief Inspiration Officer" so you know this highly successful woman means business and will help build yours. More on Melanie can be found on melaniespring.com. In her words, this entrepreneur and international speaker is an "approachable badass spreading the gospel of branding on purpose."
6 weeks in January and February
The six session Wednesday BYO lunch seminar, 12 noon – 2 pm, unfolds as follows:
1. Understanding Your Brand
2. Defining Your Brand
3. Creating Your Brand
4. Implementing Your Brand
5. Refining Your Brand
6. Living Your Brand
---

What is The LEAD Program?
Career Building / Life Building Courses
These six-session courses are offered at The Key School of Annapolis and at Hera Hub in Washington, D.C.
Directed by Iris Krasnow, bestselling author of books on relationships and a writing professor at American University, the non-credit Lifelong Education And Professional Development (LEAD) Program provides adult learners with the impetus and skills to help guide them through significant transitions in their personal and professional lives.
Founded on the idea that substantial change offers opportunities for growth, the courses help students perfect skills in writing, leadership, social media and in navigating crucial life choices. Participation in these courses are particularly empowering as changes arise in family structures, with the growing independence of children, a return to the workplace and/or a desire to shift careers. The holistic, multi-disciplinary curriculum in the LEAD program addresses needs and experiences in both professional and personal development from post- college through midlife and retirement.
LEAD increases self-confidence; strengthens professional and business skills, and develops practical approaches to ownership/leadership that they can draw upon and apply at every point of life's transitions.
Classes are kept small so enroll ASAP.
Find out more at iriskrasnow.com/lead