Event Information
Location
Parkview Event Center
1303 10th Street
Rock Valley, IA 51247
Description
Join Rock Valley Economic Development Corporation and CIRAS for this Lunch and Learn. CIRAS will present how ISU lab resources and CIRAS can be utilized to help Iowa manufacturing generate cost savings, increase development speed, provide root-cause analysis, and enhance product quality.
Discover ISU Lab Resources for Manufacturers
Materials Lab
• Materials/Metallurgists use research-based methods and
specialized equipment to provide technical assistance on materials
problems.
• Failure analysis that can help identify root causes and resolve
warranty issues to keep product moving.

Structural Analysis Lab
• Product testing evaluates your product in a controlled
environment to understand or verify its expected performance.
• Finite Element Analysis (FEA) uses computer simulation to
predict behaviors of materials in real-world conditions to optimize
product designs.

Nondestructive Evaluation Lab
• Nondestructive Evaluation (NDE) uses noninvasive techniques
to evaluate the integrity of a material or structure, or to quantitatively
measure some characteristic of a test subject.
• NDE can be used to inspect incoming materials, control
manufacturing processes, verify proper processing and assembly, or
inspect for in-service damage.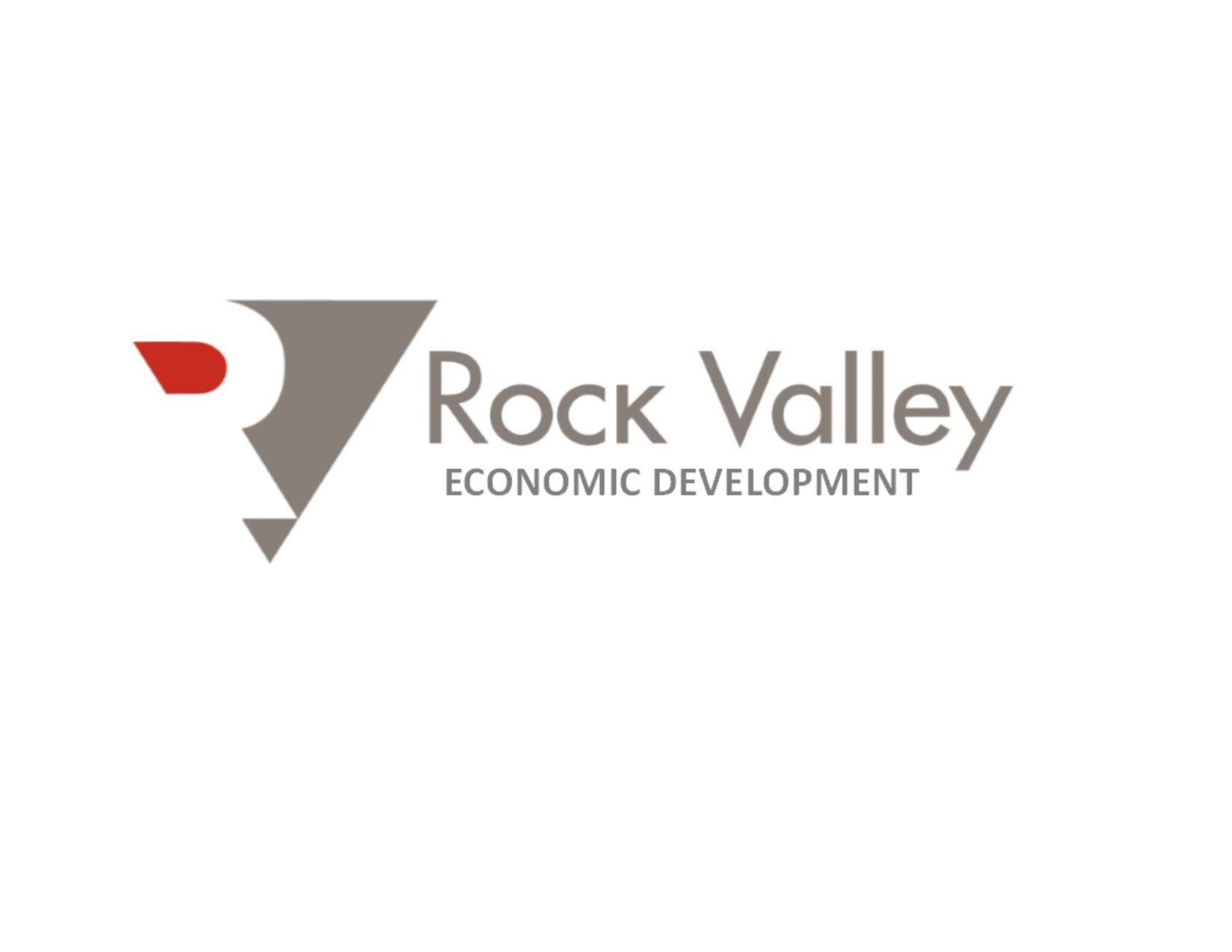 Date and Time
Location
Parkview Event Center
1303 10th Street
Rock Valley, IA 51247