ROCK the VOTE - SD Rock,Rap,Register

Sunday, October 21, 2018 from 2:00 PM to 8:00 PM (PDT)
Event Details

 Invites you to Rock, Rap & Register to Vote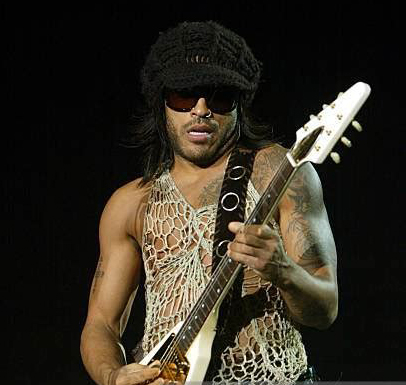 Tuesday, November 6, 2018, is the most important Mid-Term Election of our lifetime. The future of our country is on the ballot.

Join us a the World Beat Center at 2 pm on October 21st for a community-wide Speak Out and Healing Circle. Let's share and uplift each other. Speakers will follow and the schedule will be provided as we get closer to our event. Mark your calendars to bring your teenagers, friends, and family.

Entertainment will follow. 

Free Concert - Voter Registration Drive - Party with a Purpose
Are you registered to vote?

Voting is a fundamental right and a sacred opportunity for citizens to make their voice and choices be heard, locally and in Washington D.C.

On a national level, less than half (46.1%) of 18- to 29-year-olds voted in the 2016 election.

In San Diego County only 61.45% of all those eligible actually voted.  

We are looking for event sponsors for our first "Rock the Vote" San Diego event scheduled for October 21st at the World Beat Center in Balboa Park.  

WHAT:            Free Concert – Voter Registration Drive


WHERE:          World Beat Center – Balboa Park

 
WHEN:            Sunday, October 21st (2 pm until)

PURPOSE:

Outreach, Educate & Motivate GET OUT THE VOTE

Young Voters (16-34)

Low Propensity voters

People of Color

 
The Rock the Vote San Diego event will bring together a cross-section of young adults, entertainers, activists, artists and community members for a party with a purpose.  The purpose is to register and galvanize the newly registered and the disenfranchised to vote in the coming mid-term elections on Tuesday, November 6, 2018.

·       Musical performances featuring a mix of talented local artists

·       Celebrity Guest speakers

·       Spoken word, performance art

·       Headliner – Top Selling Recording Artist

We are asking for donations to enable us to provide the concert free of charge. Rock the Vote SD is completely staffed by volunteers. All proceeds raised from this event will go to directly cover all costs, including; the venue, entertainers, printing, and equipment rental.

Thank you so much for helping us reach young voters and GOTV.

Rock the Vote is a nonpartisan nonprofit dedicated to building the political power of young people.  We have partnered with Rock the Vote © to bring Rock, Rap, Register to San Diego.

Donations will cover the costs of the event. We are inviting young people to attend the concert FREE of charge with the opportunity to register to vote. Donations made through this event page are not tax deductible.  

Thank you,
Angela
Donations: https://secure.actblue.com/donate/indivisiblewaturockthevote
To Volunteer: https://www.volunteersignup.org/MEPWA
A limited number of 10x10 Vendor Booths are available. Email for inquiries: ind.watu@gmail.com

PARTNERS: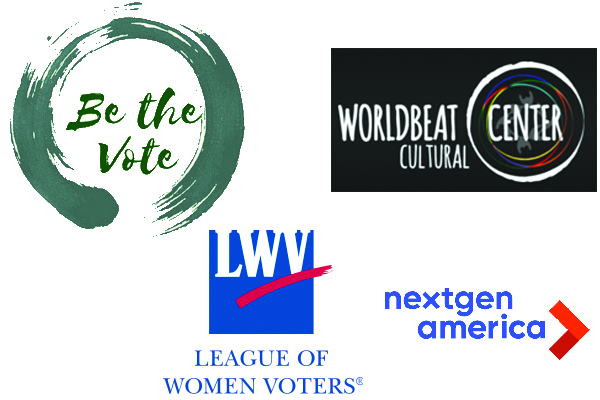 Save This Event
When & Where

WorldBeat Cultural Center
2100 Park Boulevard
San Diego, CA 92101


Sunday, October 21, 2018 from 2:00 PM to 8:00 PM (PDT)
Add to my calendar
Organizer
Community advocacy group dedicated to voter engagement and education.