Rock The School Bells X - Hip Hop Pedagogy Workshop For Educators and Benefit Concert

Saturday, March 11, 2017 from 9:00 AM to 6:00 PM (PST)
Event Details
Every year, we invite educators, community and arts organizations, dance companies, and artists to participate. RTSB10 invites proposals for workshops focused on, but not limited to, literary arts, dance culture/styles, graffiti art, Hip Hop history, entrepreneurship, DJing, social justice issues through Hip Hop, the role of women, and the economics of Hip Hop.

The theme of Rock The School Bells X (RTSBX) is "Legacy."  Given that this is our 10th Annual Rock The School Bells, we wanted to honor the legacies of Hip Hop that were passed down to us which are also imprints of our stories and personal narratives.  Hip Hop is a vehicle of creative expression that allows us to articulate our stories in ways that makes sense to us and our communities.
Educators Conference:
This year, we will highlight workshops that will help facilitate thought and action to our community of educators and change-makers by asking questions such as:
*In what ways has our work informed how we build legacies in our classrooms?
*What tools and strategies have helped foster community and legacy building in our work?
*What do we need to do as educators and change-makers to ensure our educational spaces are culturally relevant and equitable for our youth and students?
Workshop Title: HipHop Scholastics: Transformative Schooling
Presented By: Dr. Itoco Garcia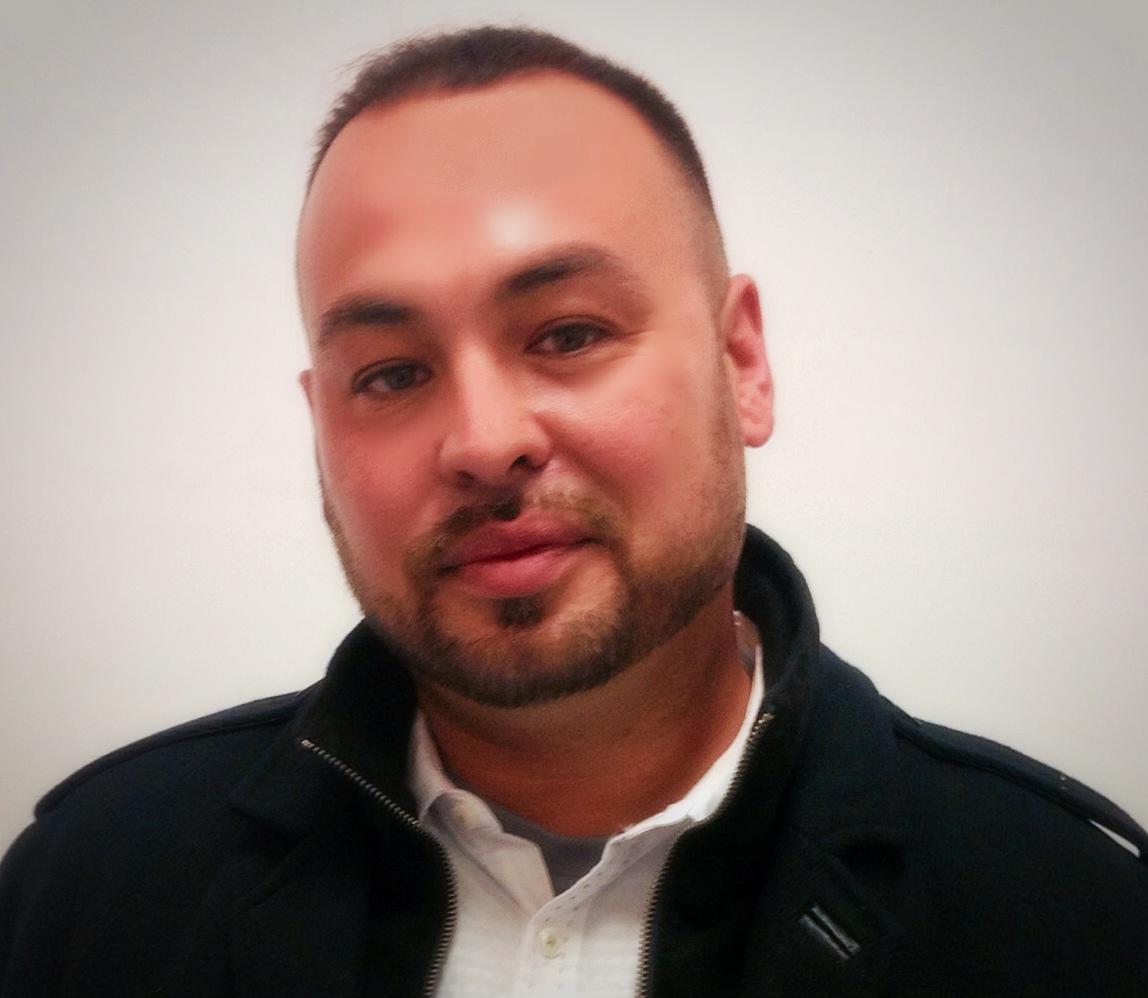 An overview of a highly effective school tranformation model designed to shift the practices, underlying beliefs, and assumptions of teachers and other school leaders to increase: empathy; the implementation of culturally and linguistically responsive materials and instruction; student and family engagement with school; academic and social/emotional outcomes; and decrease: bias, deficit thinking, low expectations, office referrals and suspensions with love, inclusion & HipHop.
Workshop Title: Applying Hip-Hop Music in College-Level Chicanx Studies Courses 
Presented By: Marco Cervantes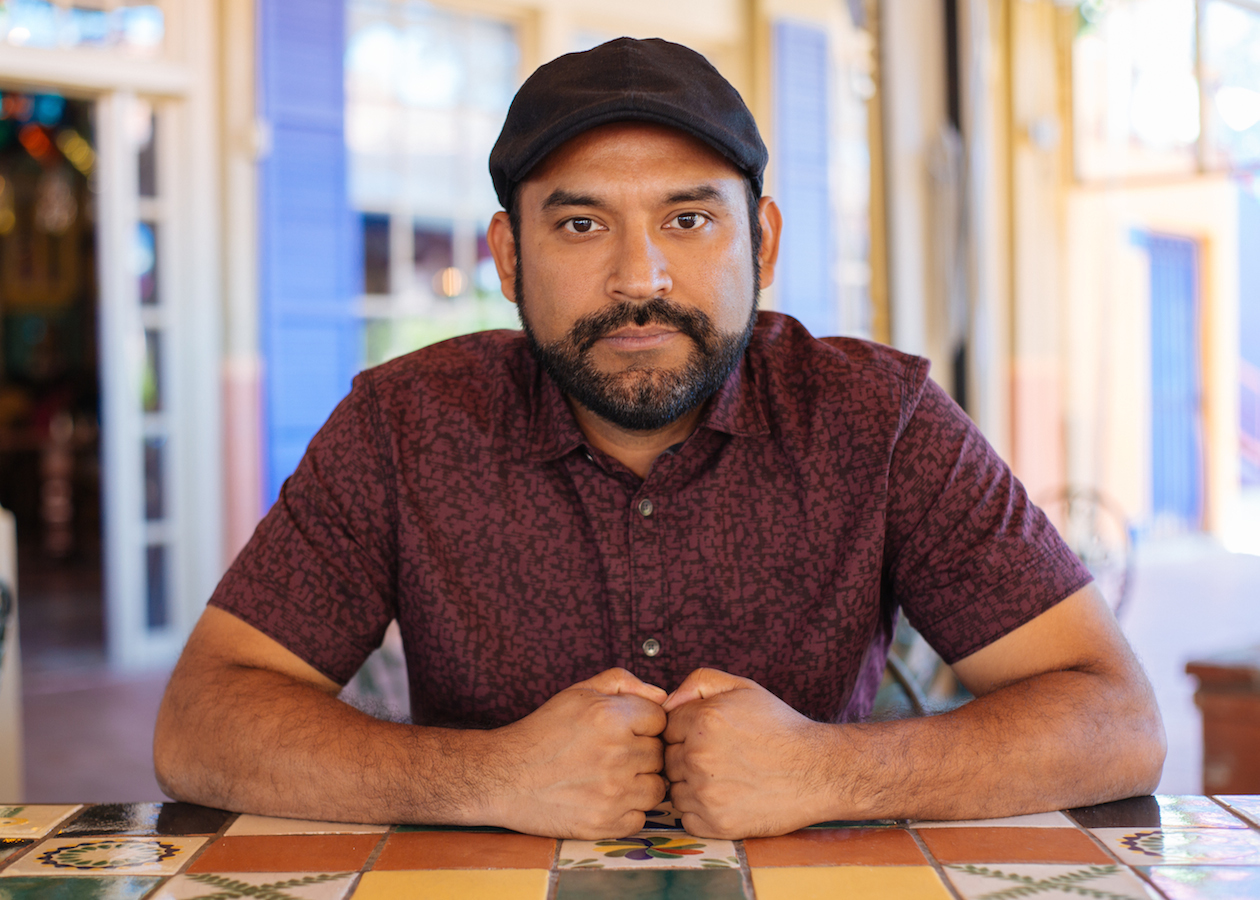 This workshop will engage approaches toward applying hip-hop music in college-level Chicanx Studies courses to critically examine the colonial history of Mexico and the US Southwest, US/Mexico border politics and identities, ongoing racism against and within Chicanx communities, Chicanx struggles for social justice, and Black and Chicanx political and cultural overlap.
Presentation Title: We The People- Resistence, Legacy Building, & Political Activism
Presented By: Rosa Clemente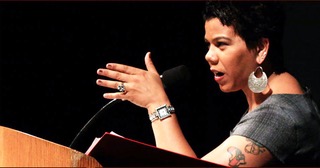 A presentation that explores the role hip-hop can play both as a historical source for inspiration in maintaining political activism and as force of resistance in the age of anti-inclusionary policy-making.
(Additional workshops and time/location to be announced soon!)

The event is hosted by the Center for Innovative Practices through Hip Hop Education & Research (CIPHER) & the Division of Student Equity and Support Programs.
Food and refreshments will be provided all throughout the day.  By participating in the RTSB conference, you get FREE access to the RTSB Concert Showcase.
All proceeds from the event goes to educational scholarships for high school and college students.
If you would like more information about the event, please email info@rocktheschoolbells.com.
For Educator Workshop inquiries, please email mustafa@rocktheschoolbells.com
For vending and sponsorship inquiries, please email mccarthys@smccd.edu.
Follow us on Instagram:  @rocktheschoolbells #RTSB #hiphopiseducation
Like us on Facebook: www.facebook.com/rocktheschoolbells
When & Where

Skyline College
3300 College Drive
San Bruno, CA 94066


Saturday, March 11, 2017 from 9:00 AM to 6:00 PM (PST)
Add to my calendar
Organizer
Rock The School Bells (RTSB) is a conference that provides a space for youth and students of all ages to participate and engage in a blend of workshops that enhance students' ability to think critically about current issues in the world as well as their communities, read and write about topics related to their life's experiences, display effective oral and written communication, and understand the historical and cultural aspects of Hip Hop and its effect on society and education.