Rock The School Bells 7 Hip Hop Conference & Benefit Concert

Saturday, March 1, 2014 from 9:00 AM to 8:00 PM (PST)
Event Details
We are pleased to announce that Rock The School Bells (RTSB) is back for its 7th year! To celebrate our 7th year, this year's theme embodies the concept of "cipher".  By definition, the cipher is defined as an informal gathering of emcees, b-boys/b-girls, and/or beatboxers in a circle to jam musically together.  In addition, the cipher can be interpreted as the "meeting of the minds" or sharing of knowledge and ideas.
We will provide interactive workshops, panel discussions, live art, and performances. We will also have Lunch Special Emcee Cipher hosted by Urban Youth Society and an afternoon 4 Elements Festival where youth and students can participate in the All-Styles Dance Battle presented by Universal Zulu Nation - All Tribes SF, contribute on a graffiti mural with Bay Area graffiti legends, freestyle ciphers with Urban Youth Society, and learn how to DJ and scratch with the Special Tech DJs.
The conference is FREE for all youth and students 24 years old and younger. Food and refreshments will be provided all throughout the day for FREE.  Donations are always welcome at the event. Last year, we sold out so please reserve your spot today by getting your RTSB Conference ticket.  By participating in the RTSB conference, you get FREE access to the RTSB Concert Showcase.
Conference Workshops and Panel Discussions include: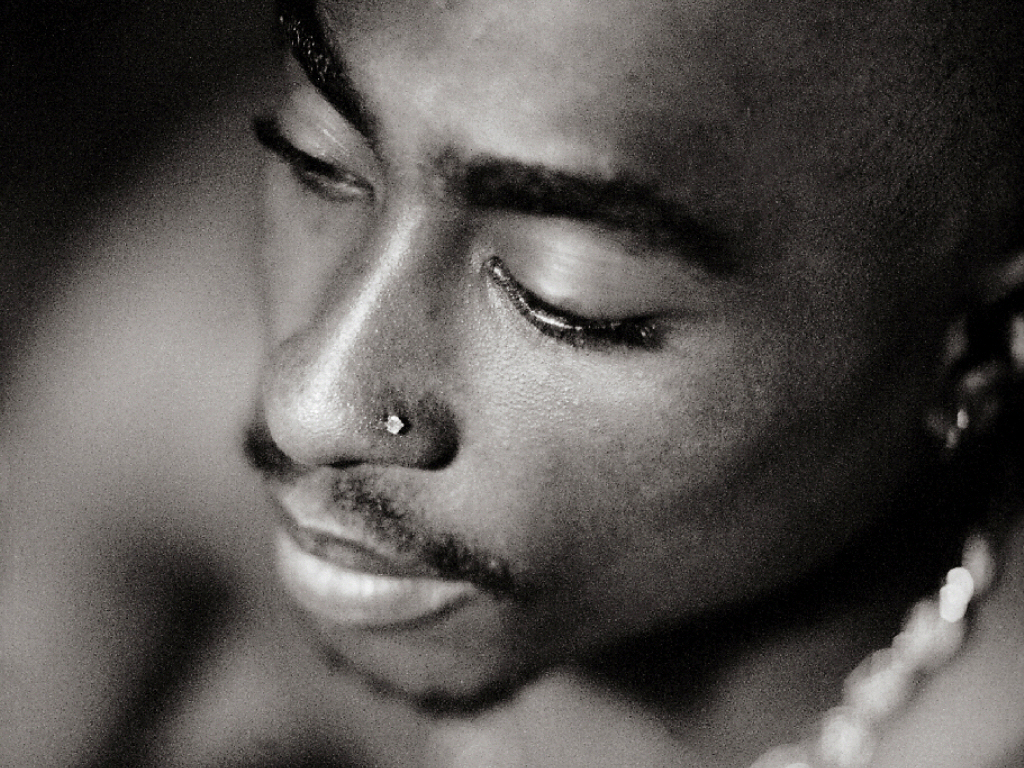 The Revolution of Tupac Shakur by Dregs One
Hip Hop Choreography by Zulu Gremlin
Breakin' by Spidey
Turntables for All! by Special Tech DJs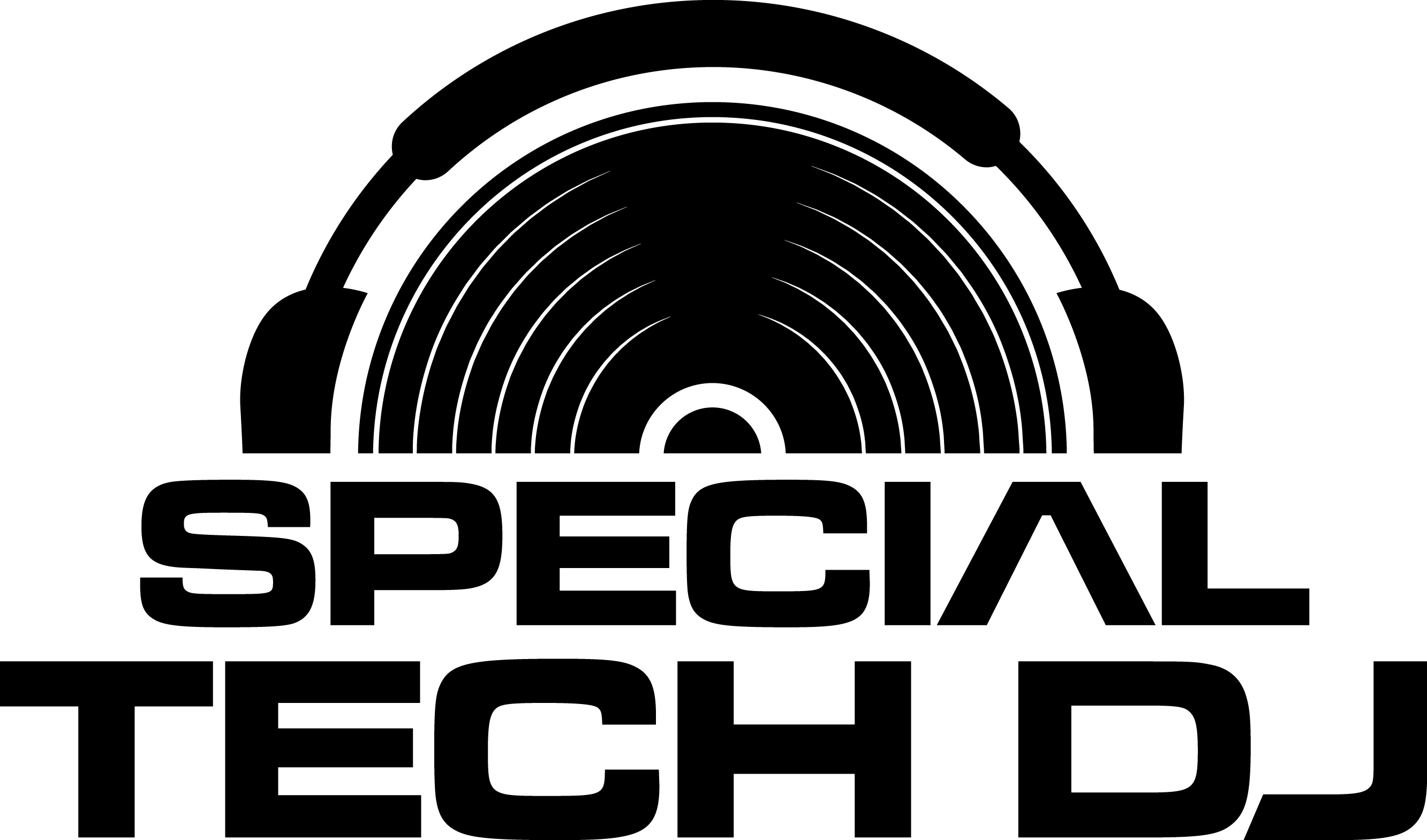 Hip Hop, Chess, and Life Strategies by Adisa Banjoko of Hip Hop Chess Federation
Spittin' Beats (Beatboxing Workshop) by Mike Eachbox Tinoco
Mojo Labs presents: The Art of Branding: It's More Than Just A Logo featuring Mojo Brandon, BigBody Cisco, PhilGood of PhilGood Cuts, Mojo Mike of SAVS Brand, Chuy Gomez, Jessica Rae, Lloyd Lewis, and others.
and many more!
For more information about the workshops, log onto www.rocktheschoolbells.com.

We will close out the evening with our Rock The School Bells concert from 5:00-8:00PM with performances ranging from emceeing, dance, beatboxing and live art.  We will also honor our RTSB Scholarship recipients and community allies.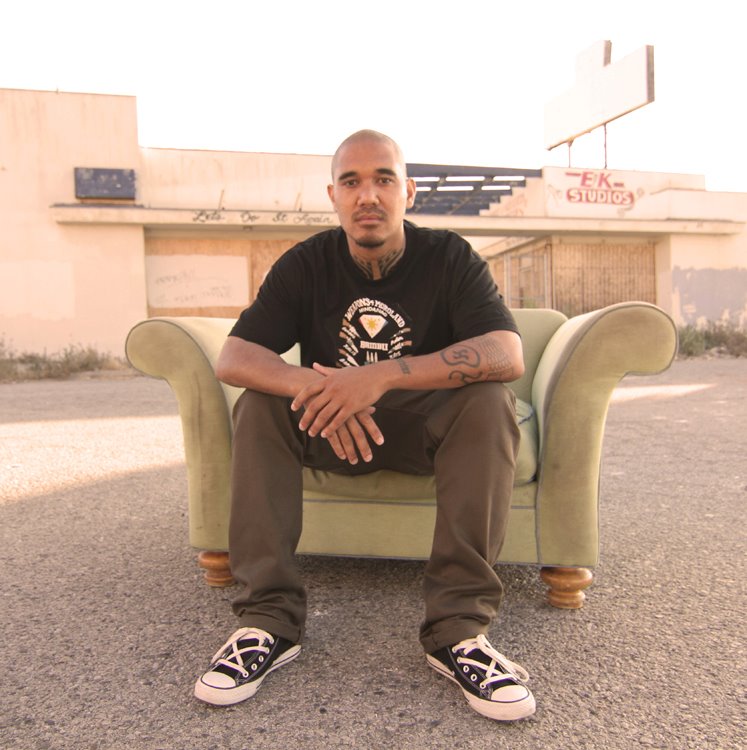 BAMBU
Eachbox vs Frisco (US Beatboxing Champion vs US Beatboxing Champion)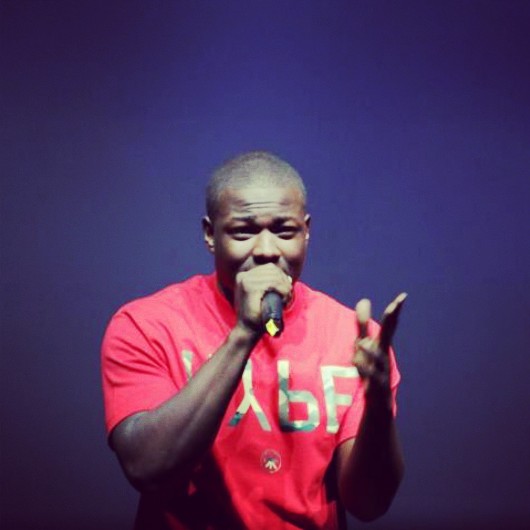 Carlos Bryant
Str8Jacket
Urban Music Ensemble (CIPHER)
Issa (from Sol Collective)
Fresh Dynamix
Zulu Gremlin
RTSB Emcee Battle Finals
RTSB All-Styles Dance Battle Finals
RTSB Concert Early Bird Special - $5 (limited time only)
RTSB Concert Pre-sales - $10
RTSB Concert At-The-Door - $12
RTSB Concert & T-Shirt/Tanktop Special - $20 (limited quantities)
All proceeds from the event goes to educational scholarships for high school and college students.
If you would like more information about the event, please email info@rocktheschoolbells.com.
For volunteering inquiries, please email vanson@gmail.com.
For vending and sponsorship inquiries, please email mccarthys@smccd.edu.
Follow us on Instagram:  @rocktheschoolbells #RTSB #hiphopiseducation
Like us on Facebook: www.facebook.com/rocktheschoolbells
When & Where

Skyline College
3300 College Dr
San Bruno, CA 94066


Saturday, March 1, 2014 from 9:00 AM to 8:00 PM (PST)
Add to my calendar
Organizer
Rock The School Bells
Rock The School Bells aims to empower and educate our youth about the importance of higher education and career exploration, increase awareness of the value of personal development and healthy lifestyles, and promote social change within their communities through Hip Hop.
Rock The School Bells 7 Hip Hop Conference & Benefit Concert