Rock The School Bells 6 Hip Hop Conference & Benefit Concert
When and where
Location
Skyline College 3300 College Drive San Bruno, CA 94066
Refund Policy
Contact the organizer to request a refund.
Description
We are pleased to announce that Rock The School Bells (RTSB) is back for its 6th year! To celebrate our 6th year, we are commemorating one of Hip Hop's legends, Notorious BIG. This year's theme is "Sky's The Limit."

The conference is FREE for all youth and students 24 years old and younger. Donations are always welcome at the event. Reserve your spot today by getting your RTSB Conference ticket.

We will provide interactive workshops, panel discussions, live art, and performances. We will also have Lunch Special Emcee Cypher hosted by Team BackPack and an All-Styles Dance Battle presented by Universal Zulu Nation - All Tribes SF.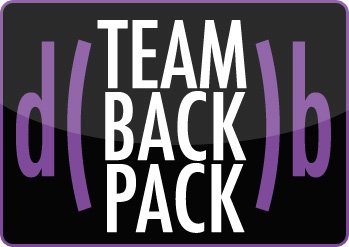 Rock The School Bells Workshops include:
Is Everybody Stupid? by Ise Lyfe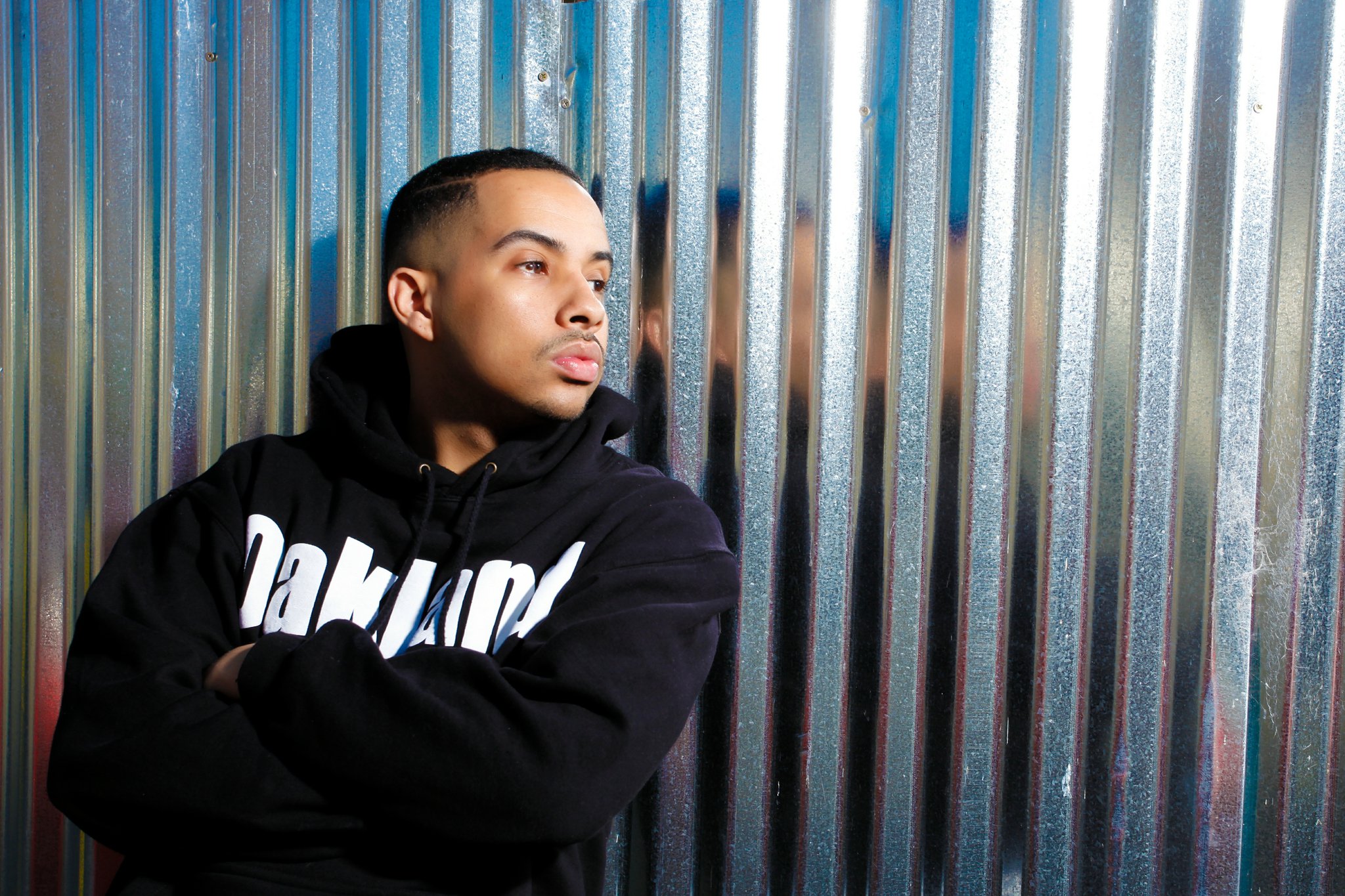 "Hip Hop 360 - Know Your Roots" by Zulu Gremlin
"If You Don't Know, Now You Know" - Breaking into the Music Industry by Kenard Karter of KMEL
"Old School, New School" Dance Workshop by the Rock Steady Crew
Ready To Fly - The Living Remix Media Laboratory by DJ SpazeCraft
"Peep The Technique" Intermediate/Advanced Bboy Workshop by Bboy Machine of Killafornia and So You Think You Can Dance (SYTYCD)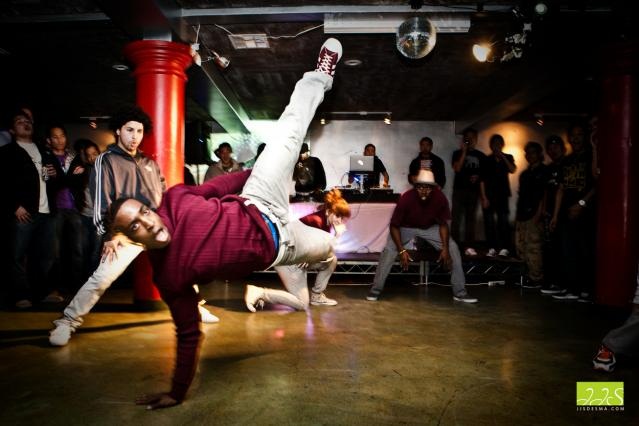 "Spit Your Game, Kick -Ball-Change": Creative Expression through Hip Hop Dance by Funkanometry SF
Going Back to Cali: "DJs evolve to the West" by the Skratchpad DJs
"Ten Track Commandments" Beatmaking Workshop by Philipdrummond
"I Got A Story To Tell" Emcee Writing Workshop by the Cypher Hip Hop Workshops & Low End Theory Collaborative
"It Was All A Dream" : Singing Lessons For Rappers by Aisha Fukushima
and many more!
The conference will go from 9:00-4:30PM with breakfast snacks, refreshments, and lunch provided. Fruits and snacks will also be provided by Whole Foods San Mateo.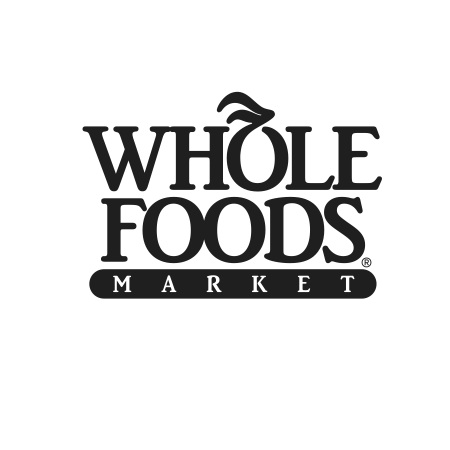 We will close out the evening with our Rock The School Bells concert from 6:00-9:00PM with performances ranging from emceeing, dance, turntable exhibitions, beatboxing and live art.

Rock The School Bells Evening Concert Lineup:
Ise Lyfe
Rock Steady Crew

CHARITOxFUNKCH3N
DS Players
The Funksters
DiBia$e
JSwagg
Carlos Bryant
Team BackPack Emcee Battle Final
Universal Zulu Nation All-Styles Dance Battle
and many more.
We will also have many vendors selling their merchandise and goods. Please support your local vendors!
Tickets for the concert will go on sale on February .
Early Bird Special: $10
Pre-Sales: $12
At-the-Door: $15
Tickets automatically enters you into a drawing for a FREE Android Tablet.

Proceeds from the event goes to educational scholarships for high school and college students.
If you would like more information about the event, please email info@rocktheschoolbells.com.

For volunteering inquiries, please email vanson@gmail.com.

For vending and sponsorship inquiries, please email mccarthys@smccd.edu.
Follow us on Instagram: @rocktheschoolbells #RTSB #hiphopiseducation