Description

---
You're invited to an evening of Business Networking at Garcia's in Port Chester, N.Y. Don't miss this opportunity to connect with other professionals in a relaxed environment, followed by live music. Expand your network of contacts and boost your business or career goals. Generate leads and referrals while building lasting partnerships.
During the event we will be hosting a Dress for Success clothing drive. (Details below)
DATE: Wednesday, March 29, 2017
TIME: 6:00PM-8:00PM
PLACE: Garcia's at The Capitol Theatre
$25.00 includes Event Fee, Drink Ticket, Delicious Eats from Tacqueria La Picardia and Admission to Play Dead Open Mic Night featuring members of Stella Blue's Band! Each event attendee will be entered into a FREE drawing to WIN 2 G/A tickets to Keller William's Grateful Grass at The Capitol Theatre on 4/20/17. There will be free raffles for other goodies as well!
Tickets will be sold in advance of the event via Paypal:

https://www.paypal.com/cgi-bin/webscr?cmd=_s-xclick&hosted_button_id=MZGMC9ALR3JAW or through Eventbrite. We hope to meet you on 3/29/17. Don't forget your business cards. Let's network!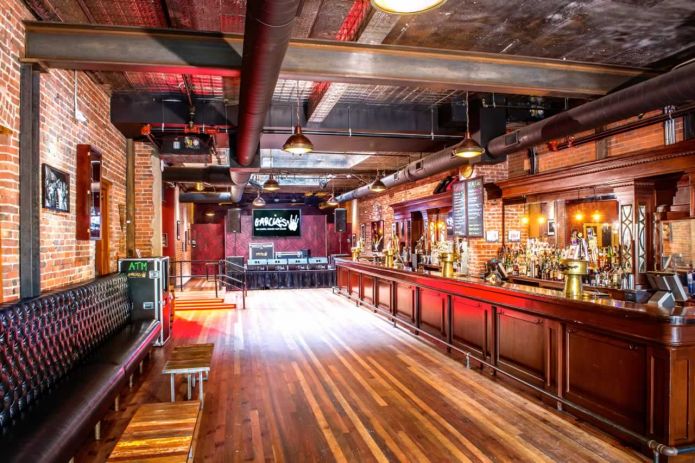 ---

---
Rock The Connection will be partnering with Dress for Success of Dutchess County to host a clothing/accessory drive during the event. Dress for Success is an international not-for-profit organization that empowers women to achieve economic independence by providing a network of support, professional attire and the development tools to help women thrive in work and in life. We will be accepting donations of new or nearly new women's professional clothing and accessories (suits, blouses, closed toe pumps and bags). Any items that would be appropriate to wear on an interview will be gladly accepted! Flash/Zip drive donations are also welcome! All donations are tax-deductible.
No Items to Donate? Dress for Success Dutchess County accepts monetary donations to provide employment retention services to it's clients. Monetary donations are 100% tax deductable. Checks can be made payable to: Dress for Success Dutchess County, 77 Cannon Street, Poughkeepsie, NY 12601
---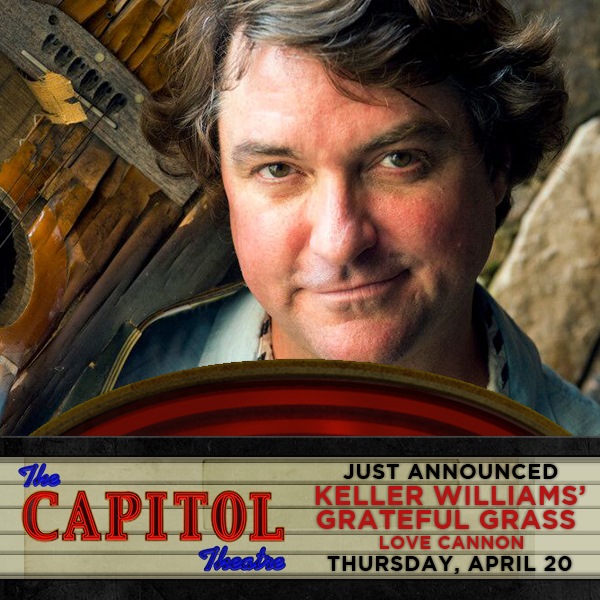 ---
Date and Time
Location
Garcia's at The Capitol Theatre
145 Westchester Avenue
LOBBY II
Port Chester, NY 10573