Description
Are you ready to ROCK your social media videos for 2018? It's time to take charge and boost your confidence and your online presence with VIDEO!
Do you need more confidence in "putting yourself out there" on social media?

Do you freeze up in front of the camera? Loss for words?

Could your business benefit from sharing a product or message on Facebook Live or InstaStories?


If you answered yes to any of these questions, I invite you to join me for an intimate VIP ON-CAMERA + SOCIAL MEDIA CONFIDENCE workshop. +For Women Only+
We are keeping this small to provide more 1x1 attention and time to film and practice learning the basic components of Instagram and begin posting effective Instastories.
The new space at We Work on McKinney Ave is a beautiful backdrop for fun, quick videos!
+++PLEASE KEEP SCROLLING FOR MORE DETAILS+++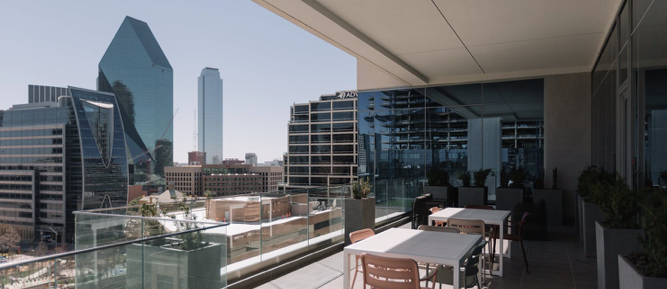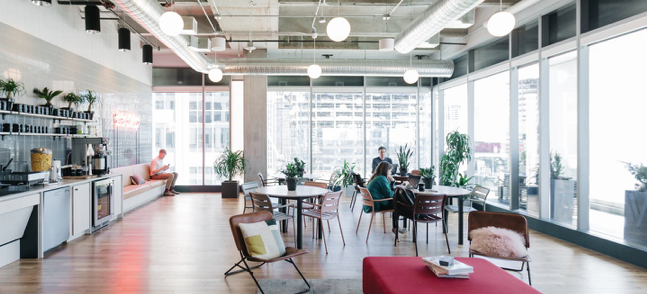 TOPICS COVERED:
How to Control Your Nerves
Charisma + On-Camera Presence
Writing, Developing + Producing Meaningful Online Content
Delivery off of Bullet Points
Wardrobe Tips for Camera
Makeup Tips for Camera
Branding Yourself
Defining Your Message w/ Clarity + Authenticity
How to Utilize Facebook Live + Instagram Video for Business
Social Media Guidance
Be ready to work! That's why it's called a WORKshop. We learn and grow from interacting with others. Come with an open heart + mind and leave your ego at the door.
SPACE IS VERY LIMITED.
BRING BOTTLE OF WATER, PEN + NOTEBOOK.
LUNCH BREAK 1:30-2:15 Light lunch and healthy snacks will be provided.
PLENTY OF VISITOR PARKING IN THE GARAGE. $16 for the day.