ROCK THE BEACH - SPRING TRIBUTE BAND SERIES - A Tribute to Motley Crue
Rock The Beach Tribute Band Series - A Tribute to Motley Crue featuring The Dirtt
About this Event
The Dirtt, delivers the music, as recorded, and without the use of voice overs or recording tracks. This Straight Up Live Rock n Roll Performance replicates the same music Motley Crue is known for.
This four piece band delivers the entire first album of Motley Crue and hand picks every top selling song that the band has recorded and they dress the part as well.
Big Drums, Big Hair and the right Attitude to keep everyone in the arena waiting for the next song.
Our fans leave exhausted and wanting more. Whether you are 10 years of age to 90, you will love the energy, presentation and the way live music is supposed to be executed.
RUBBER SOUL CHILD - 8PM - 9PM
THE DIRTT - 9:30PM - 11:30PM
DOORS OPEN AT 6:30PM FOR ALL VIP TICKET WINNERS AND VIP TABLES
DOORS OPEN AT 7PM FOR ALL GENERAL ADMISSION TICKET HOLDERS
TICKET INFORMATION:
GENERAL ADMISSION TICKET OTIONS:
Advance Purchase General Admission Tickets: $10 per person + tx/fees. This ticket price includes a general admission wristband, 1 drink ticket per ticket holder (valid for a domestic beer, house wine or house cocktail) and FREE valet parking for 1 car. These tickets can be purchased until 7pm each Thursday before the show. (24 hours in advance)
Day of Show & Onsite General Admission tickets: $10 per person + tx/fees. This ticket type is valid for entry to the show in the general admission, standing room area. NO SEATING for this ticket type. This ticket type does NOT include any of the advance purchase ticket add-ons.
VIP TICKET OPTIONS:
ALL VIP TABLES INCLUDE: VIP Lanyard, front of stage VIP viewing area (standing room section) a reserved VIP table side stage, a bucket of beer based on the table purchased & FREE valet parking. You must purchase all seats at VIP tables.
High Top Tables for 2 people $25 + tx/fees includes 1 bucket of domestic beer & FREE VALET PARKING FOR 1 CAR
Low Top Table for 4 people $50 + tx/fees includes 2 buckets of domestic beer per table & FREE VALET PARKING FOR 2 CARS
Firepit Seating for 6 people $75 + tx/fees includes 2 buckets of domestic beer per firepit table & FREE VALET PARKING FOR 3 CARS
ADDITIONAL INFORMATION:
NO PERSONAL CHAIRS ALLOWED IN VENUE!!
Limited Capacity Outside Event - refunds will be allowed up to 7 days prior to the event
NO OUTSIDE FOOD OR BEVERAGE - Full bar & concessions will be available for purchase.
No Weapons or illegal substances of any kind. All attendees are subject to search and bag checks are required.
NO RE-ENTRY!!
Free Valet Parking is included in certain ticket types. Day of show Valet Parking is $10 per car!
Free Self-Parking is located across the street from the hotel. Spaces are limited on on a first-come, first serve basis.
Free Bike Parking on the first floor of our parking garage. Spaces are limited and on a first come, first serve basis.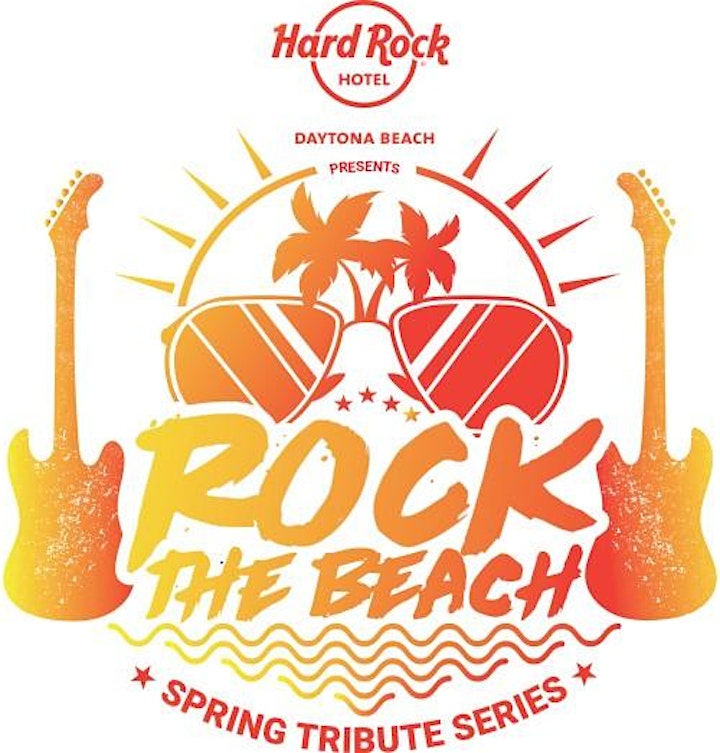 RUBBER SOUL CHILD WILL OPEN THE SHOW - 8PM - 9PM