About this Event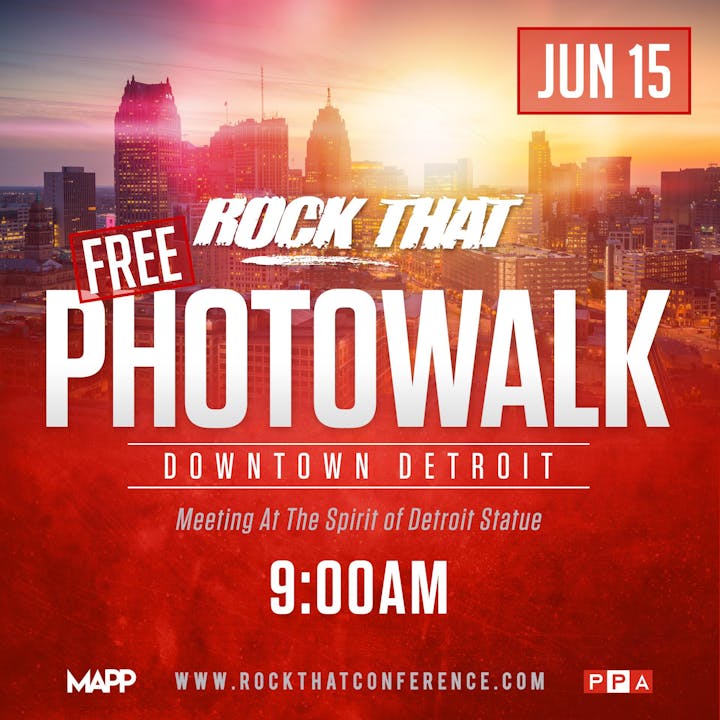 ALL ARE WELCOME!
Be ready with..
Smart Phone or Camera
Wear comfortable clothes & shoes
Willingness to learn new tecniques to make your photography better!
We'll provide...
Model to photograph
Awesome instruction in Downtown Detroit
Walk Led By Shawn Lee
Native Detroiter
Craftsman Degreed Photographer
Schoolcraft College Photography Instructor
Photography Director TEDxDetroit
Diversity Lead for Professional Photographers of America (PPA)
CEO/President of Multicultural Assoc. of Professional Photographers(MAPP)
ROCK THAT Photography Conference & Tradeshow Founder
Sponsored by
Multicultural Association of Professional Photographers (MAPP) an affiliate of the Professional Photographers of America (PPA)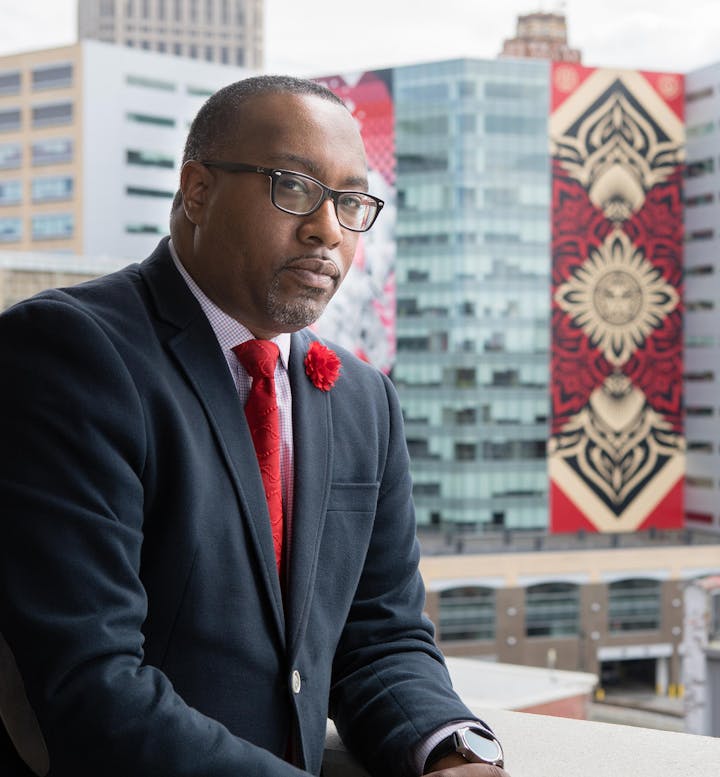 Shawn Lee, Cr. Photog teaching.