Description

November 2 - 5 - San Diego
Rock Retreat Run is quickly becoming THE destination weekend for women runners to connect, learn, sweat, create lasting friendships and leave empowered to chase both dreams and finish lines. Our third year is set to be our best yet, focusing on emerging themes and conversations within the women's running industry as well as unique and one of a kind experiences for fun, personal growth, laughter and good hearted shenanigans.
Ladies, at Rock Retreat Run, your reward is not a race medal. It is renewal.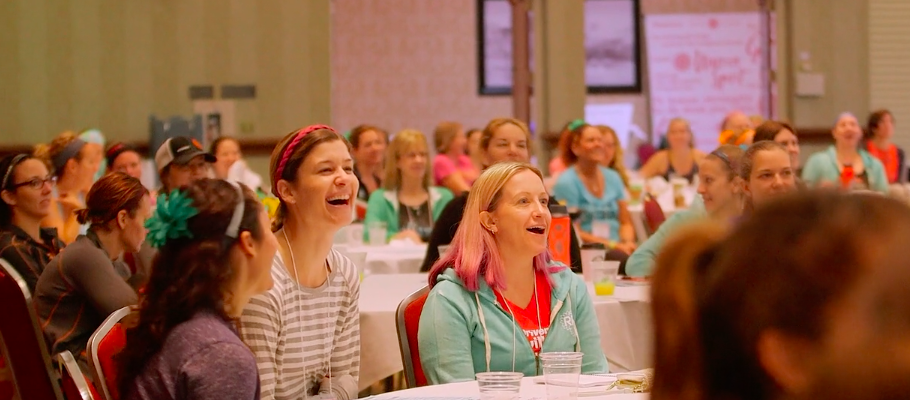 Rock Retreat Run is a premier women's running retreat and experience, thoughtfully created and designed to bring together active women who seek fearless connection and personal growth and want to be part of a movement that celebrates the reasons why women put one foot in front of the other.
For every woman, for every runner. We are creating an inclusive space for women who run and walk to share ideas and stories, learn and become inspired, discuss trends and challenges and above all, create soul-filling connections and memories.
Need more convincing? Watch our 2016 video and listen to the words of our past attendees!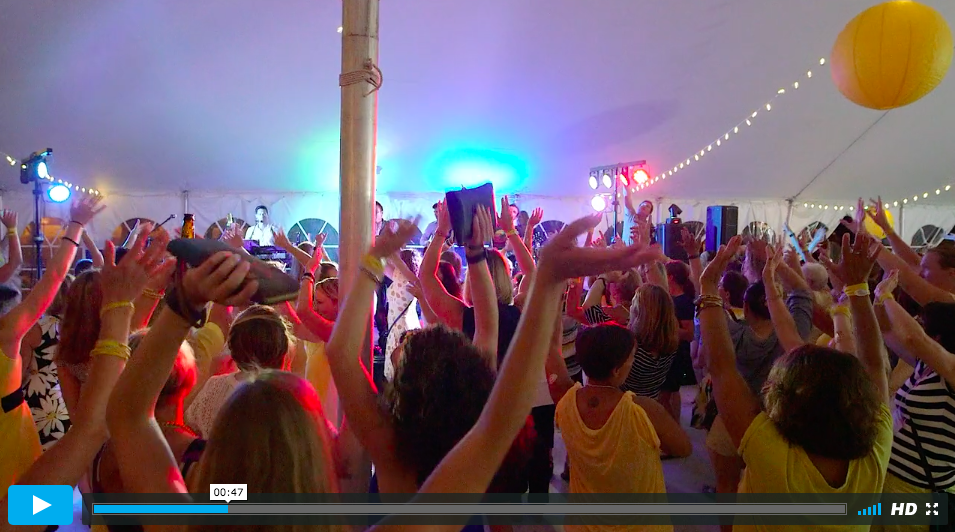 For every woman, for every runner. Enjoy three unforgettable days of running, learning, inspiring speakers, engaging sessions, dancing, cocktails, and lifelong connections with women who lift you higher.
Over three days, you will enjoy:
– Thursday welcome event, including light appetizers and alcoholic beverages
– Healthy, nutritious lunches on Friday and Saturday
– Friday evening beach party, including dinner and cocktails
– Saturday evening event, including dinner and cocktails
- Sunday morning continental breakfast
– Conversation-style panel discussions
– Mainstage inspiration with women leaders, action-takers, and dreamchasers
– Workshops covering running tips, personal growth, and fearless connection
– Panel discussions with interactive Q&A sessions

– Access to running and nutritional experts on-hand throughout the weekend
– Morning running flights, catered to speed and distance
– Morning yoga + stretching
– Access to our sponsor and partner products
– Welcome bag with premium swag
– Special surprises that we can't share with you yet!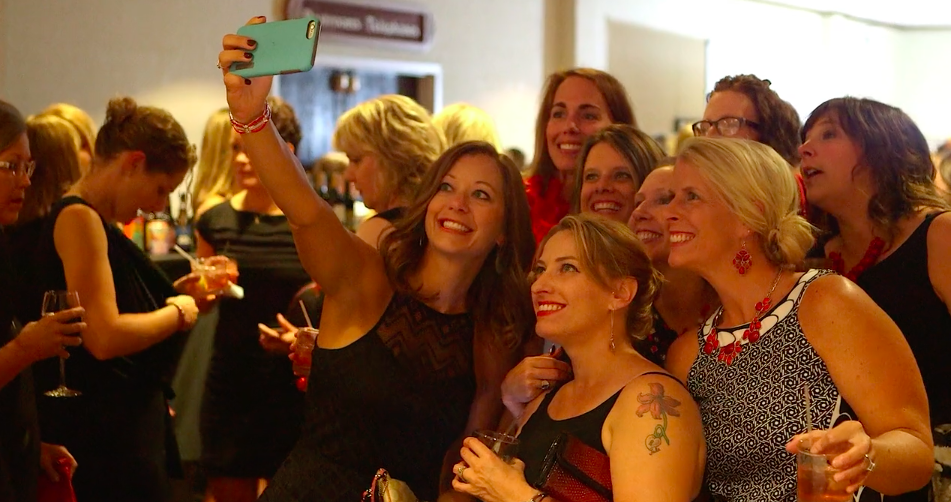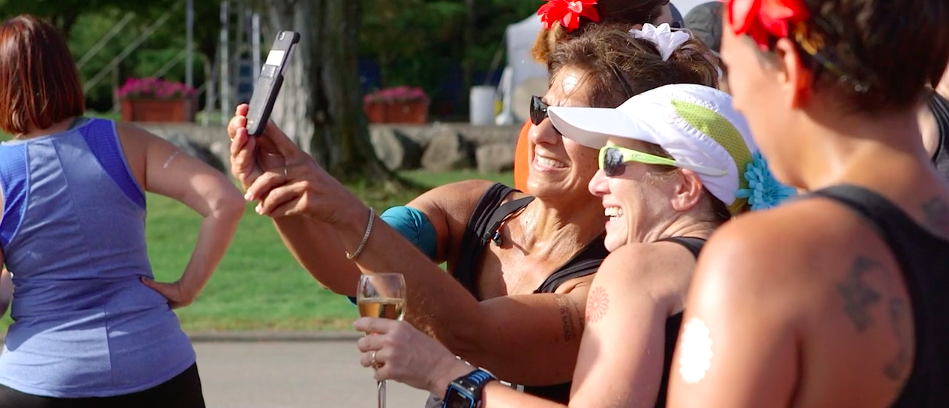 The Dream
Rock Retreat Run was created to provide an inclusive space for women runners and those looking to make positive, healthy shifts in their lives. Over the past two years in both Scottsdale, Arizona, and Traverse City, Michigan, our intuitive hunch and big dream was met with an overwhelmingly positive, sold-out response. Last year, over 250 women attended and we delivered not just an event, but a story. Through intentional messaging, engaging speakers and authentic experiences, we brought to life our vision of an inclusive space for women who run to share ideas and stories, learn and become inspired, discuss trends and challenges, and above all, create soul-filling connections and memories.
The Evolution
Our 2017 event will build upon the success and excitement of the last two years, expanding to 300 attendee spots. Last year, we focused on encouraging women to rise up and step into their true selves. This year, we will ask women how they can be game changers in their own lives and beyond. We will be motivating women to commit to, and work toward, their dreams through interactive sessions, panel discussions and speakers. We are asking women what they are willing to do to create lives they love, and providing them with the resources, inspiration and tools to get them started on this path. We will also offer numerous opportunities to stretch, sweat, run, work out, and have fun!



Past Attendee Testimonials
"The perfect mix of fun, running and learning."
"Unlike anything I have ever experienced. I will never be able to put its impact on me into words."
"Every woman was real and authentic. It was amazing."
"I came alone, and I left connected."
"The food, the cocktails, the gifts, the surprises - UNREAL. It blew me away how detailed everything was."
"Mel and Tori are the real deal. True, authentic and they gave every part of their heart and soul to this weekend. Because they show up as themselves, it empowered all of us to do the same."
"Completely 100% worth every penny. I won't hesitate for one second to sign up again next year. This is the best investment in myself I have ever made."
"If ever there was a space that combined all the things I love - amazing friendships, running, fun and cocktails, learning and DANCING - it is Rock Retreat Run."
"I had no idea how much I needed this time for me. As women, we hustle around giving all of ourselves to other people and sometimes, we forget how important it is to replenish our souls and renew our own spirits. I realized through RRR how important it is to give back to myself."


If you pay in full:
You are all set! We will send monthly communications leading up to the event to keep you up-to-date on news and important details.

If you pay using our installment plan:
You will make an initial payment toward your full registration. From there, we will send you email reminders and direct links to make your additional payments. Just a reminder you will have three payments of $183, totaling $549 for your full registration. The payment periods are as follows:
Through June 30th - First Installment Due
July 1 - 31 - Second Installment Due
August 1 - 31 - Third Installment Due

Failure to pay your installment on time will result in losing your registration spot. No exceptions.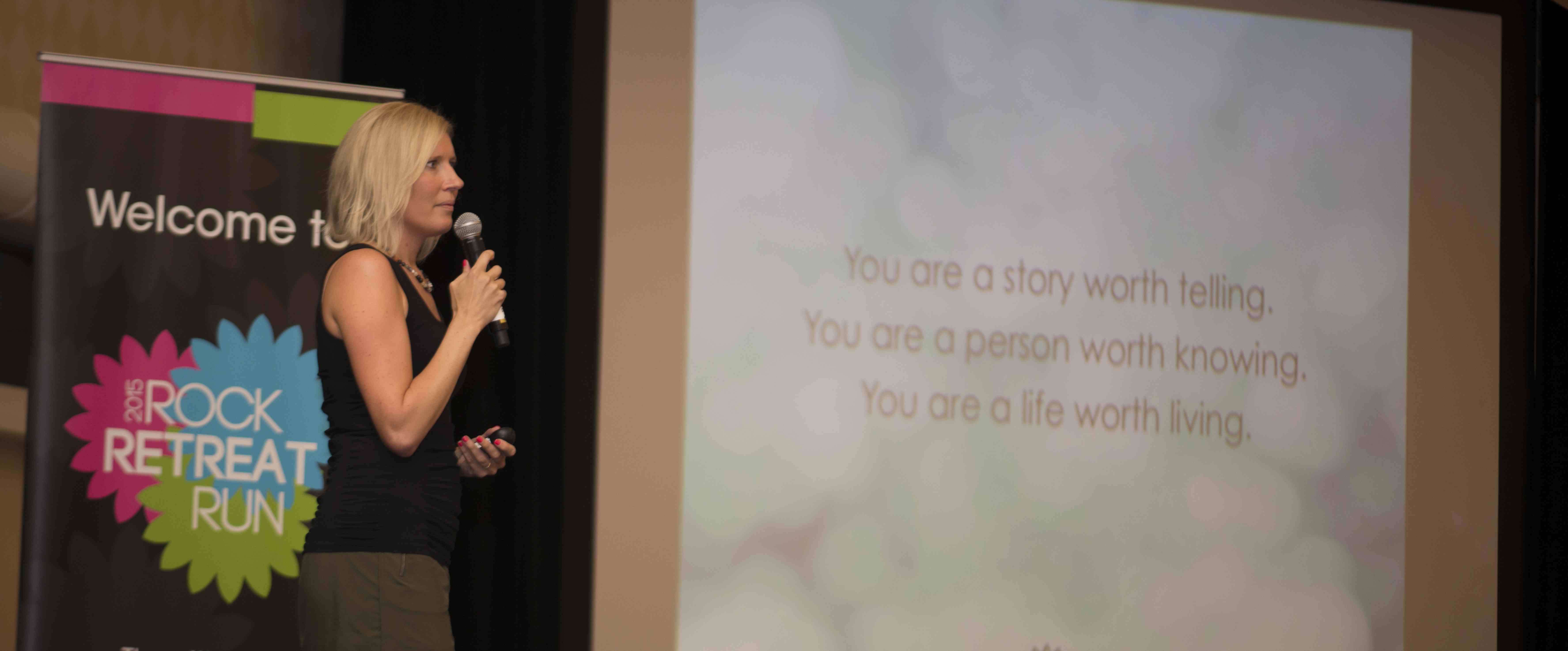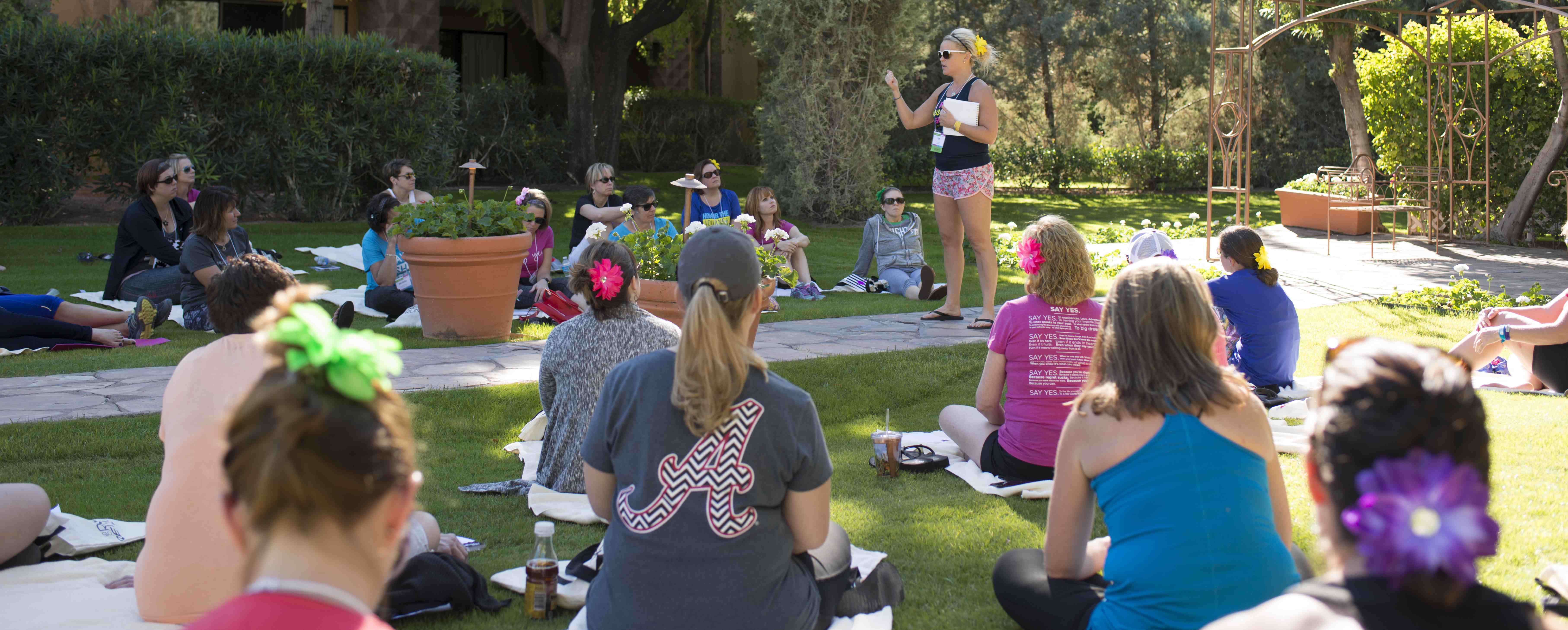 Refund/Exchange Policy:
If you paid in full: Subject to the below limitations we are glad to honor requests for refunds as follows:
- Requests received by May 30, 2017: 75% refund
- Requests received by June 30, 2017: 50% refund
- Requests received by July 31, 2017: 25% refund
- Any requests after July 31, 2017 are non-refundable, No Exceptions.
If you paid using installments: Subject to the below limitations we are glad to honor requests for refunds as follows:
- Requests received by June 30, 2017: First installment is refunded, less $75 fee
- Any requests after June 30, 2017 are non-refundable, No Exceptions. You are not responsible for future payments but you will not be refunded any portion of previous installments.
Transferring a ticket. We get it. Sometimes life happens. If you find yourself in a position of being unable to cancel in time to receive a refund, you may be eligible to transfer your registration. Transfer notifications must be received not later than September 30, 2017. Transferee must fill out a new registration form within 5 business days of your notification. There is a $50.00 transfer fee, no exceptions. Contact Lindsay at lindsay@fellowflowers.com for more information.
Additional Terms & Conditions. WE STRONGLY RECOMMEND TRAVEL INSURANCE. While we have no expectation to cancel this event, we strongly advise that you purchase travel insurance. Fellow Flowers Inc, its officers, assigns, affiliates or any related parties (the "Organizers") are not responsible for any losses or expenses due to delay or changes in schedule, overbooking of accommodations, default of any third parties, sickness, weather, strikes, acts of God, acts of terrorism, force majeure, war, quarantine, criminal activity, or for any other cause beyond its control. The Organizers reserve the right to change or cancel the event without prior notice. If the event is cancelled for any reason, Organizers shall have no liability beyond the refund of all event participants' registration fees received by it. The Organizers may decline to accept or to retain any event participant as a participant of the event at any time or remove a participant for behavior deemed, in its sole discretion to be disrespectful, disruptive or hate-driven. Fellow Flowers Inc reserves the right to adjust programming, menu selections and event deliverables prior to and during the Rock Retreat Run event.

We can't wait to see you this November. We will learn, grow, discover, run, sweat, connect and of course, dance!
xo.
Mel & Tori