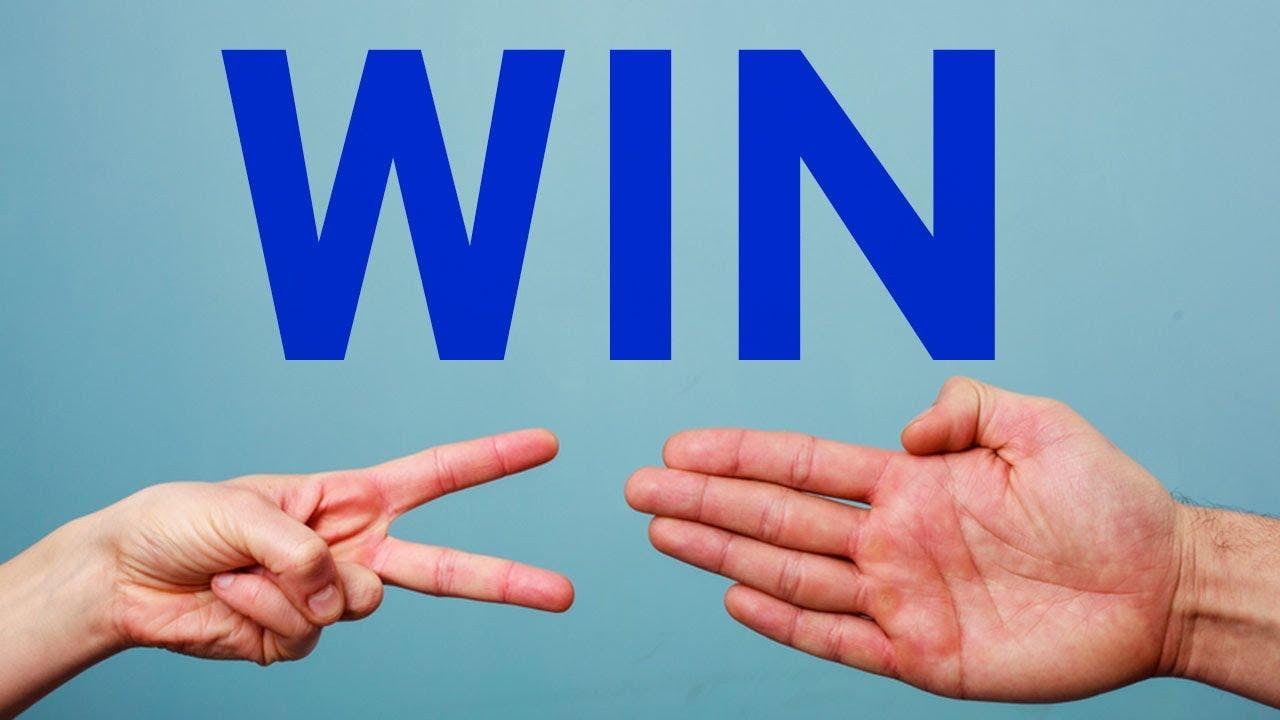 About this Event
Rock, Paper, Scissors is back and deadlier than ever. What absolute carnage and mayhem are you willing to endure to be crowned the "R.P.S Champion"?
Sign ups: 8pm
Cost: $5 Buy in - Winner Takes ALL
Ages: 18 and up
Tournament starts at 9pm. 
Double elimination. Best 2 out of 3 falls.