Description

*Limited quantity of special edition event posters and t-shirts will be available for purchase at the event.
Luke Bonner and his brother Matt (from the San Antonio Spurs) have been hosting Sneakers & Speakers benefit concerts in their home state of New Hampshire since 2007. This year, they're bringing an impressive line-up together for an exciting day-party in Austin, TX during the week of SXSW.
The line-up includes:
Oh No Oh My

Feathers

Dallas Green (City and Colour)

The Reverend Peyton's Big Damn Band

Chuck Inglish (The Cool Kids)

Stak5 (aka Stephen Jackson of the San Antonio Spurs)
Additionally, Sweet Leaf Tea is teaming up with Tito's Handmade Vodka to provide complimentary signature cocktails at the event. (512) Brewing Company is supplying some free beer. And, Rudy's Bar-B-Q will be donating free samples.
Please arrive early. We expect the event to fill up quickly (The venue holds a capacity of 850). RSVPing with or without donation does not guarantee entry.
This event is for adults 21 years and older, valid photo identification with proof of age is required to gain entry.
Sneakers & Speakers (ATX) in collaboration with: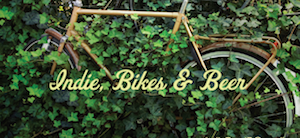 Indie, Bikes & Beer (the official blog of Sneakers & Speakers) is a Boston based music blog highlighting local and national indie acts, along with promoting craftsmanship within the cycling and brewing communities. Visit: www.indiebikesandbeer.com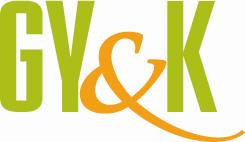 GY&K is a marketing innovation company that offers a unique mix of marketing services, technology & tools, and licensed properties to drive sales for companies in a wide range of industries.
Music Curated by:
Rock On Foundation

Founded by brothers Luke and Matt Bonner, Rock On Foundation serves to enrich the quality of life in communities by supporting athletic, artistic, and scholastic initiatives. 

Rock On strives to increase opportunities while reducing limitations, so that more people can have a chance to maximize their full potential in life through the pursuit, practice, and participation in the arts and/or athletics.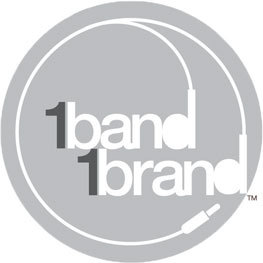 1band 1brand is a digital platform that introduces emerging, independent musicians and fashion labels to influential young adults who want to stay connected by encouraging them to hear, wear and share. In addition to weekly music and fashion features, 1band 1brand helps to align bands and brands through live events, marketing campaigns and other unique promotions.
Additional Support provided by: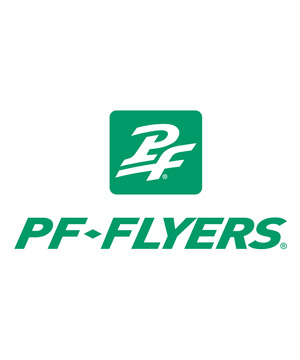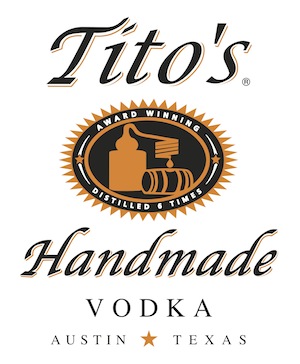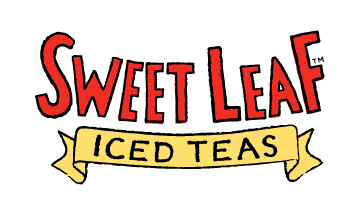 Support the Rock On Foundation by purchasing a Red Mamba t-shirt from The Mountain HERE.
SEE YOU AT CLUB DEVILLE!