An enchanting evening of live music and Raku pottery firing outside accompanied by a behind the scenes tour inside Foundry.
About this Event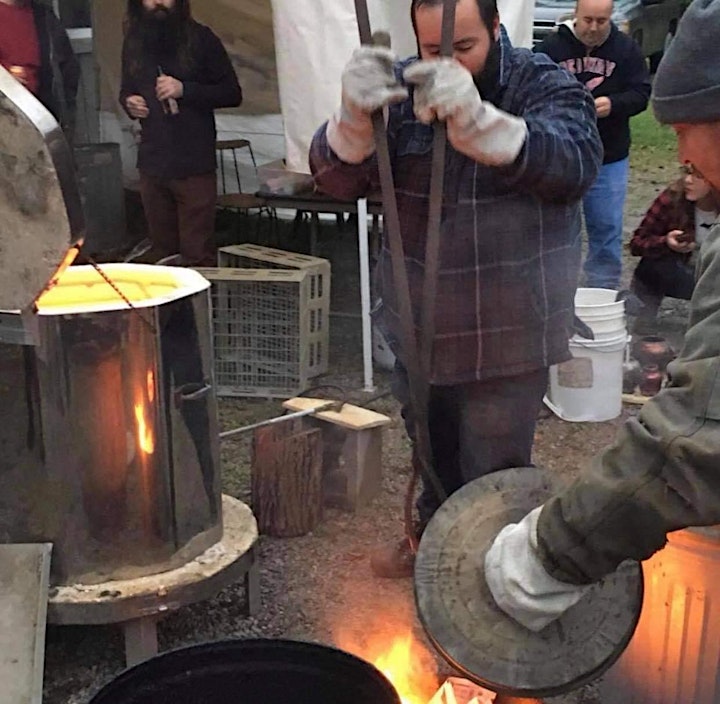 Foundry — the Home for Creators in Michigan's Thumb Coast — will be opening its doors for its FIRST EVENT Saturday, November 14th. Be immersed in the vision of Foundry through behind-the-scenes tours of the newly-reimagined space, enjoy live music performances by Alex Shier, followed by The Gasoline Gypsies, and experience a paint-your-own-pottery Raku firing!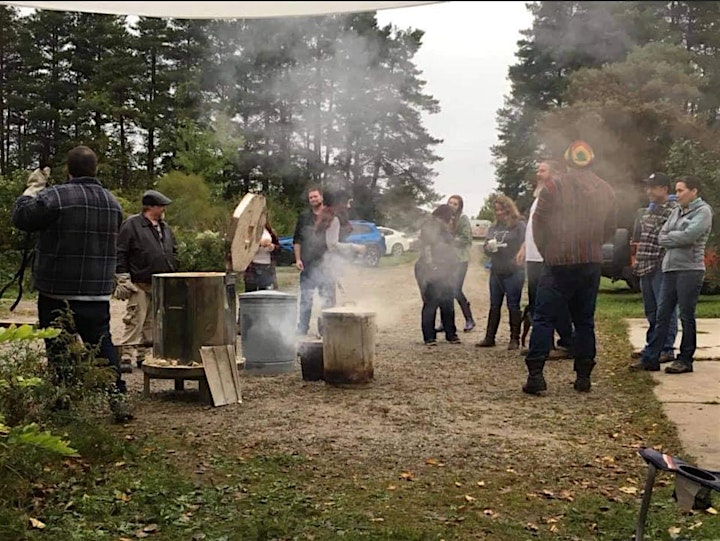 Experience the thrill, alchemy and magic of the ancient pottery process called "raku." A variety of pots will be ready for participants to paint. The guys from Whiskey Pine Pottery will light fires in the Raku cans and then the drama begins. Watch your red hot pot come out of the fire, go into chambers of sawdust and immediately burst into flames. After about 15 minutes, we plunge them into icy Lake Huron water and scrub away the soot to reveal the amazing colors and crackles underneath. At the end the event you'll have a one-of-a-kind artwork to take home to remember the opening night of Foundry.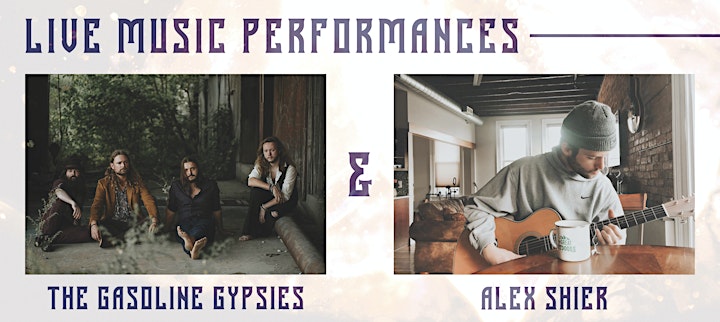 Official Sponsor of Spirits, High Five Spirits, creators of Gypsy Vodka.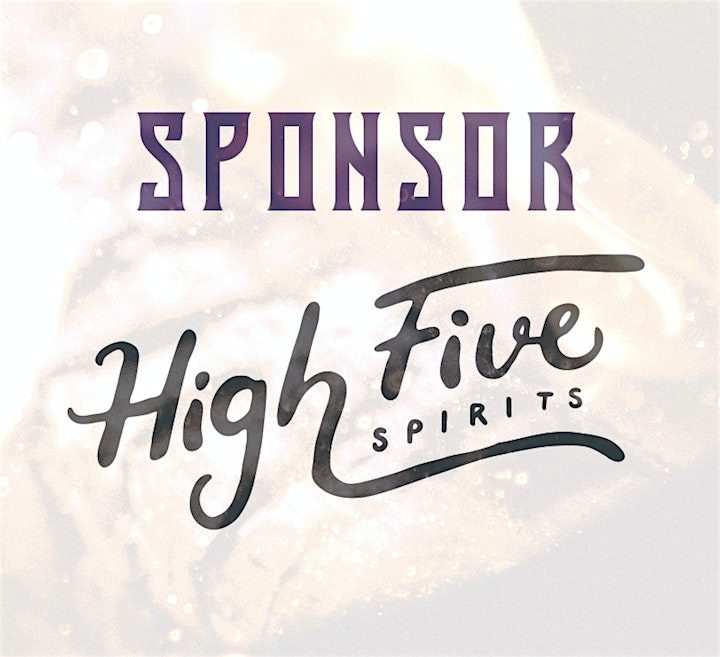 Covid Precautions: Small groups of 6 or less will be given tours of the inside of Foundry. While inside the building, please wear a mask. The majority of the event will be held outside to provide a safe and socially distant event.