Location
Rock Island
3500 North Ave.
Rock Island, IL 61201
Join the Rock Island Arsenal Welcome Club at our Tour of Homes 2022!
About this event
In celebration of the 160th Anniversary of the Rock Island Arsenal, the Rock Island Arsenal Welcome Club (RIAWC) invites you to its signature Tour of Homes 2022 on Saturday, April 30, 2022, from 10:00 a.m. to 4:00 p.m. This unique, self-guided walking tour showcases the Arsenal's beautiful historic and modern homes, otherwise not open to the public. Tickets also include admission to the Colonel Davenport House.
While on the island, take the opportunity to visit these additional attractions which remain available to the public at no cost: the Mississippi River Visitor Center, Locks & Dam 15, The Clock Tower, The Confederate Cemetery, Memorial Park, & The Arsenal Attic Thrift Shop.
This is a self-guided tour, meaning you will be allowed to enter any of the listed homes and buildings at your own pace during the event timeframe (10:00 a.m. to 4:00 p.m). There will be docents in all the homes to answer any questions you may have.
You will receive one Tour of Homes 2022 commemorative guide for each group of guests. Additional commemorative guides will be available to purchase at the event, as well a 160th Anniversary Christmas Ornament featuring Quarters One.
The Lock & Dam Lounge will be offering a taco bar for $10/person or $6/child (10 and under) from 11 a.m. to 5 p.m.
Children 10 and under are free to attend.
Once on the Arsenal*, there will be signs directing you to Parking and the Event Registration. We ask that you park at any of the three lots located near Gillespie St. and North Ave. Event Registration will take place inside 3055 Rodman Ave, Building 60. You must stop by Event Registration to receive your event wristband, Commemorative Guide, and information sheet.
**This event is not handicap or stroller accessible. There are no refunds. The event will take place rain or shine, so please keep that in mind when planning for the day. We estimate it will take 2 to 3 hours if you would like to tour all of the homes**
* INSTRUCTIONS TO GET ONTO THE ROCK ISLAND ARSENAL: Visitors 18 years of age and older must present a valid state identification card, valid drivers license or valid US Passport. You may enter through the Moline or Rock Island Gate. When you arrive at the gate, please state you are here for the Tour of Homes 2022.
The RIAWC is a nonprofit organization committed to providing scholarships to high school seniors and continuing education students associated with the Arsenal, as well as grants for local charities and military-affiliated organizations. All the proceeds from the Tour of Homes 2022 will go directly to these scholarships and grants.
RIAWC is a private, not for profit non-federal entity. It is not a part of the Department of Defense or any of its components and has no governmental status. (Guided by, DODI 1000.15, issued Oct. 24, 2008) As a 501(c)(4) organization, membership and fundraising contributions are not charitable tax deductions. A business deduction may be applicable.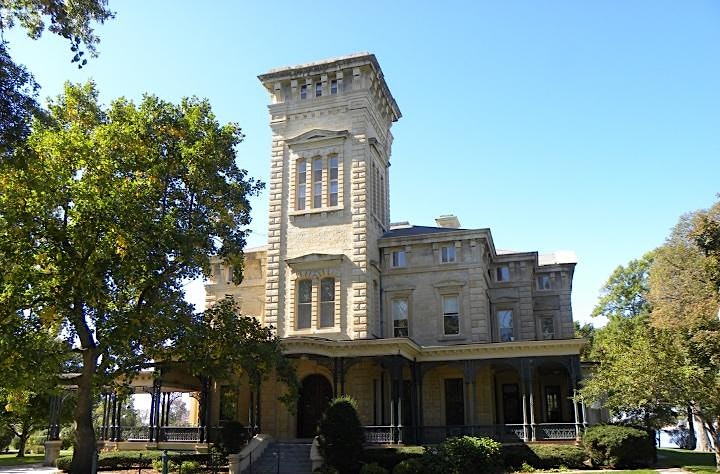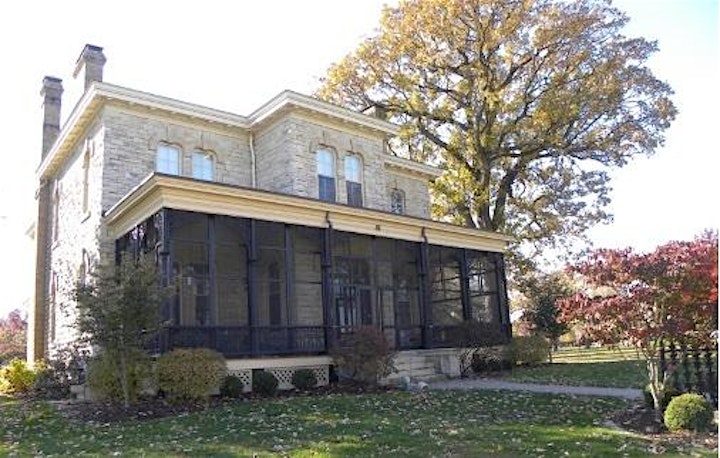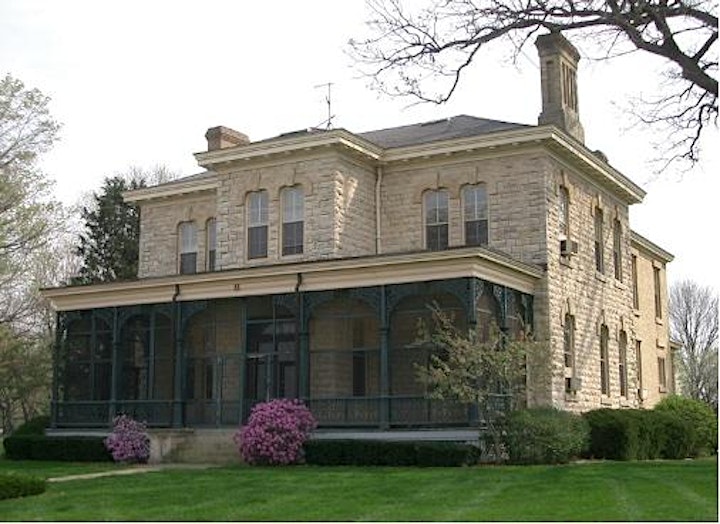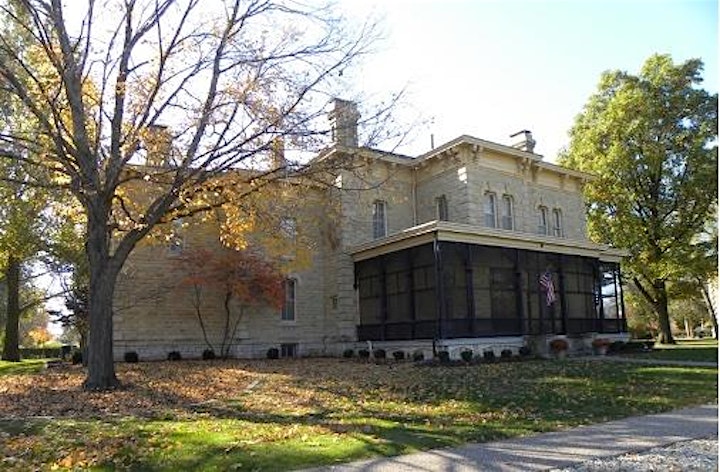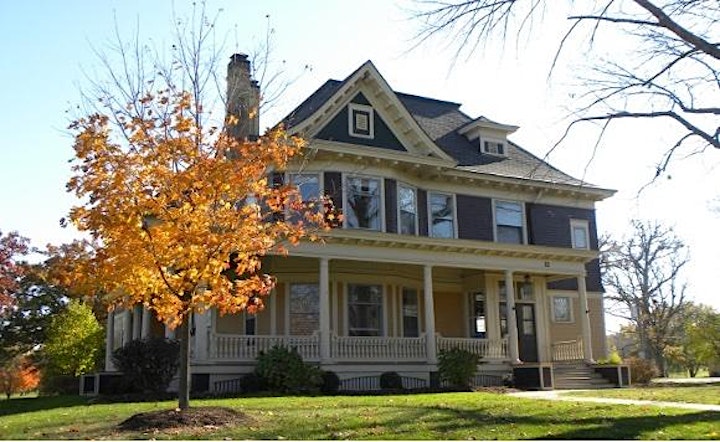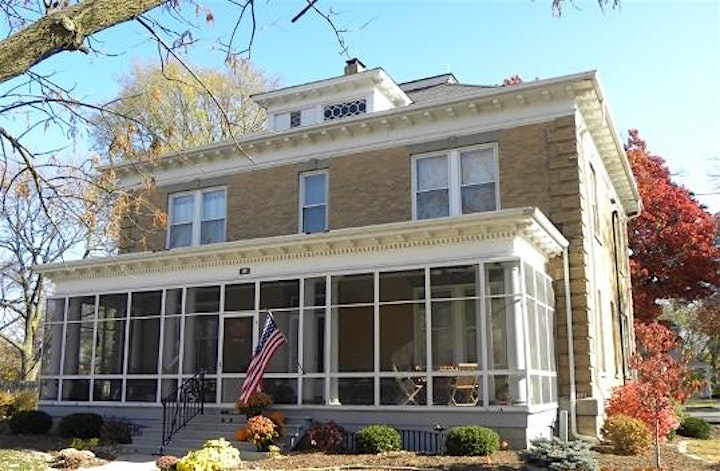 Thank you to our Sponsors!