The Official Live Airing of Rock Chalk Revue 2021 "The Show Must Go On!" & Awards Ceremony
About this event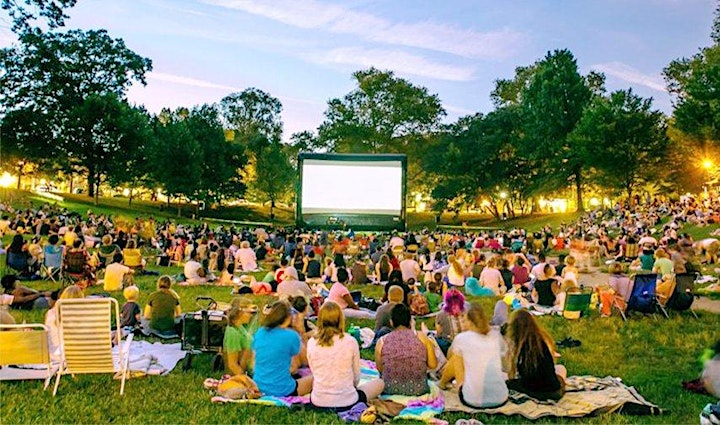 Come join us for a live viewing of the 2021 Rock Chalk Revue production under the stars!
Location: Z&M Twisted Vines Vineyard 20305 Loring Rd, Lawrence KS 66044
Time: 8:00 pm -11:00 pm (the show will start promptly at 8:00 pm sharp, but feel free to come earlier to enjoy the vineyard and secure a prime seat!)
Food & Drink: Wine, Beer, Soda, Popcorn, Cotton Candy, Hot Dogs, and Burgers as well as food from a couple of local food trucks will be availble to purchase throughout the evening.
Tickets: In light of Covid-19 we will be hosting a live stream alongside RCR Under the Stars. Visit https://lied.ku.edu to purchase a ticket for the Live Stream to watch from anywhere in the world!
The Shows: (In NO particular order)
Where Art Thou? (Gamma Phi Beta & Delta Tau Delta)
Benny's Bears (Pi Beta Phi & Beta Theta Pi)
If You Give A Mouse A Script... (Kappa Delta & Sigma Chi)
Happily Ever After (Sigma Kappa & Alpha Tau Omega)
O.R.E.A.D Assemble! (Chi Omega & Phi Gamma Delta)
Awards Ceremony: Stick around after the shows for the exclusive official live presentation of awards presented by the Rock Chalk Revue Executive Directors and Executive Producer!