Rochester Art Collectors | Hang Out & Talk About Art | Fuego Coffee | FREE
About this Event
Hang out with us at Fuego Coffee and talk about art in January! FREE*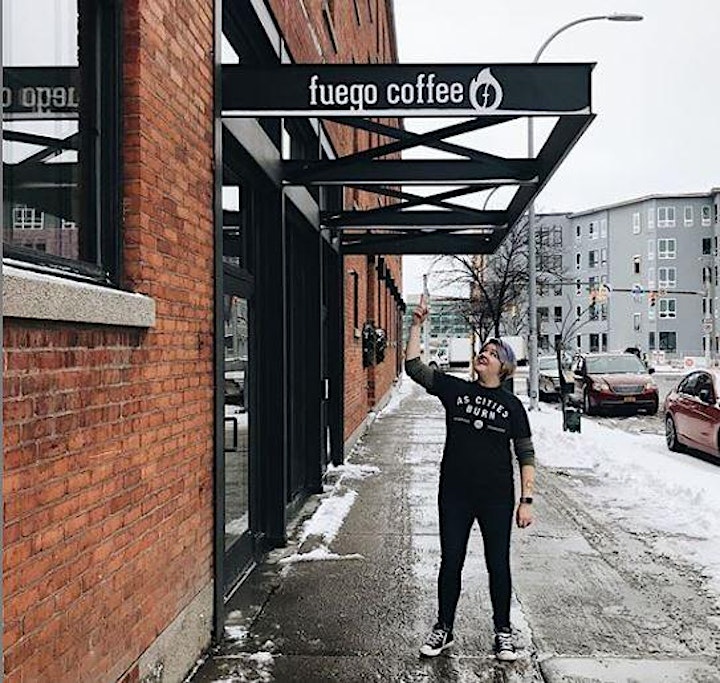 We're devoting Tuesdays in January from 6:30 pm until 7:30 pm at Fuego Coffee to a series of casual conversations about art, the art scene and collecting art. We'll talk about any art topic you're interested in!
Registration in advance to each date listed below is suggested but not required. It would be nice to know if you're coming!
All of the above dates are open to members of Rochester Art Collectors as well as anyone else who may be interested in art related topics.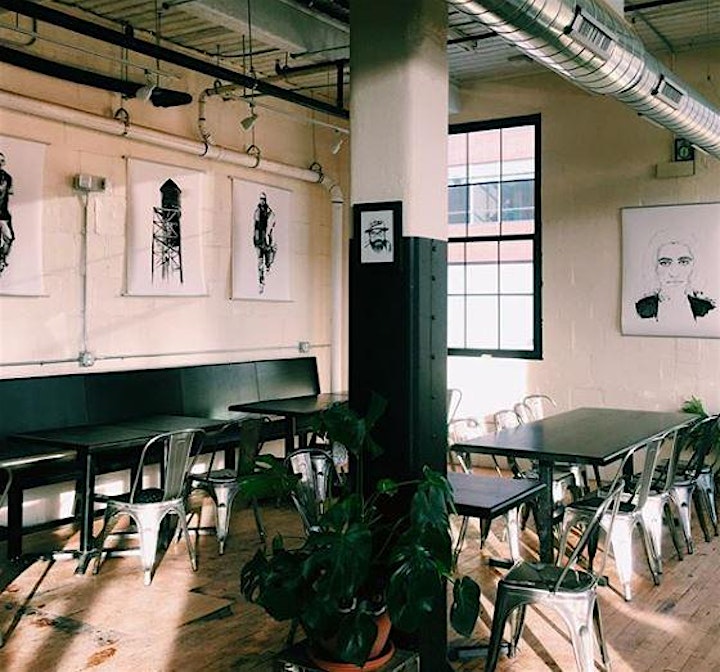 * Admission to Fuego is free. Food and drinks may be purchased before, during and after. Purchase of food and drinks is not required. Fuego Coffee will be open to the public during all these dates/times.