ROCC Core Boot Camp 2014

Friday, July 25, 2014 at 5:00 PM

-

Saturday, July 26, 2014 at 3:00 PM (CDT)
Event Details
River Oaks Community Church Presents...   
ROCC Core Boot Camp 2014 
(6th - 12th Grade)  *****Must have completed 6th grade and have parental consent to participate in the overnight stay.*****
Scripture:
 Be on guard.  Stand firm in the faith.  Be courageous.  Be strong.
~1 Corinthians 16:13
Tag Line: 
 Stand Firm.  Be Strong.
Doors open Friday, July 25th @ 5pm
ROCC Core Boot Camp is an overnight event. 
Each camper will need to bring their own sleeping bags/blankets, pillows, toothpaste and toothbrush for the overnight stay.  Please dress appropriately. 
****See dress code below****
Doors will open at 5pm and will be locked at 8pm.  No one will be allowed in or out once doors are locked.  No camper will be allowed to participate in the overnight stay without parent/guardian consent and waiver. 
Not every camper will be required to stay the night.  Only parents/guardians can pick up campers at 11pm. Not before and no one leaves after 11:30pm.  
Please contact Kaslon or Monique Grady in case of an emergency at 708.979.7052.
Camp begins at 7pm featuring...  
Jus Praze                                                          Guest Speaker
 Christian Rap Artist                                         Dexter Harris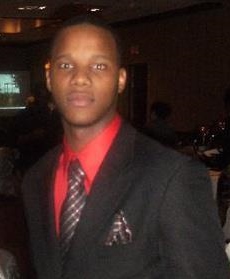 Also featuring Christian Rap Artist... 
   Watchmane                                             Jam Team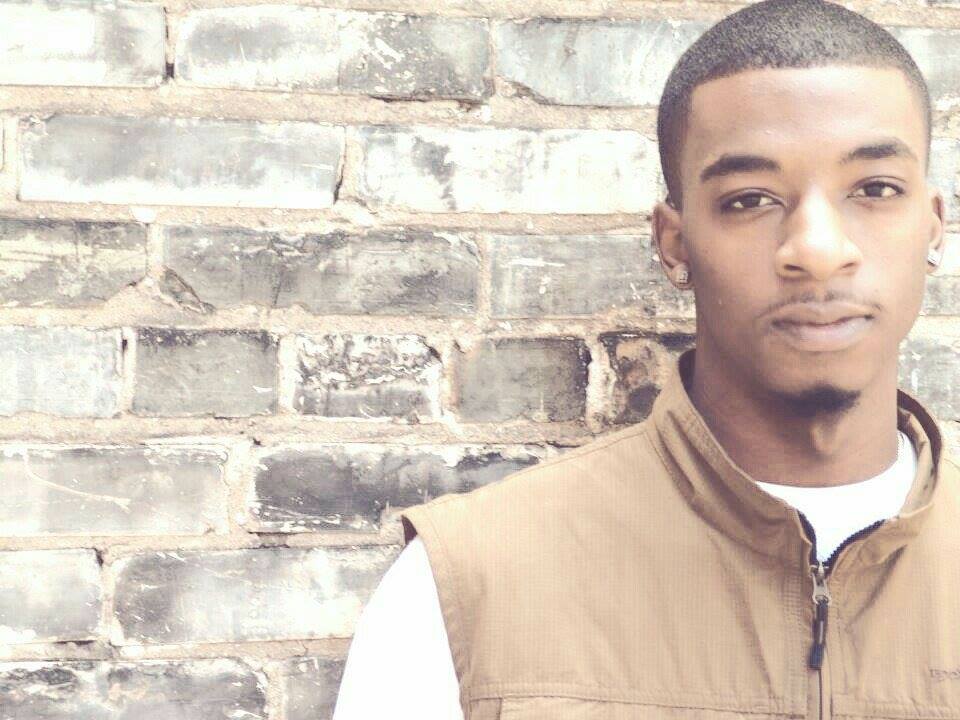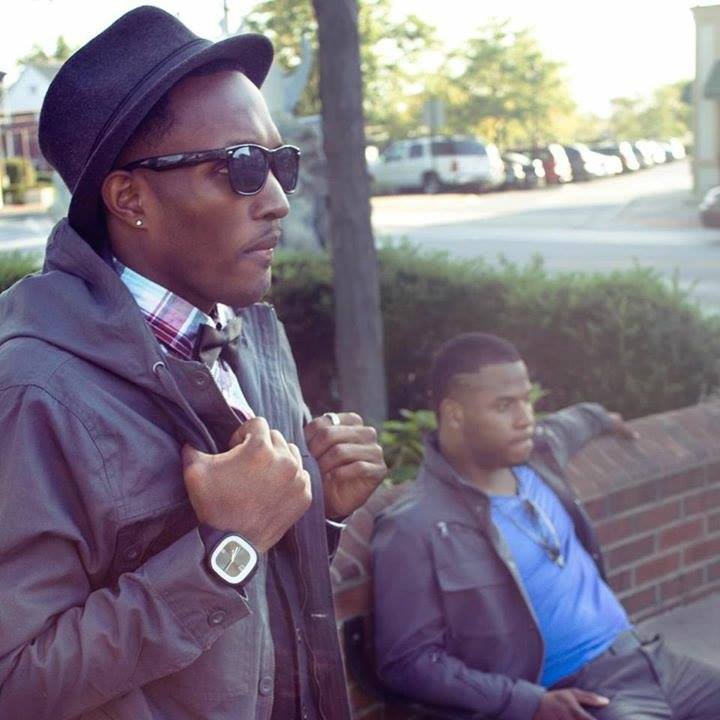 ...and ROCC Worship Leader Na'Koshia Banks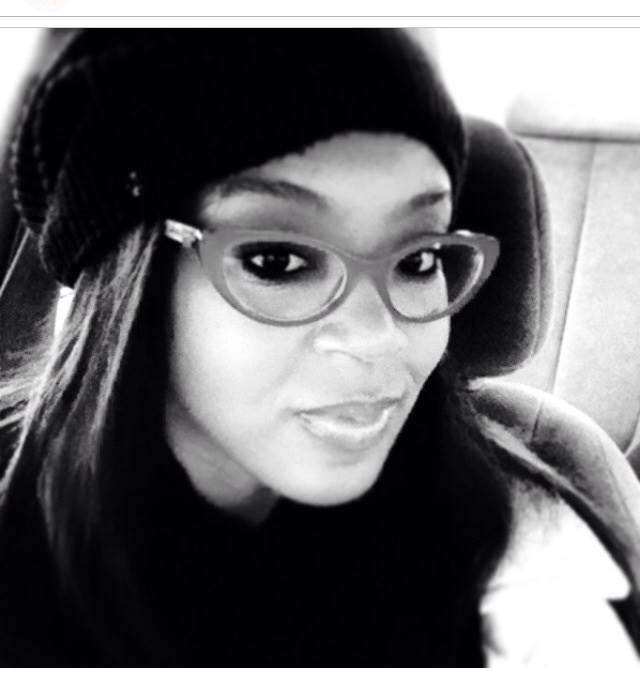 Your Host are…
Kaslon & Monique Grady                     Vincent & LaTonia Lambert
ROCC Youth Leaders                          ROCC Pastors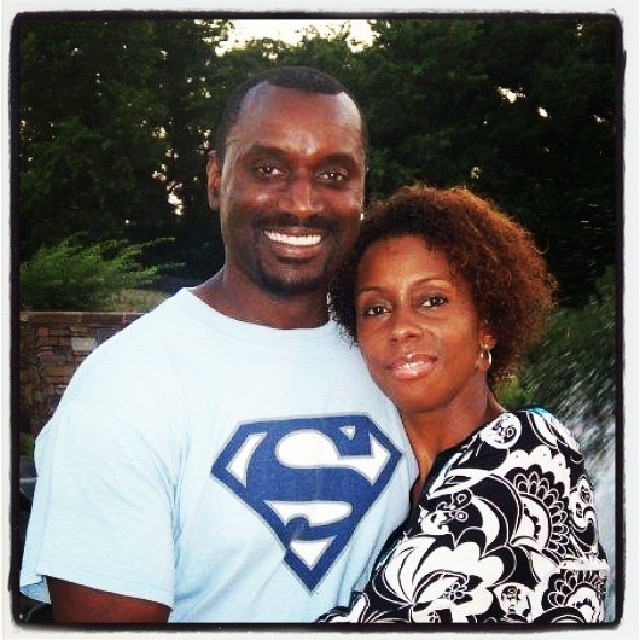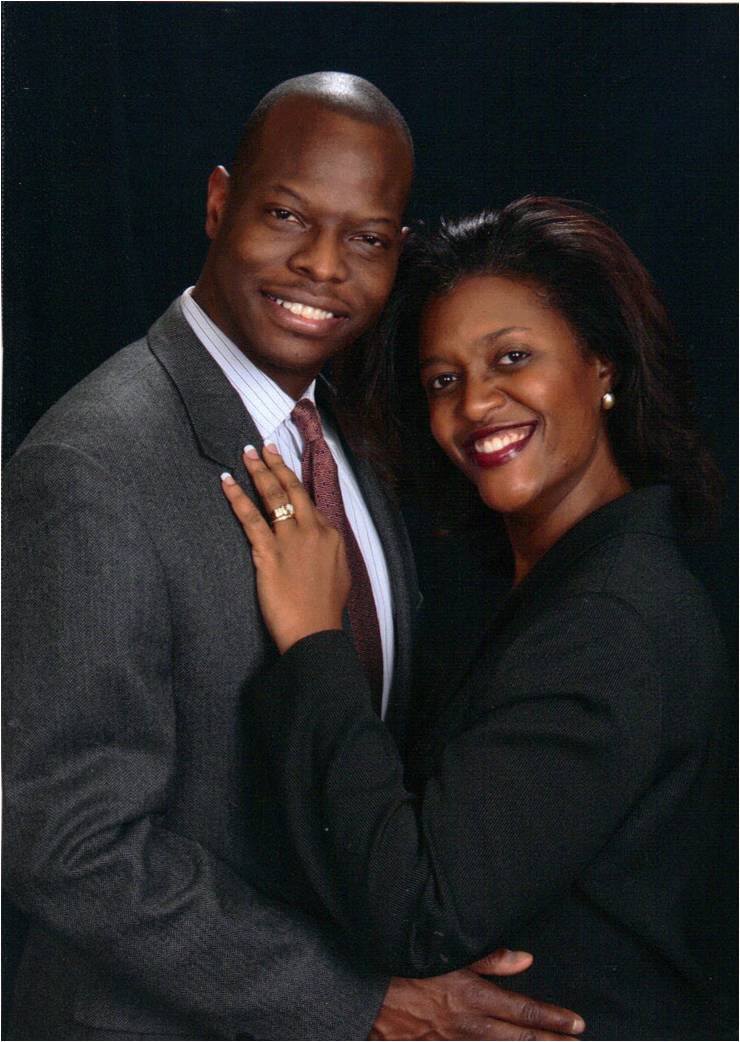 Early rise Saturday, July 26th @ 8am. 
Breakfast will be served at 9am.  Camp activities begin at 10am.
Each Camper receives the following…
 ØDog tags
 ØT-shirt
 ØNote pad, pen
 Ø  MREs (Snack food), water bottle (?)
 Ø  Must turn in any cell phones, ipods, etc.
THE DRESS CODE:
 Ü  Sleeves, please! NO Spaghetti strap tops, halter-tops, tube tops, tank tops, etc.
 Ü  Hemlines and necklines should be modest. NO low cut tops
 Ø  (NO visual cleavage)
 Ü  Let your skin breath! NO Tight clothes.  NO Leggins!
 Ü  No sagging! Make sure your pants are not hanging 2 inches below your waist.
 Ø  (NO revealing your undergarments please!)
 Ü  Shorts are good- but NO "Short" shorts or skirts.
 Ø  (Stand with your arms by your side. If your finger-tips are touching your skin, then your shorts or skirt should be longer.)
 Ü  Speak for yourself! "NO words on your butt" are allowed.
 Ü  Don't advertise for the wrong guys! Clothing promoting tobacco, alcohol, cigarettes, sex, questionable sayings, slogans, etc.
 Ü  No bare midriffs- shirts should be long enough that no skin is visible.
Dress should be very casual.  Camp activities on Saturday are physical, so you will want to be comfortable. Wearing t-shirts and jeans or sweatpants is recommended.  Also, athletic or comfortable shoes are suggested.
Campers should NOT bring any valuable items.  River Oaks Community Church is not responsible for the loss of any valuable items which includes iPods, cellphones or videogame systems.
When & Where

River Oaks Community Church
16931 S Park Ave
South Holland, IL 60473


Friday, July 25, 2014 at 5:00 PM

-

Saturday, July 26, 2014 at 3:00 PM (CDT)
Add to my calendar