A fresh approach to developing (and retaining) your best employees. Meet the challenges of 2021 with continuing leadership development.
About this Event
Covid. Just the word. It's a point of pain and frustration for most of us. And that's the nicest thing that can likely be said. 2020 turned everything sideways. Employees, clients and whole businesses were lost. Now comes recovery. Hire. Train. Retain. The process is familiar, but the application has a brand-new paradigm - "social distancing".
In short, it means remote work. If your recovery process fails to account for that - you're headed for more pain. But I can offer a reliable, proven solution - one that is adaptable, and has been used to help businesses build High Impact leadership teams. Better still you'll keep your leaders engaged with continuing professional development and tools and skills to drive your business to grow and excel well beyond 2021.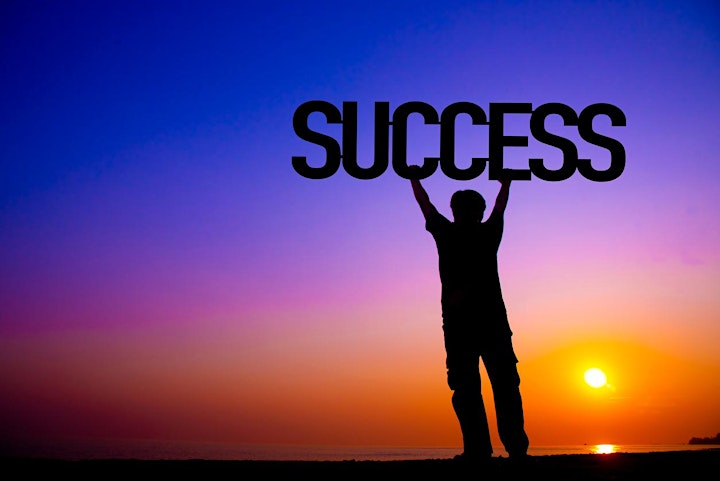 As a business leader you are invited to attend a free introduction of the Allen Training Centers® (ATC) Virtual Management Development Clubs, on Thursday, February 18 at 11:30AM Eastern Standard Time.
Hosted and facilitated remotely by Aaron Hydrick, founder of Transformative Leadership Development and a certified coach and implementer of Allen Training Centers, this event provides an opportunity to experience a sample of an ATC Management Development Club with executives and other managers who are growth-minded and determined to make this their best year yet. If this sounds like you, then this is a must-attend event!
ATC Development Clubs meet twice a month for an hour-and-a-half. The first meeting each month involves topics that everyone in business needs to know and excel at. The second meeting each month serves as a Peer Advisory Group where Members discuss issues that they are facing in their professional lives and get advice and guidance from their Implementer and other club members. With five unique clubs (see breakout below), that each address specific challenges, there is certain to be a club that meets the needs of every business professional.
Direct Report Club – for executives and other managers who report directly to the Key Decision Maker (KDM) of a company
Family Member Manager Club – for executives and other managers who are related to the owner of a company
Results Driven Manager Club – For those to whom sales staff employees report
High Impact Manager Club – For managers who do not report to the KDM of a company but who manage at least one person.
Young Managers Club – For executives and other managers who are 40 years of age or younger.
WHAT YOU WILL DISCOVER
Tools to address the challenge of retaining talent in your team
Techniques used by the best organizations in the world for retention
Critical Skills that will allow you to transform how you approach retention
The real discovery will be the ability to use these tools, techniques, and skills to harness your power for dynamic change, to transform your team and your business. Improve the impact of your managers; give them the skills they need to become leaders.
Your managers will become better leaders and your teams will be more motivated and effective.
WHY YOU SHOULD ATTEND
2021. Is that a good enough reason?
...that and everything that 2020 hit us with.
You can count on 2021 to be another "challenge year". What does that mean for you and your business? There has never been a better time to make sure that your team has every possible advantage.
Our program is constructed from the knowledge of executives with decades of experience turning challenges into success. We distill those decades of experience into a practical approach to solving real-world challenges. Is that worth 2 hours of your week?
WHO SHOULD ATTEND
Business owners
Senior Executives
Senior Managers
Anyone who wants to explore a new solution to the old problem of building, developing, and retaining their leadership team and their top employees
WHAT IS INCLUDED
Admission to a two-hour training session(s) selected
Access to an experienced leader AND trainer with two decades of experience
Demonstration of the ATC Virtual Management Development Club
PDF of presentation outline for note-taking
TIME
11:30 A.M. - 1:30 P.M. EST
LOCATION
This is a virtual course through Zoom. You will receive instructions on how to join via email in the registration confirmation.
There is no cost or obligation to attend, but spots are limited so please register now and be sure to provide the best email and phone number to reach out to you. I look forward to seeing you there!
Sincerely,
Aaron Hydrick
ABOUT THE SPEAKER : AARON HYDRICK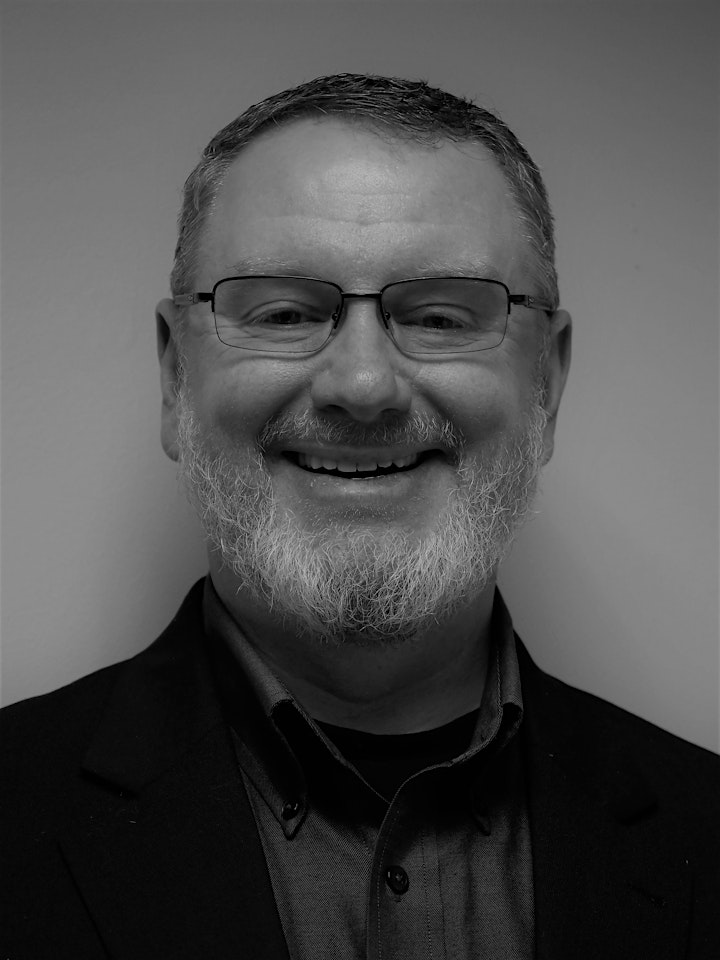 My background is different from the typical leadership trainer. With over 20 years of experience in various leadership roles in industry, the military and academia. I bring practical know-how from real-world challenges and share that with your team. This is something that a certified trainer with no practical leadership experience is simply unable to deliver. I have studied and practiced leadership in a number of companies, from small, privately held manufacturing firms to Fortune 500 companies. Through the years, as I strived to learn from my mistakes and improve my skills and knowledge, I consistently saw the need for better leadership and leadership training. Let me share my experience and knowledge, along with some of the best practices collected from some of the world's leading companies and organizations!