映客,滴滴,饿了么...中国独角兽捕手,谁人不知朱啸虎,他来了。| "文谈" 硅谷系列 RobotX Popup Meetup

Monday, July 17, 2017 from 6:00 PM to 9:00 PM (PDT)
Event Details

"我的标准比较高,可投可不投的项目,都不投。
因为投的项目较少,总体而言质量会高一点。"
"在中国创新,一定要接地气,千万不要想着那些高大上的东西。
高大上的东西真的都是坑。"
"我基本只投年轻人。"
—金沙江创投 朱啸虎
RobotX Space 07/17 神秘嘉宾私享会
重磅第二弹「 朱啸虎 + 文厨 炉边对话 」
映客,滴滴,饿了么,小红书背后的男人,他来了?中国独角兽捕手:朱啸虎。
在VC 江湖,朱啸虎的名字经常被提及。除了曾参与滴滴、饿了么、小红书等明星项目的投资外,如今炙手可热的映客直播和ofo单车等项目的投资者名单里亦可以看到他的身影。职业投资人往往认为投资"独角兽"的机会可遇不可求,朱啸虎却似乎总与"独角兽"有不解之缘。
这个中国独角兽捕手到底什么来头?
十年创投,一路开挂,投资界的网红,缔造多个"点石成金"投资案例背后的故事?
数次击中百亿美金机会是种什么体验?
7月12日在 RobotX Space Popup Meetup 私享会上,天使投资人「 王刚 」说朱啸虎看项目只有十分钟,成功十分钟,失败也是十分钟。而当年朱啸虎的投资确实给了滴滴很关键的帮助;「 媒体人 」则形容他语速极快,话不多,但直触要害;熟悉他的「 圈内人士 」形容他既理性又感性,他的投资习惯是"扶上马,送一程";而当无数「 年轻创业者 」形容他的时候,都是一脸向往,仿佛在等待伯乐的降临,希望自己是下一个程维,张旭豪。
我们都好奇朱啸虎是如何形容自己的,来听一听?
虽然朱啸虎以"独角兽捕手"著称,但是出手的时间节点至关重要。对于人工智能,AR,VR 这些"当红炸子鸡",他又有什么见解? 尽在 RobotX Space 私享。
注意:本次购票报名为预报名,需要审核才能入场,如若不能入场,我们全额退票,望谅解。
时间:7月17日 6:00 PM - 9:00 PM
地点:RobotX Space
议程:
6:00 - 6:30 PM 注册
6:30 - 6:45 PM 开场致辞
6:45 - 8:15 PM 朱啸虎&文厨分享
8:15 - 9:00 PM 自由交流活动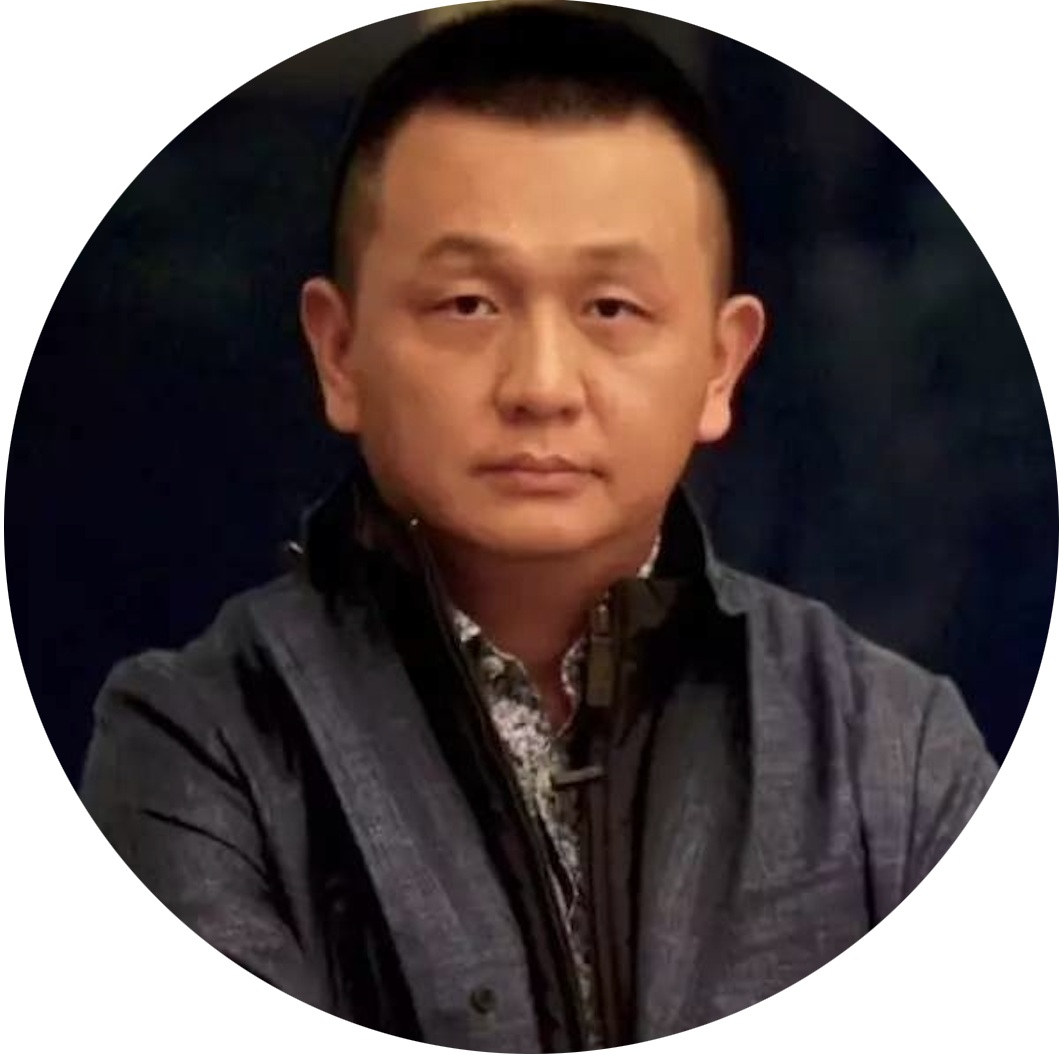 朱啸虎,金沙江创业投资公司董事总经理,著名风险投资人
业内评价"独角兽捕手","小李飞刀"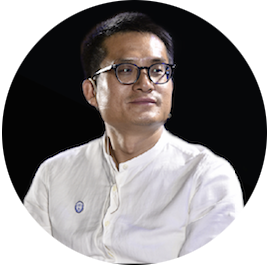 文厨,现任长城会创始人 & 董事长
---
Our 2017 Meetup Timeline: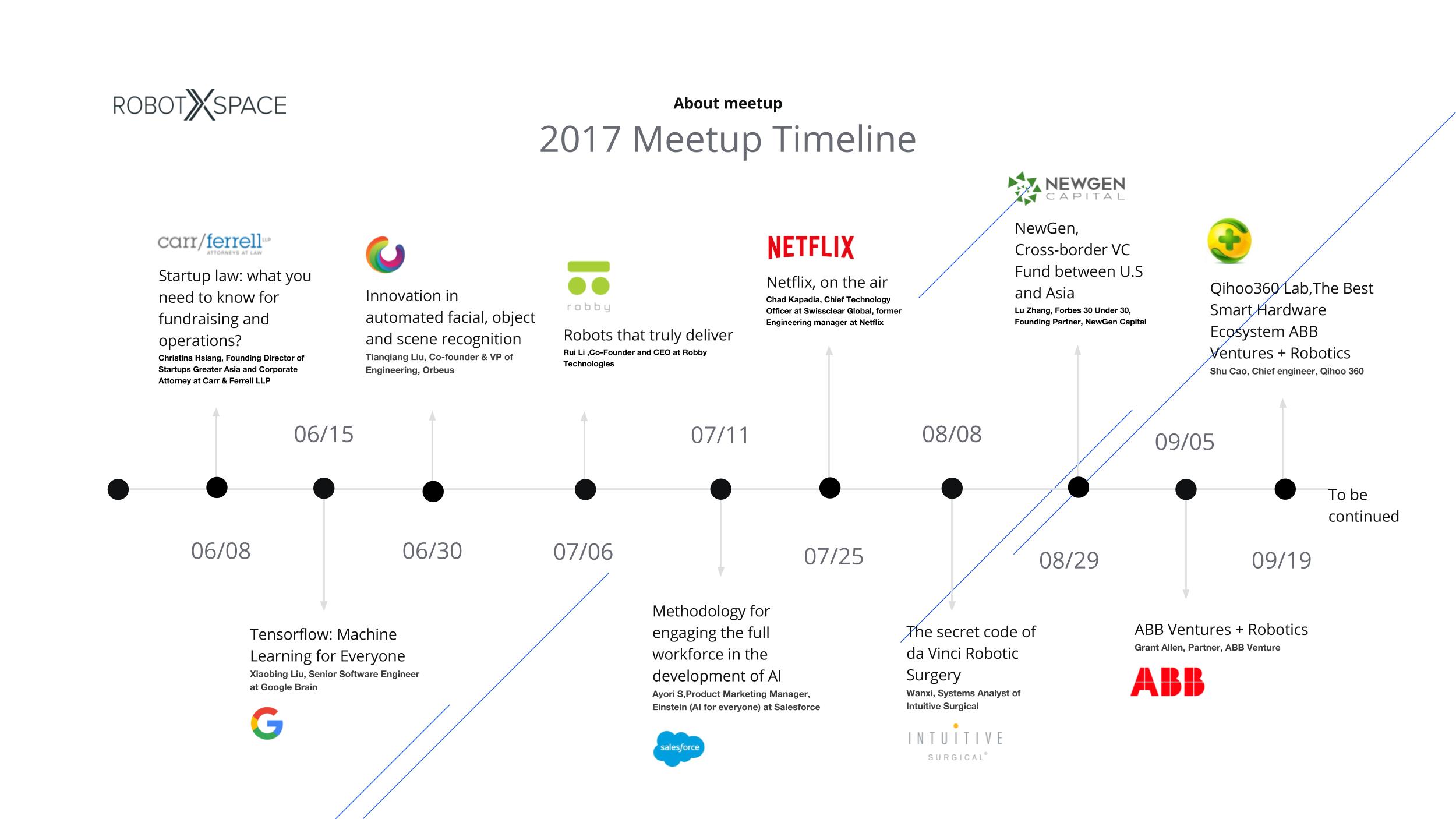 Our Clients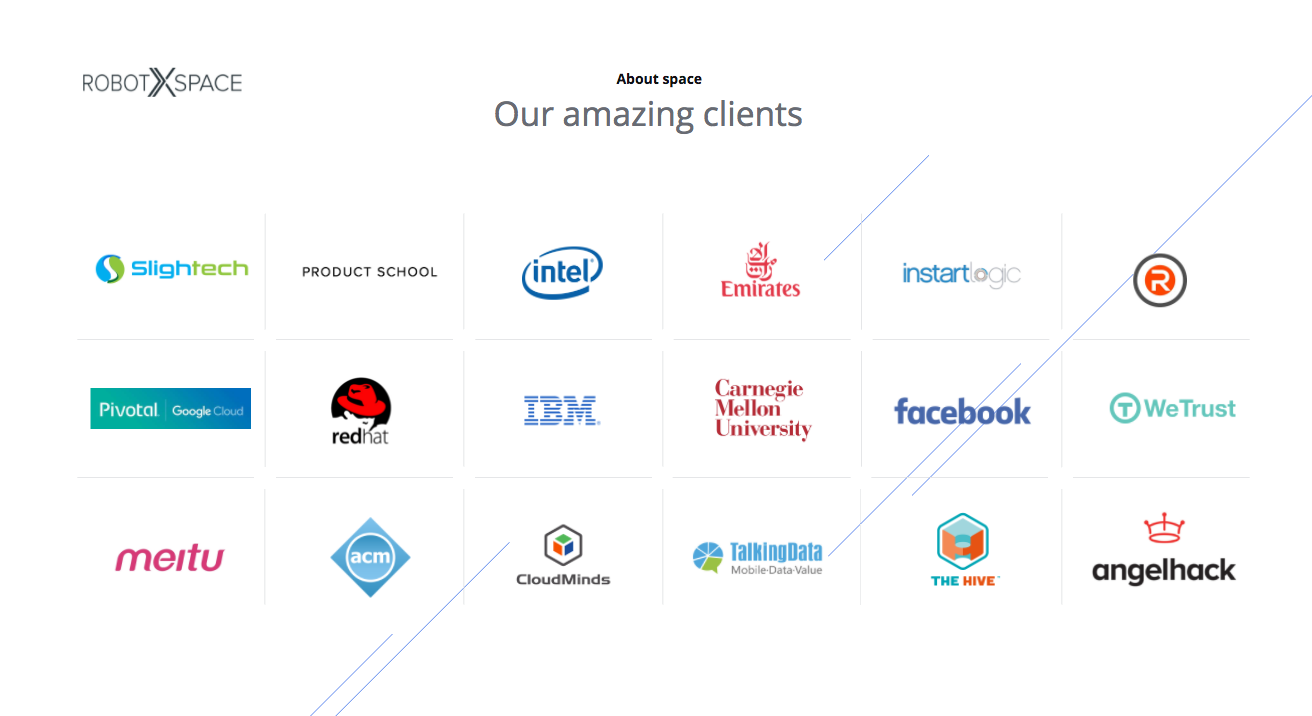 Partners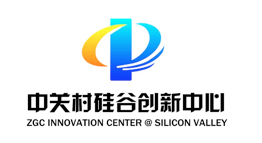 Media Partners


More information: www.robotxspace.com or questions may be directed to email at info@robotxspace.com
Have questions about 映客,滴滴,饿了么...中国独角兽捕手,谁人不知朱啸虎,他来了。| "文谈" 硅谷系列 RobotX Popup Meetup?
Contact RobotX Space
When & Where

RobotX Space
4500 Great America Parkway
Suite 300
Santa Clara, CA 95054


Monday, July 17, 2017 from 6:00 PM to 9:00 PM (PDT)
Add to my calendar
Organizer
RobotX Space is the leading global Artificial Intelligence community. We help entrepreneurs bring concepts to market and provide them with resources to succeed.