Location
MIT Wong Auditorium
2 Amherst Street
Cambridge, MA 02142
Description
During this one-day seminar and networking event you will follow robots from imagination to state-of-the-art research and finally to market. Starting with a short introduction to robots in science fiction, we will dive into the latest research, hear the newest startup pitches and learn from successful companies. Additional highlights will include an overview of legal and ethical questions, and a panel discussion with key actors in the field.
Presented by:



Sponsored by: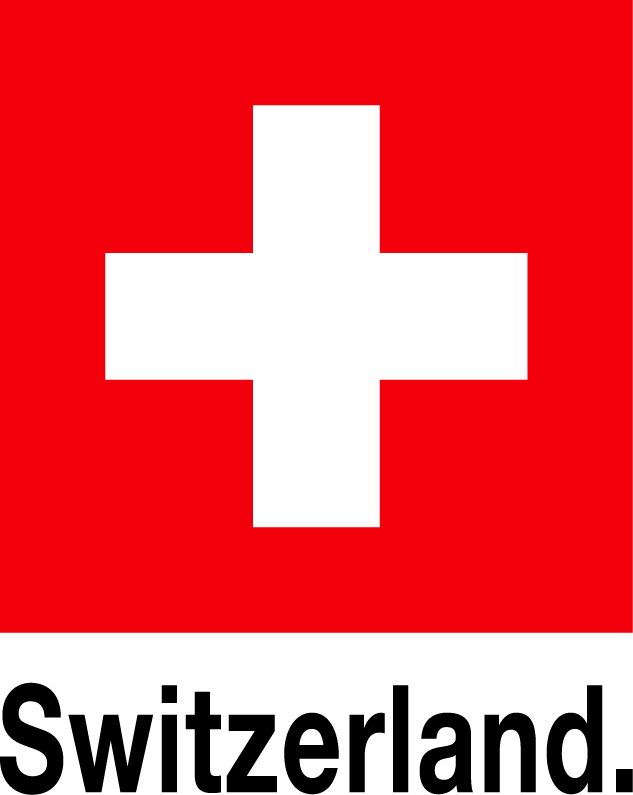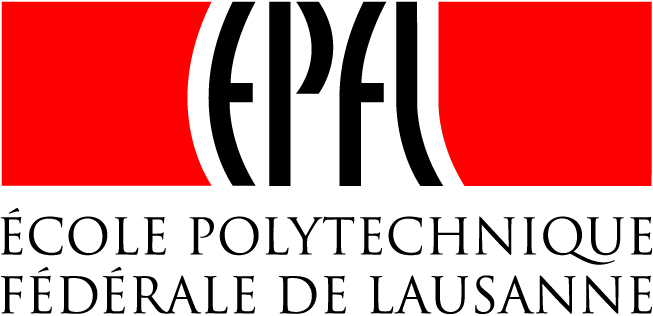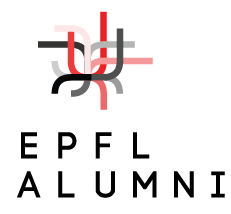 Program:
Welcome Coffee
8:30 am: Registeration + Breakfast Bar
Introduction
8:50 am: Opening remarks by swissnex Boston, Robohub & SwissLinkBoston
Imagination

9:00 am: Robots in Science Fiction
Michael A. Burstein
Research

9:30 am: Self-Organized Systems
Radhika Nagpal
Wyss Institute – Harvard

10:00 am: Soft/Biomimetic Robots
Sangbae Kim
MIT

11:00 am: Soft Wearable Robots
Zivthan Dubrovsky
Wyss Institute – Harvard

11:30 am: Personal Robots
Cynthia Breazeal
MIT Media Lab

12:00 pm: Aerial Robots
Dario Floreano
EPFL
Lunch Demos

Gimball
Przemek Kornatowski
EPFL

TERMES Project
Kirstin Petersen
Wyss Institute – Harvard

M-Blocks
John Romanishin
MIT CSAIL

AERobot
Mike Rubenstein
Wyss Institute – Harvard

Printable Robots
Mike Tolley
Wyss Institute – Harvard

Soft Sensors
Daniel Vogt
Wyss Institute – Harvard
Startup Pitches
Business

2:00 pm: Law & Ethics
Kate Darling, MIT Media Lab


2:30 pm: The Business of Robotics
Matt Beane, MIT Sloan

3:00 pm: Hardware Accelerators
Ben Einstein – Bolt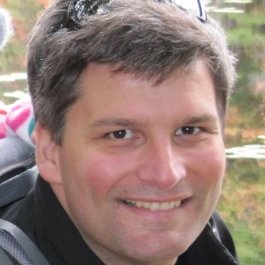 4:30 pm: Kiva Systems
Parris S. Wellman, Ph.D., Senior Director Of Engineering
Panel Discussion
5:30 pm: Launching Your Robot
Panelists:
Matt Beane | Sloan – MIT
Christina Chase | Martin Trust Center – MIT
Elaine Chen | Martin Trust Center – MIT
Kate Darling | Media Lab – MIT
Chris Moehle | National Robotics Engineering Center – CMU
Moderator:
Sabine Hauert | Robohub
ROBOTS Happy Hour
7:00 pm: KIKA, Third St, Cambridge, MA 02142
Celebrate a great day of ROBOTS with a closing apero! Appetizers and sangria to be provided. All other drinks can be purchased at the cash bar. 21+ only.