Event Information
Location
Lime Lab
135 Mississippi St
San Francisco, CA 94107
Description
Let's celebrate DeveloperWeek with a network event focused on "Robots For Humanity" with guest speakers Henry Evans (R4H) and Steve Cousins (Savioke). Robots for Humanity (R4H.org) is about using technology to extend our capabilities, fill in our weaknesses, and let people perform at their best.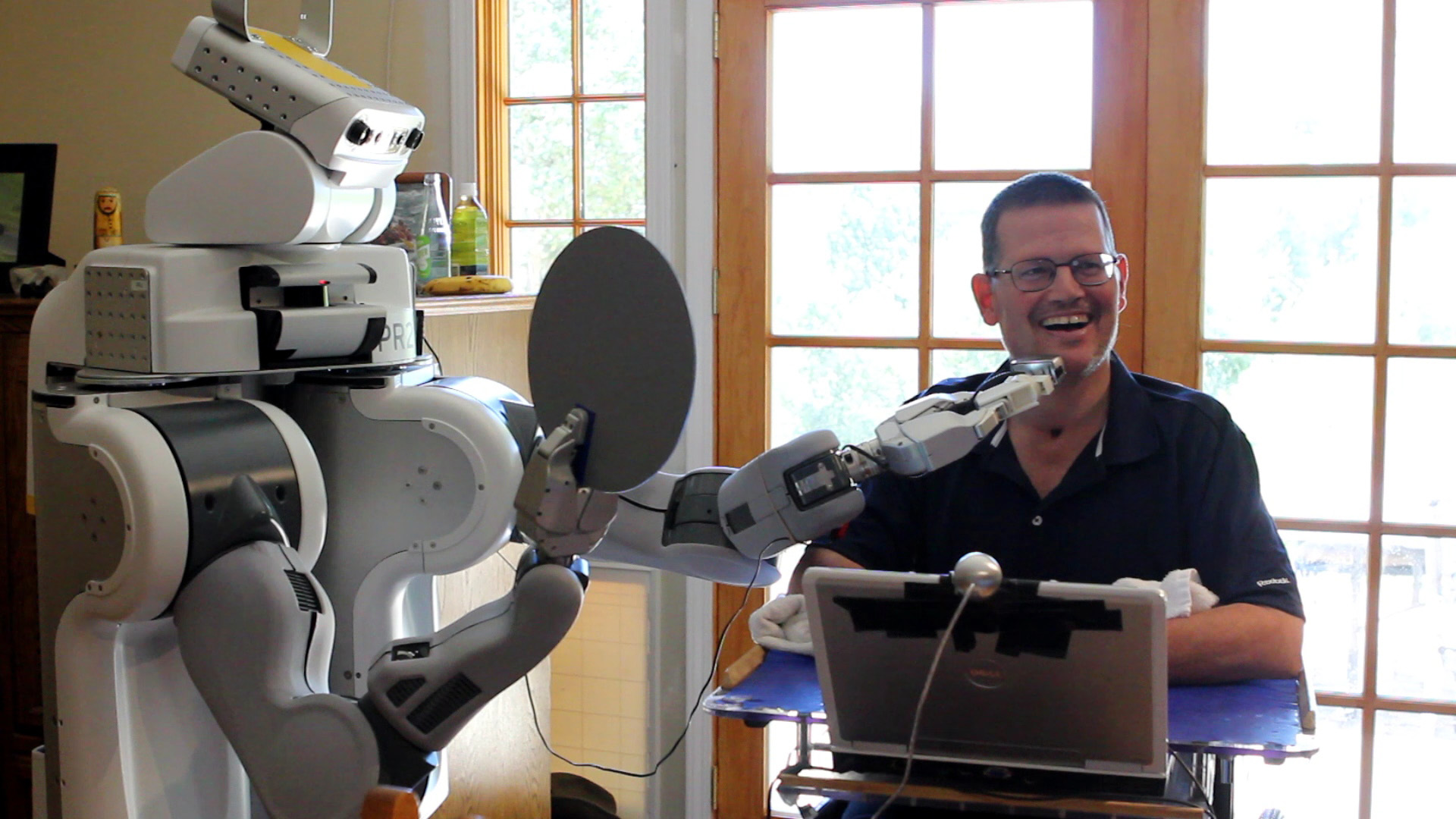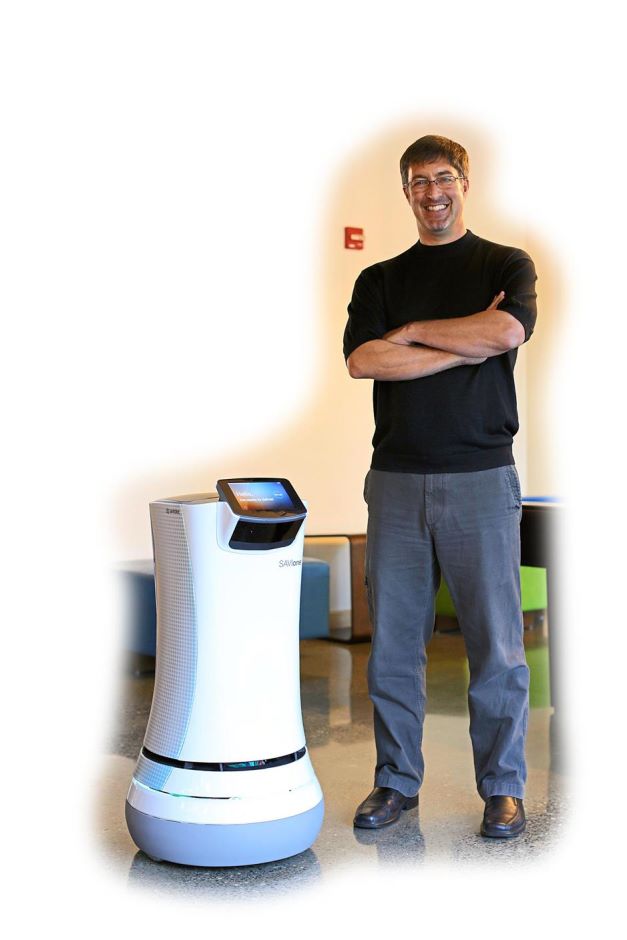 Henry Evans is the inspiration and instigator of R4H. Henry suffered a tragic stroke when he was 40 years old, rendering him speechless (mute) and quadriplegic. Through robotic technology, Henry continues to find ways to explore and interact with the world. Devices developed by members of Robots for Humanity to date range from a laser pointer mounted on his glasses to a very expensive humanoid robot (PR2) to various flying quad rotors.
Steve Cousins was the CEO of Willow Garage, one of the primary contributors to Robots For Humanity, and is now the founder and CEO of Savioke. Although Savioke's Botlr is trialling at the ritzy Starwood Aloft Hotel in Silicon Valley, the company has recently received an NSF grant to develop robots for eldercare.
6.00 - networking & refreshments

6.30 - show'n'tell (tell us about your startup/company/project)

7.00 - speakers - Steve Cousins and Henry Evans

7.30 - more networking & refreshments

8.00 - good night!
Henry Evans is appearing by BEAM from Suitable Technologies. Our network event is hosted by Highway 1, the program for early hardware startups.

Date and time
Location
Lime Lab
135 Mississippi St
San Francisco, CA 94107