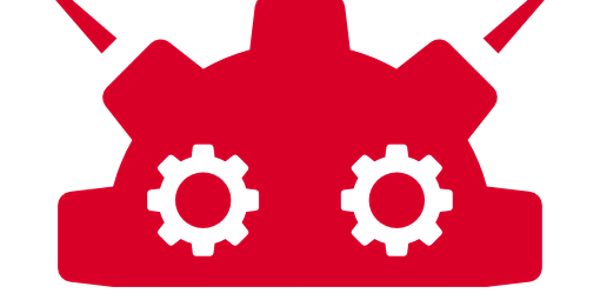 Robotics Inventors Camp (Ages 9-12) Using LEGO Spike Prime, June 22-26
Location
Maxim Doucet Hall
1401 Johnston Street
Lafayette, LA 70503
Description
In this week-long camp, your child will develop skills in coding, design, robotics, and invention.
This year we will use the newly released LEGO SPIKE Prime robotics set as a platform to develop coding and engineering skills. Other activities include inventions powered by micro:bit platform and Sphero SPRK+. Each of these kits provide opportunities to design inventions and use code to make them do things.
This course is taught by an experienced teacher with STEM experience, 2 UL Mechanical Engineering Majors, and youth mentors with 8+ years experience in robotics.
Learn more at: http://projectinnovate.org