Robotics and Coding Academy Fall Family Presentations
Description
You are invited to the Robotics and Coding Academy Fall Family Presentations. Academy students will present what they have learned this semester. Parking and pizza will be provided to all who RSVP. Please enter at Gate 6 and park at Parking Structure A (PSA). Here are the schedule and map:
5:30 - 6:00 p.m. Pizza
6:00 – 7:00 p.m. Robot Performances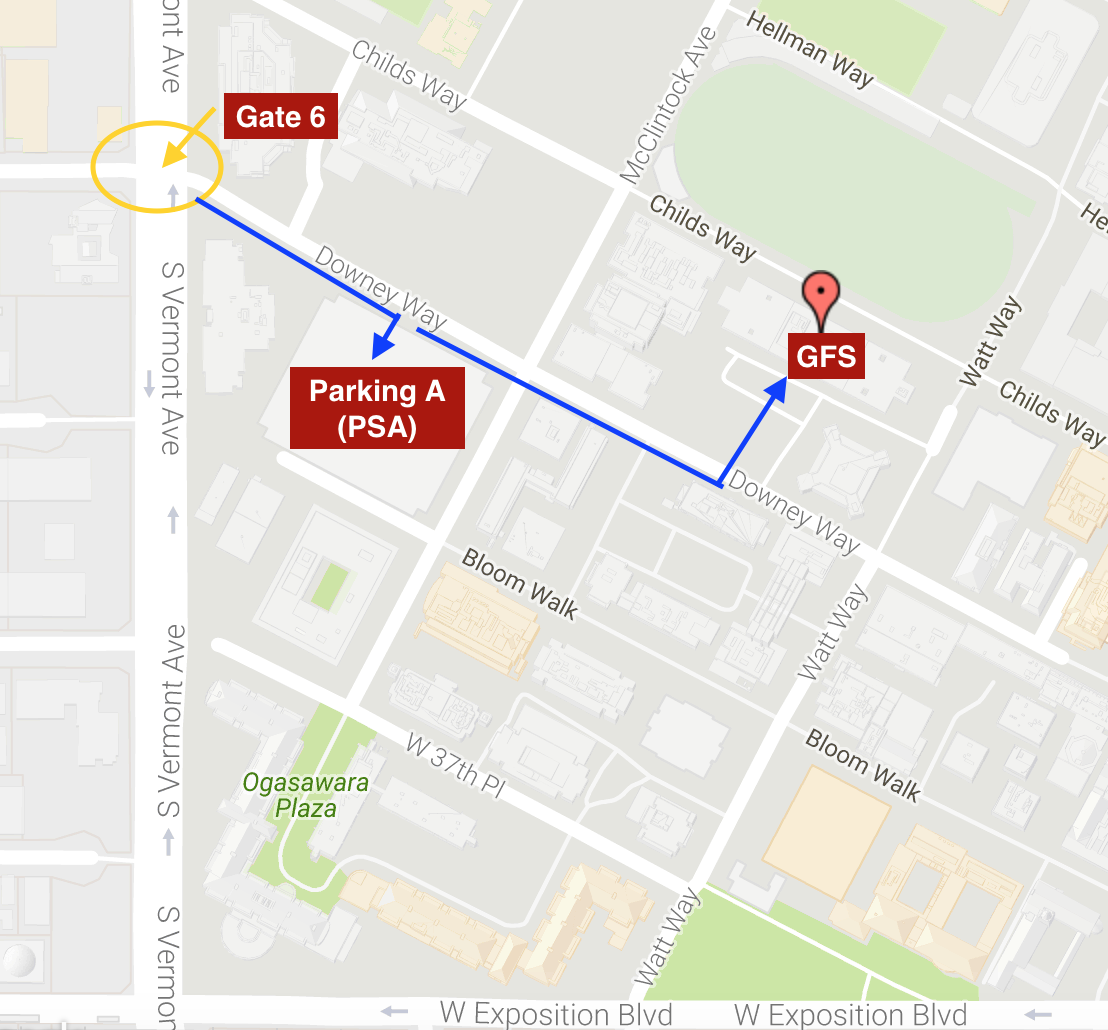 USC interactive map: https://web-app.usc.edu/maps/
Estudiantes de la Academia de Robótica y Codificación y sus familias están cordialmente invitadas a asistir nuestra Presentación Familiar del Otoño. Habrá pizza como merienda y después estudiantes de las tres escuelas presentaran sus demostraciones robóticas. Toda la familia esta invitada - favor de reservar para que podamos ordenar suficiente comida.
2 de Diciembre de 2016 Ronald Tutor Hall 526
5:30 - 6:00 p.m. Pizza
6:00 – 7:00 p.m. Demostraciones Robóticas
Favor de entrar por el portón #6 por la Vermont Ave. Estaciónese en PSA.
Proveeremos estacionamiento gratis y pizza a todas las personas que confirmen su asistencia.
Please write the student's name when you register, you DON'T need to print out the ticket.
If you have any questions, please contact 213-740-0237 or via email: vast@usc.edu