Description
Singer/songwriter Robin English was born into a musical family in Texas and grew up in Arlington and Mansfield before moving to Nashville, TN, to pursue a career in country music. Like many other aspiring country stars, she played in local clubs with her band and wrote hundreds of songs with more than a hundred other songwriters. She also found time to graduate with honors from Belmont University and attend law school. During that time, she joined a group called the Young Riders which included her friends Blake Shelton, Rachel Proctor, and Ryan Murphey. Before long, the buzz reached Music Row and she landed her first record deal with Sony Records.
Robin's single on Sony/Columbia, "Girl In Love," was on GAC's Top Ten videos and Billboard's Top Single Sales for 8 months. After her years at Sony, she moved back to Texas. Returning largely to road work, she opened for such artists as Clint Black, Brad Paisley, Joe Diffie, and Mark Chesnutt. With Jess Brown and Tony Lane, she co-wrote "A Far Cry from You," which appeared on Tracy Lawrence's 2004 album Strong, and she contributed background vocals on Reckless Kelly's 2005 album Wicked Twisted Road.
She was one of the most played independent artists of 2007. During that time, she shared billing opening shows for Willie Nelson. Willie said "she knocked 'em out!"
Robin's most recent album Velvet Covered Brick received rave reviews and produced three hit singles. From the humorous and thought-provoking rewrite of the classic "Mama's Don't Let Your Cowboys Grow Up To Be Babies" to the rich story telling and gritty harmonica playing on "Cotton Field Girl," her music is deep with artistry and entertainment.
She is currently writing and recording for a new project due out later this year.
Thank you to our 2017 Annual Partner, Baylor Orthopedic & Spine Hospital of Arlington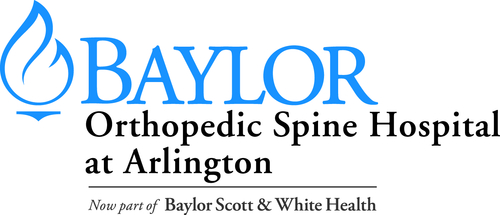 This project is supported in part by grants from the City of Mansfield.