Robin Bullock
When and where
Location
Just For Lunch 3092 Poplar Avenue Memphis, TN 38111
Description

Memphis Acoustic Music Association

Just for Lunch 8 pm $15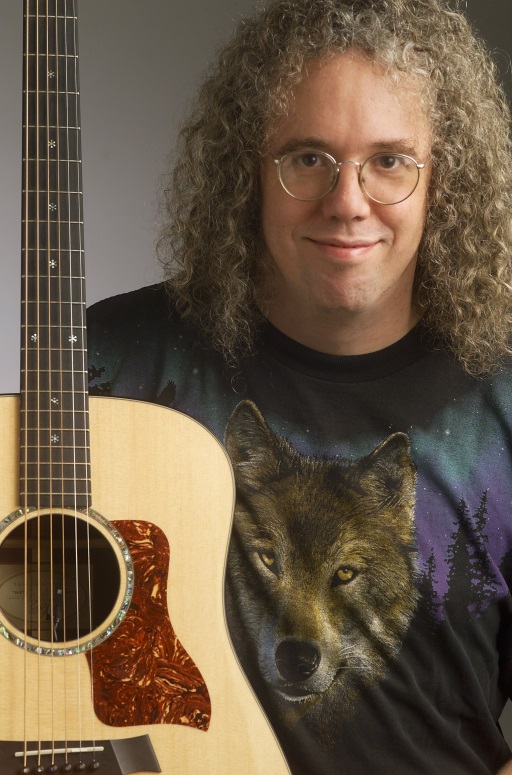 Hailed as a "Celtic guitar god" ), Robin Bullock's virtuosity on guitar, cittern and mandolin blends the ancient melodies of the Celtic lands and their vigorous Appalachian descendants into one powerful musical vision. From 17th-century Irish harp tunes to spirited jigs and reels to haunting and evocative original compositions, a Robin Bullock concert perfectly balances lightning-fast fingerwork one moment with tender, quiet intimacy the next, creating a unique and magical experience. Robin is a winner of the Association for Independent Music's prestigious INDIE Award (with the world-music trio Helicon), multiple Washington Area Music Association WAMMIE Awards, and Acoustic Guitar Magazine's annual "Editor's Pick" Award for his duo CD Celtic Guitar Summit with Steve Baughman.


"Breathtaking...brilliant technique, always in service of the music." - Guitar Player

"Uncanny ability to combine precision, virtuosity and soul...his reputation as one of the best folk instrumentalists in the business is well-deserved." - Sing Out!

"A rare combination of technical virtuosity and emotional nuance...Robin Bullock has a deep appreciation of the power of music to touch people's hearts, and the skills to make that happen when he plays." - Dirty Linen, The Magazine of Folk and World Music

We are delighted to join with Just for Lunch for this concert. The restaurant (inside Chickasaw Oaks shopping center at 3092 Poplar) will open for dinner at 5:30. Dinner will be served inside the restaurant, but we will reserve seats for you in the concert area if you come for dinner. Call 454-0755 for reservations or email Justforlunch@bellsouth.net. During the concert, "small plates" will be available inside which you can take to your tables. . Wine will not be sold, but you are welcome to bring your own… no corkage fee. The shopping center will be closed, so come to the west entrance…facing the library.