About this Event
Robert Randolph took a step outside when it was time to record his new album, Brighter Days, choosing to work with producer Dave Cobb. Cobb is best known for his work with new country stars like Chris Stapleton, Sturgill Simpson, Brandi Carlile, and Jason Isbell. Looking beyond anyone's expectations or his own preconceptions helped Randolph circle back to where it all began for him: church music.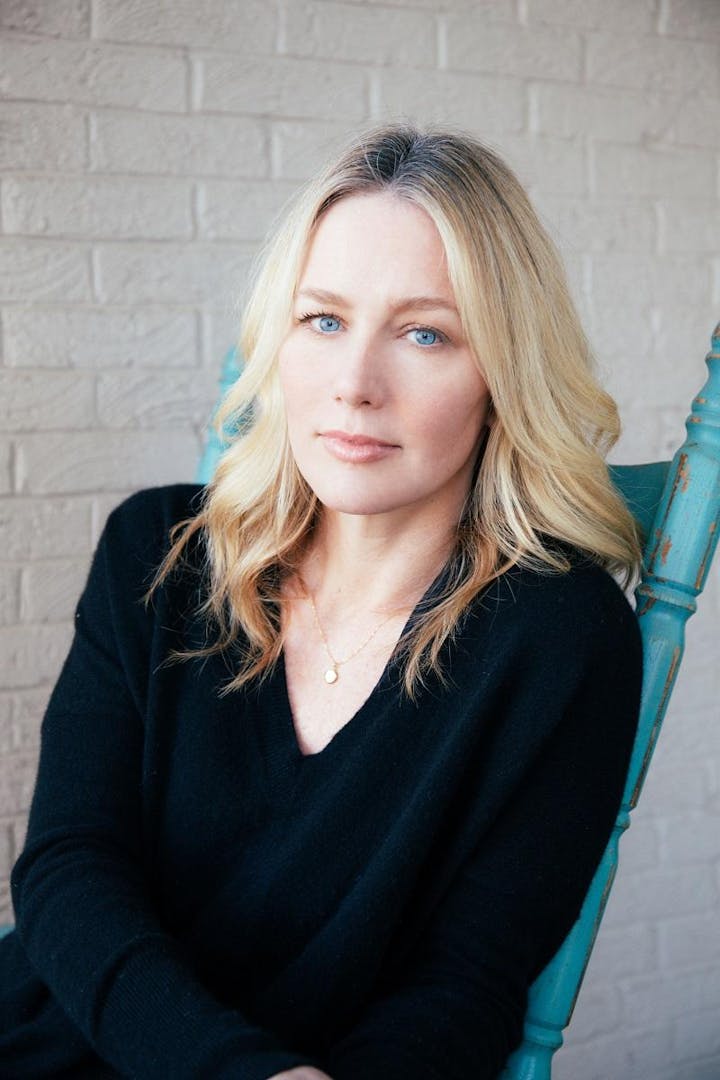 Allison Moorer is an American writer and singer/songwriter who has released ten critically acclaimed albums. She has been published in American Songwriter, Guernica, No Depression, Libhub.com,Bittersoutherner.com, and has been nominated for Academy, Grammy, Americana Music Association, and Academy of Country Music Awards.
She holds an MFA in Creative Writing and lives in Nashville.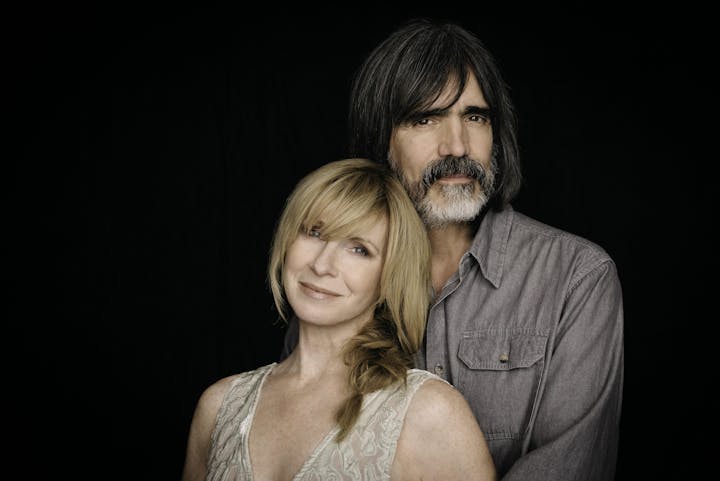 Multi-instrumentalist-singer-songwriter Larry Campbell and singer-guitarist Teresa Williams' acclaimed eponymous 2015 debut, released after seven years of playing in Levon Helm's band – and frequent guesting with Phil Lesh, Little Feat, Jorma Kaukonen and Jack Casady, brought to the stage the crackling creative energy of a decades-long offstage union. A whirlwind of touring and promo followed, and when the dust cleared, the duo was ready to do it all again. Which brings us to Contraband Love, a riskier slice of Americana.
A cliché has it that you have to beware of the quiet ones, because most of the time their voices speak sharper and with more range than the loudmouths. Every cliché, however, has a grain of truth in it, and so it's fair to say that while County Cork singer-songwriter Mick Flannery is outwardly reserved, his songs are fluent in expressing layered aspects of the human condition, its flaws, triumphs, and general uncertainty.
An award-winning, double-platinum selling artist, Mick Flannery is on the brink of releasing not only his self-titled sixth album, but also overseeing the worldwide premiere of the stage musical, Evening Train (so named after his 2007 debut album). He began to write songs as a teenager in his home of Blarney, County Cork. As musical influences from albums by the likes of Bob Dylan, Van Morrison, Joni Mitchell and Tom Waits seeped into his creative DNA, Mick absorbed, learned and honed the craft that would send him on his way into the world. The path was smoothed somewhat when, at the age of 19, he became the first Irish songwriter to win the Nashville-based International Songwriting Competition. By the time he turned 21, he had signed to a major label and released his debut album.
With his latest release, Mick touches on loose themes of ambition and the search for a meaningful life in the context of a musician's sometimes feckless and dysfunctional lifestyle. The central character, he reveals, is someone like him, "although this person achieves more notoriety than I have. He is properly famous, and he has to deal with that." The loose theme is just that, however. "I'm not going to hammer it home. Facets of the theme are on the album, but the storyline itself isn't an overarching one - each song can stand on its own, and not need to be part of a narrative."
Performers
Date and Time
Location
Refund Policy