Robert Mac is blazing a trail across the hot west this fall in his World Tour of Texas Tour! As seen on DRY BAR COMEDY and COMEDY CENTRAL!
About this event
Robert Mac is hilarious! Can be seen on Dry Bar Comedy, Comedy Central, Just For Laughs, Last Comic Standing and every night in his mom Pat's basement. He's blazing a trail across the west this fall in his World Tour of Arizona Tour, try to catch this HOT comedian.
FORT WORTH, TEXAS COMMUNITY ARTS CENTER
1300 Gendy Street, Fort Worth, TX 76107
SEPTEMBER 26th, 2021 at 7:00pm
Clever jokes for clever folks. CLEAN FAMILY FUN COMEDY!
Epi Scrivano said this about Robert's comedy (It's true just look at the comments section in the video above), "This guy has very sharp skills when it comes to political humor! He cleverly brings smart comedy to all sides of the divide without "offending" or revealing his personal political views. Breath of fresh air! Comedy as it should be!"

Robert Mac as seen on
WWW.ROBERTMAC.COM
Robert Mac was the grand-prize winner of Comedy Central's national stand-up competition and has appeared on Last Comic Standing, The Learning Channel, Comedy Central, and many shows that have since gone off the air. He's performed at the prestigious Just For Laughs comedy festival in Montreal, the San Francisco Comedy Competition, and the Boston Comedy Festival, to name a few.
His first Dry Bar Comedy special (Know More Robert Mac) was so successful that they asked him to perform a second (Back to Lake Titicaca).
His act is smart, delightful, and original. If you prefer brainy, dead-pan comedy over brain-dead, pandering comedy, check him out.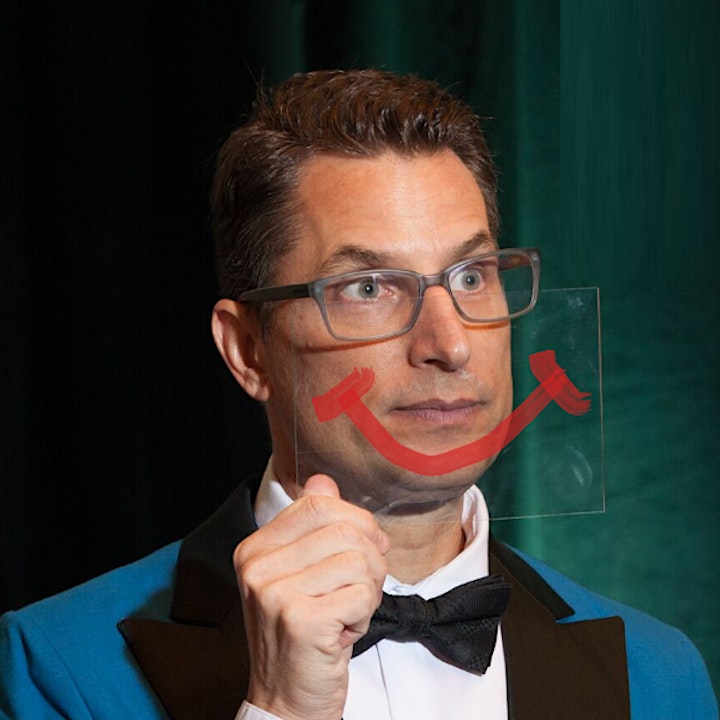 Organizer of Robert Mac Stand Up Comedy Show - Ft. Worth, Texas