About this Event
The Robert Burns Supper is a premier fundraising social event featuring traditional Scottish entertainment, unique silent auction items, and scotch whisky!
The annual event is hosted by Dallas Knights of St. Andrew and has attracted thousands of Scots and Scots at heart, all coming together for a memorable evening to help the Texas Scottish Rite Hospital for Children and the Dallas Scottish Rite Library and Museum.
The hospital provides treatment for many of the world's most complex orthopedic cases, as well as certain related arthritic and neurological disorders and learning disorders, such as dyslexia. Our event helps the hospital achieve its mission of giving children their childhood back.
Many business leaders, community philanthropists and health care providers attend each year. Please join us by becoming a corporate sponsor, purchasing individual tickets or making a donation.
Attire: Highland Wear (Kilts and Tartans) or Semi-Formal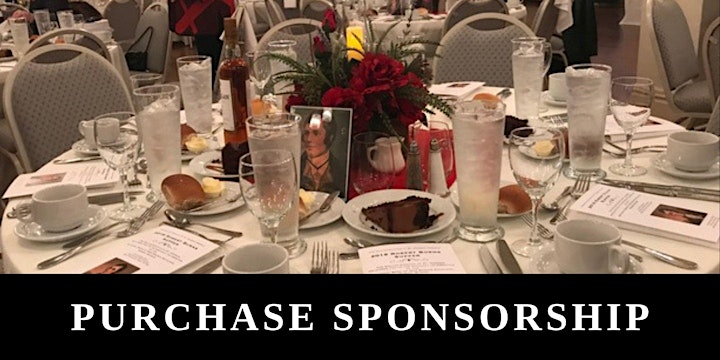 Through partnerships with companies, organizations and individuals, the Dallas Knights of St. Andrew's Robert Burns Supper provides a fun and memorable experience for your friends, family, clients, vendors and leadership teams. Enjoy the opportunity to participate in an authentic Robert Burns style Scottish dining event while supporting a critical cause.
Sponsorship opportunities are available at a variety of levels, providing you with brand recognition, civic engagement and an exclusive client entertainment opportunity within the event.
Table Sponsorships (includes 8 seats per table and premium Scotch) available at 3 levels:
Platinum: $2,000 includes 20-year Scotch & Recognition in event program.
Gold: $1,500 includes 15 year Scotch & Recognition in event program.
Silver: $700 includes 12 year Scotch & Recognition in event program.
We look forward to working with you and are happy to discuss your partnership. Please contact Jeff Shrum at (972) 897-2871 or shrum.j@sbcglobal.net for more information.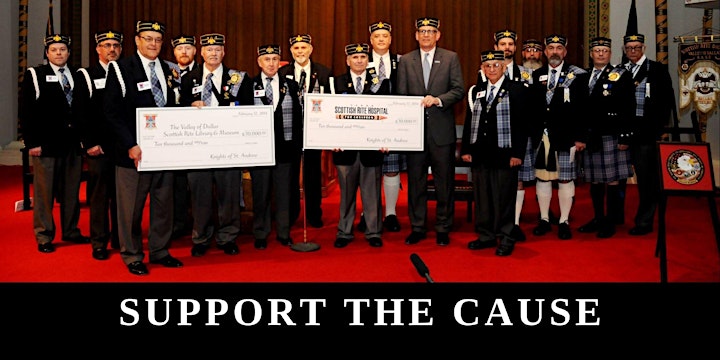 Each year, Texas Scottish Rite Hospital for Children provides transformative treatment and therapies to tens of thousands of children. Their medical experts do what's Rite for kids, regardless of any family's insurance coverage or ability to pay. But none of what they do would be possible without your generous support!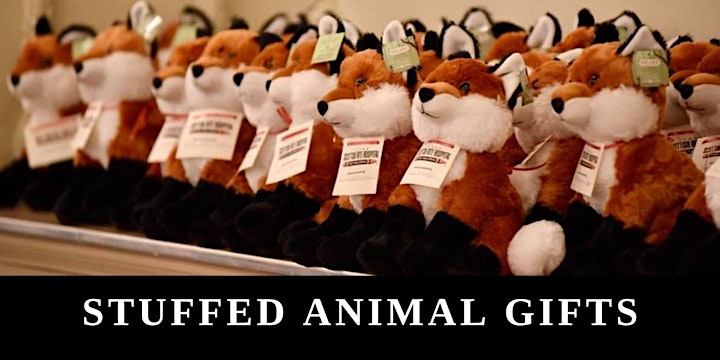 These little guys are always one of the most popular parts of the Burns Supper. For your donation of $25 you can purchase a beautiful stuffed animal to be given to a patient at the hospital. Guaranteed to make their day softer and brighter with their new cuddly friend.