Description
Greetings Family,
We are Thankful for another year and anoher opportunity to celebrate, meet and greet witth Family! We will be traveling to Beautiful Denver, CO and staying at the Denver Marriott West Hotel in Golden. The committee has put together a fun filled 3 day weekend, with food, fun and actiivies for all - our hotel is conveniently located less than 1 mile from the Colorado Mills Mall and it is surrounded by restaurants , theaters and nature atttractions. The assessments are $115 for Adults and $90 for children 12 and under. We have negotiated a group rate of $135 per night for the Hotel rooms and parking is free. Our Itinerary will begin on Thursday July 25th with our Meet & Greet in tthe hospitality room beginning at 3pm.
On Friday we will be taking a tour of Denver with stops at the State Capitol building and a visit to the Denver Art Museum. On Friday evening we will have our Annual Family Banquet beginning at 7pm.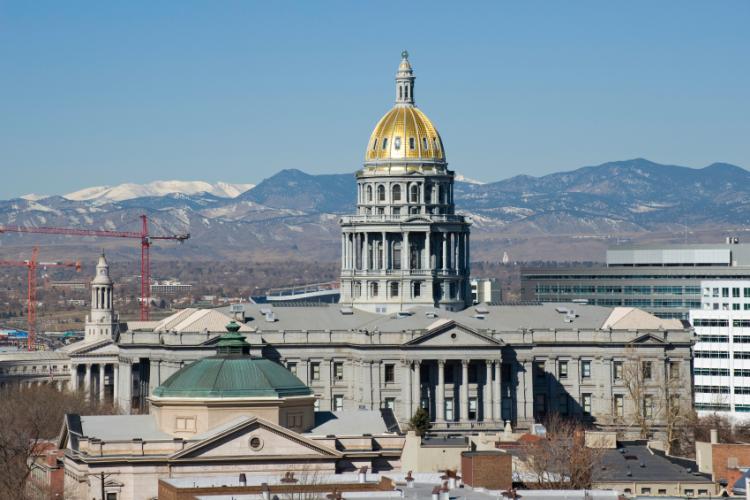 This year, we are going to have a 'Picnic on the Patio' at the Hotel - Saturday beginning at Noon, we have arranged an outdoor Patio gazebo area with outdoor tables and featuring a Texas BBQ menu - the Patio is adjacent to the hotels outdoor swimming pool with a beautiful backdrop, there will be food, fun and music.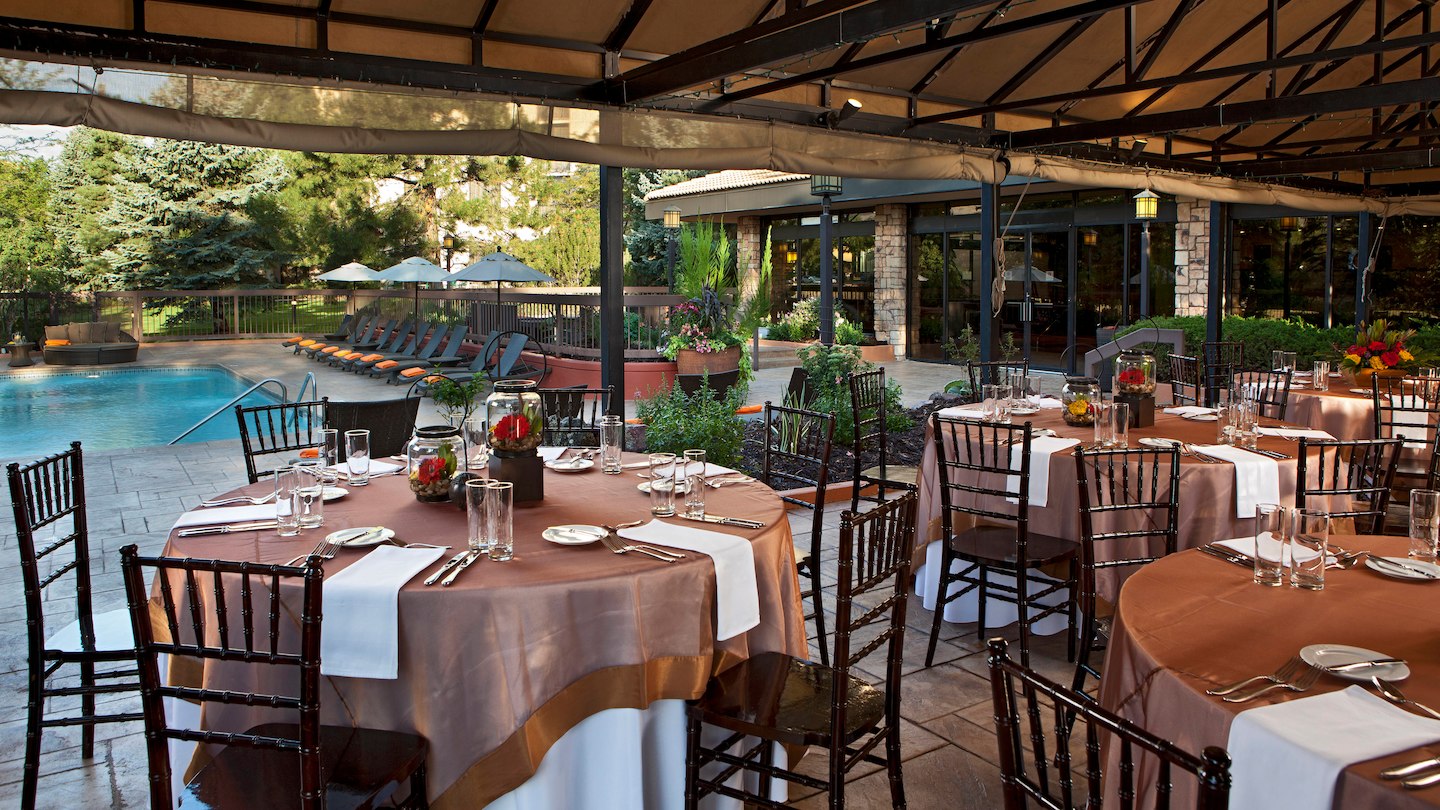 Saturday evening is free time for those who want to venture out to tthe Colorado Mills mall or to any of the nearby restaurants and theaters. For those who choose to stay close to the hotel, there will be a Family Games gathering at the outdoor Fireside lounge.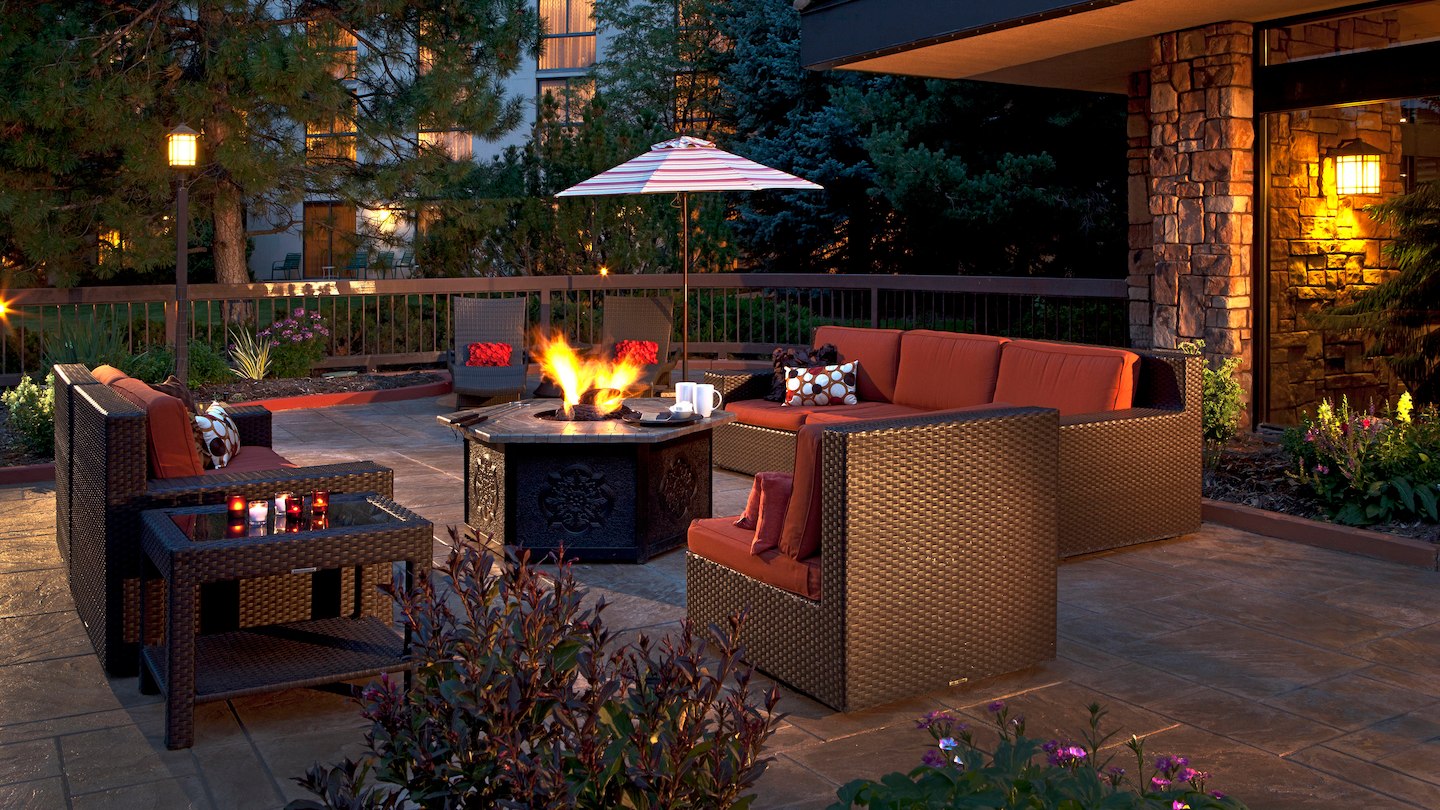 Sunday Morning we will be loading the buses and heading to Worship att Denver Park Hill Seventh Day Adventist Church. Busses will be boarding at 9am and returning to the Hotel immediately folllowing service.