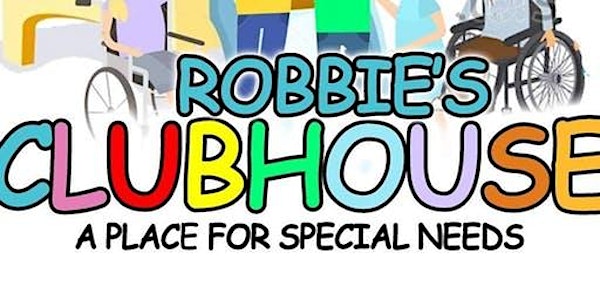 Robbie's Clubhouse 2nd Annual Kickball Tournament
Location
4801 Reedy Branch Rd
4801 Reedy Branch Road
Winterville, NC 28590
This is our 2nd Annual Kickball Tournament that will be held at Sara Law Softball Complex in Winterville!!
About this event
We raised over $25,000 last year and are hoping to raise even more this year! We will have teams that will raise a minimum of $100 and will have 8-10 players on a team. We have many different team sponsors and overall tournament sponsors! We are so excited and would love for you to come out and participate as well!
Please follow the directions on the screen after clicking the register box!
If you are the "team captain" or first person to register please make a team name and then share that with the rest of your team members!
Follow us on Instagram and Facebook in order to stay up to date on information for the tournament!