About this Event
Violinist, Rob Landes will again take the classical music audience by storm. Landes is an award-winning violinist who started playing the violin at 3 years in Orem, Utah. Born to a large musical family, Rob gave his first solo recital at 10 years old, performed in the Hollywood Bowl in Los Angeles on the Disney Channel with the Disney Young Musicians Symphony Orchestra, and founded a piano trio that performed actively throughout his teenage years. Rob artistically uses a loop pedal which he uses to create intricate and stunning arrangements of popular music.
Pianist, Rob Landes, a native Houstonian, his playing has taken him from the United States and Canada, to Norway and many parts of Europe. Landes is widely known as a pianist, organist, harpist, arranger, conductor and published composer.
Piano versus Violin. The Robs will finally meet on the Bender stage, February 2020.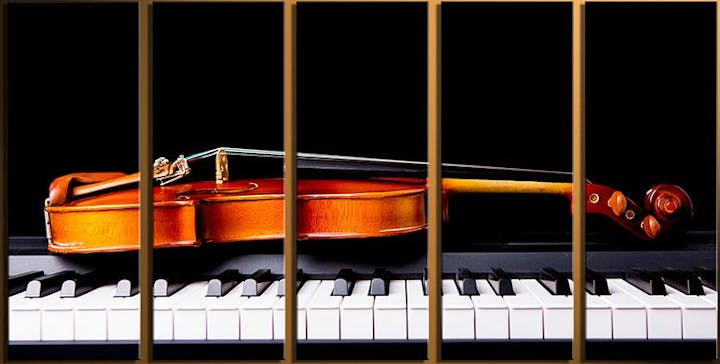 Performers
Date and Time
Location