Rob Hornstra on DIY Storytelling, Self-publishing, and Project Funding

Saturday, January 18, 2014 from 10:00 AM to 1:00 PM (CST)
Event Details
Becoming an Independent Photographer:
Rob Hornstra on DIY Storytelling, Self-publishing, and Project Funding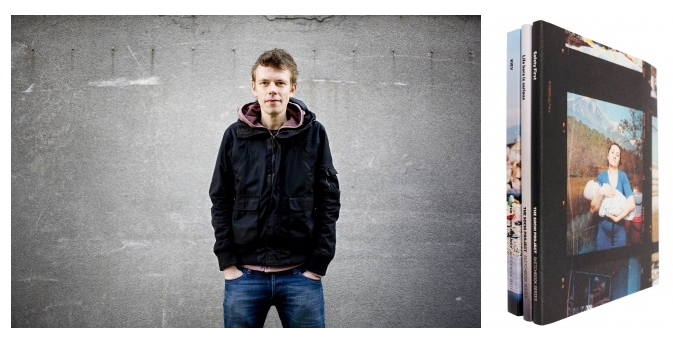 Date and Time: January 18, 2014, 10:00 am – 1:00 pm
Location: DePaul Art Museum, 935 W. Fullerton Ave., Chicago, IL 60614
Fee: $75

Questions? Email: artmuseum@depaul.edu

This workshop is co-organized with Filter Photo.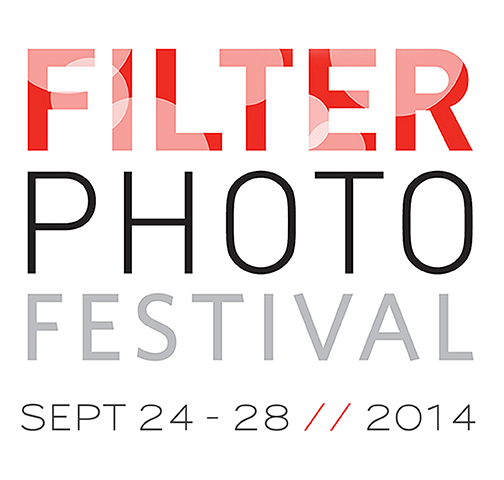 The advent of the Internet and digital printing techniques means that photographers can now produce and disseminate their work without depending on traditional publishers, magazines, or exhibition venues. Join Rob Hornstra for a half-day workshop on how to develop a career as an independent photographer. Hornstra will address ways of telling complicated stories to a large audience, as well as setting up an independent, crowd-funded and self-published project in the "everything for free" age.

For his award-winning multi-platform work, The Sochi Project, Hornstra successfully harnessed crowd-funding (amassing 650 private contributors), grant-writing, and freelance reporting in order to produce nine books, numerous articles, and an exhibition that is currently traveling the world. Hornstra will give advice on how to utilize the current media market (magazines, books, exhibitions, grants, etc.), or how to bypass it altogether, in order to tell visual stories in your own voice. 

Rob Hornstra (Dutch, born 1975) is a photographer and self-publisher of "slow-form" documentary work. Along with the journalist Arnold van Bruggen, he is the founder of The Sochi Project, an independently run and financed multi-year endeavor to document the turbulent Caucasus region that will host the 2014 Winter Olympics. Hornstra, a graduate of the Academy of Arts, Utrecht, has published thirteen highly regarded books (eleven of them self-published), most recently An Atlas of War and Tourism in the Caucasus (Aperture, 2013). He was the founder and former artistic director of the space FOTODOK, and his photographs have been exhibited internationally at such venues as the Folkwang Museum, Essen, FoMu, Antwerp, Huis Marseille, Amsterdam, the Aperture Foundation, New York, and the DePaul Art Museum, Chicago. Hornstra has received numerous awards including the World Press Photo Award (2012) and the Magnum Expressions Award (2011), and his work has been published in TIME, The New Yorker, The Financial Times, Vice, and Aperture. 
When & Where

DePaul Art Museum
935 West Fullerton Avenue
Chicago, IL 60614


Saturday, January 18, 2014 from 10:00 AM to 1:00 PM (CST)
Add to my calendar