Description
Rob Russell & Mchael Masci

Palm Beach notables Rob Russell & Michael Masci join forces once again at Cafe Centro for a great evening of jazz/pop music, fabulous dining and major fun!
---
BROADWAY WORLD

Photo Coverage: Avery Sommers & Anthony Nunziata Join Rob Russell & Michael Masci at Cafe Centro
January 8 - Stephen Sorokoff
The audience at Cafe Centro got a little confused last night and thought New Years Eve was still being celebrated during the Rob & Michael music night at the popular South Florida restaurant/cabaret. In addition to the suave Mr. Russell and pianist/entertainer Masci the Broadway/Cabaret star Avery Sommers and famed Concert and Cabaret artist Anthony Nunziata happened to be in the audience and wound up "singing for their dinner"
Also joining in the impromptu professional "open mic" were Michael's wife actress/singer Blanca Degarr and local personality Clare Coco. If that wasn't enough, a spontaneous audience group of women joined and created some great sounding back up vocals. Legends Radio's Dick Robinson was also in the house happily enjoying the Great American Songbook being sung by some very proficient vocalists. You never know who's going to drop in to Rob & Michael's show and folks couldn't help looking out the window to see if Marilyn Maye, fresh from her successful Kravis Center performance might be walking by.
(Photos courtesy of Stephen Sorokoff)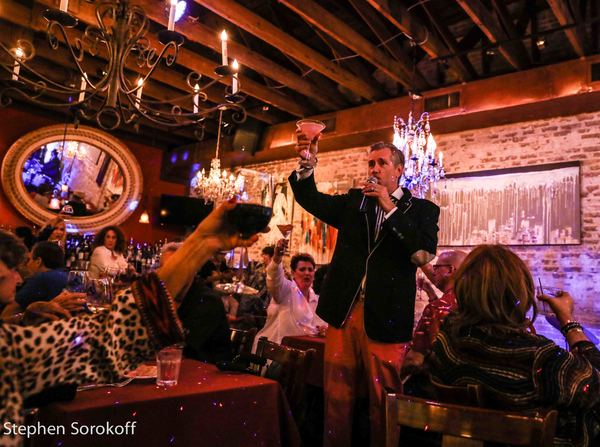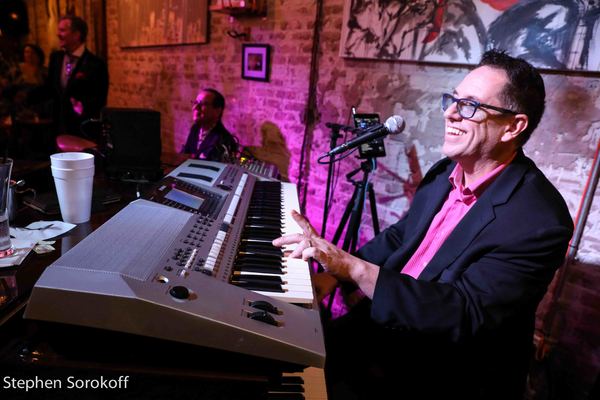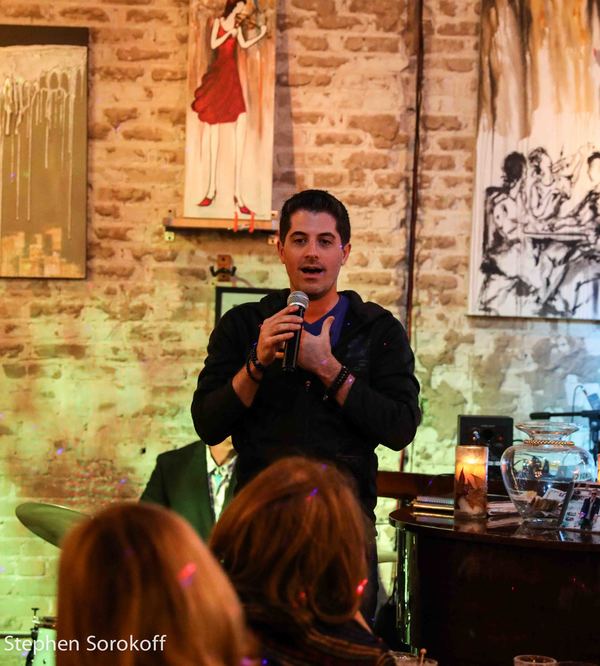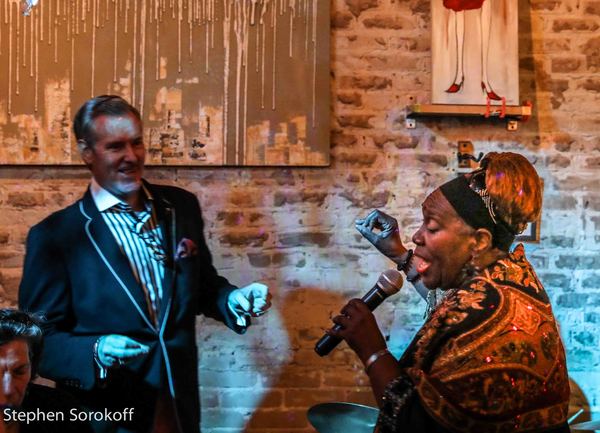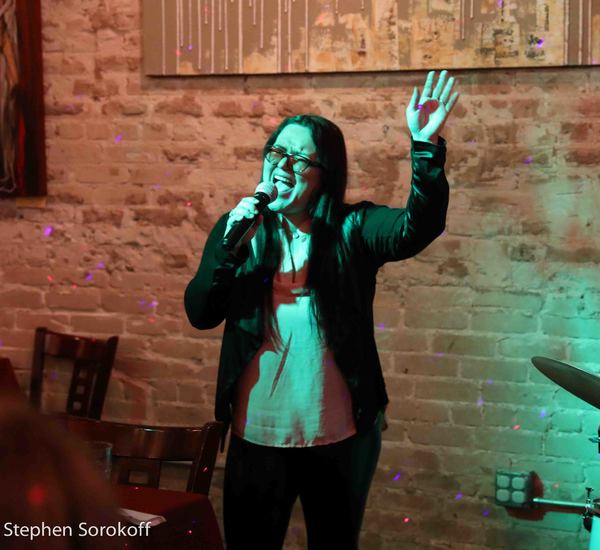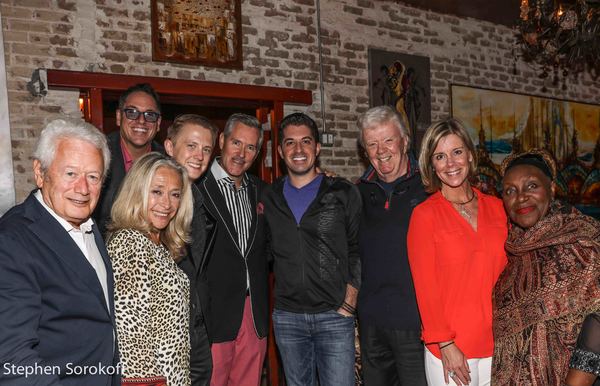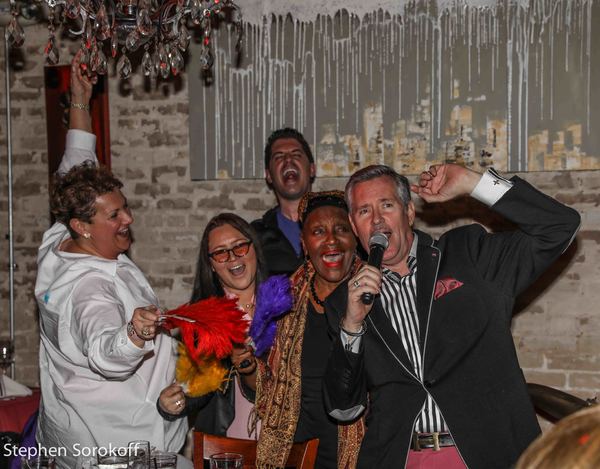 Make your reservations today!
Seating Information:
Premier seating $25.00 (purchase of 1 entree per person is required)

Bar Seating $10.00

We kindly ask that you purchase tickets in even numbers.

Seating is Not assigned

Seating will begin at 6:30pm
*CASH ONLY for tickets sold at the door on the evening of the event and are subject to availability.
Cafe Centro