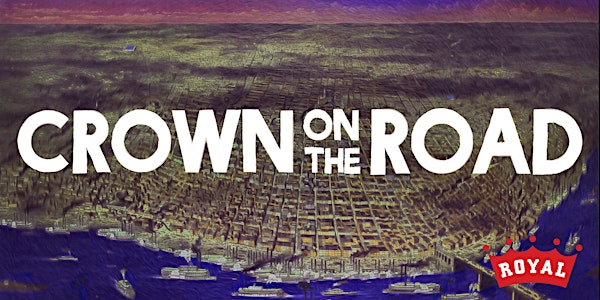 Roasting Styles Course at Anodyne Coffee Roasting Co.
When and where
Location
Anodyne Coffee Roasting Co. 224 W Bruce St Milwaukee, WI 53204
Refund Policy
Contact the organizer to request a refund.
Description
Royal Coffee is proud to announce Crown on the Road – Classes and workshops taught by the team from Royal & The Crown are coming to a city near you! Distilling our Crown Jewel Selections into coursework on Green Coffee Analytics, Roasting Styles, and Inventory Management, we'll be visiting Berkeley, Denver, Milwaukee, St. Louis, Austin & New Orleans throughout January & February 2017.
Join us while we anticipate the opening of The Crown: Royal Coffee Lab & Tasting Room. These courses are a must take for production roasters, home roasters, green coffee buyers & aspiring coffee professionals.
Roasting Styles & Impact on Flavor with Jen Apodaca
A Roasting Workshop · $300
12:00pm - 3:00pm
Looking to add some skills to your roasting tool kit? Here, you'll learn three distinct roasting theories. We will demonstrate how to apply them in a drum roaster and evaluate their success on the cupping table with several coffees of varied origin, density, screen size, and moisture content. Students will be introduced to the following roasting theories:
Keeping the Rate of Rise in Constant Descent – Scott Rao
Elongating the Maillard Reactions for Body – Rob Hoos
Resting after First Crack – the "S" Curve technique by Ed Leebrick
Check out all three of our courses covering Green Coffee Analytics, Roasting Styles & Inventory Management. Save $50 when you register for all three.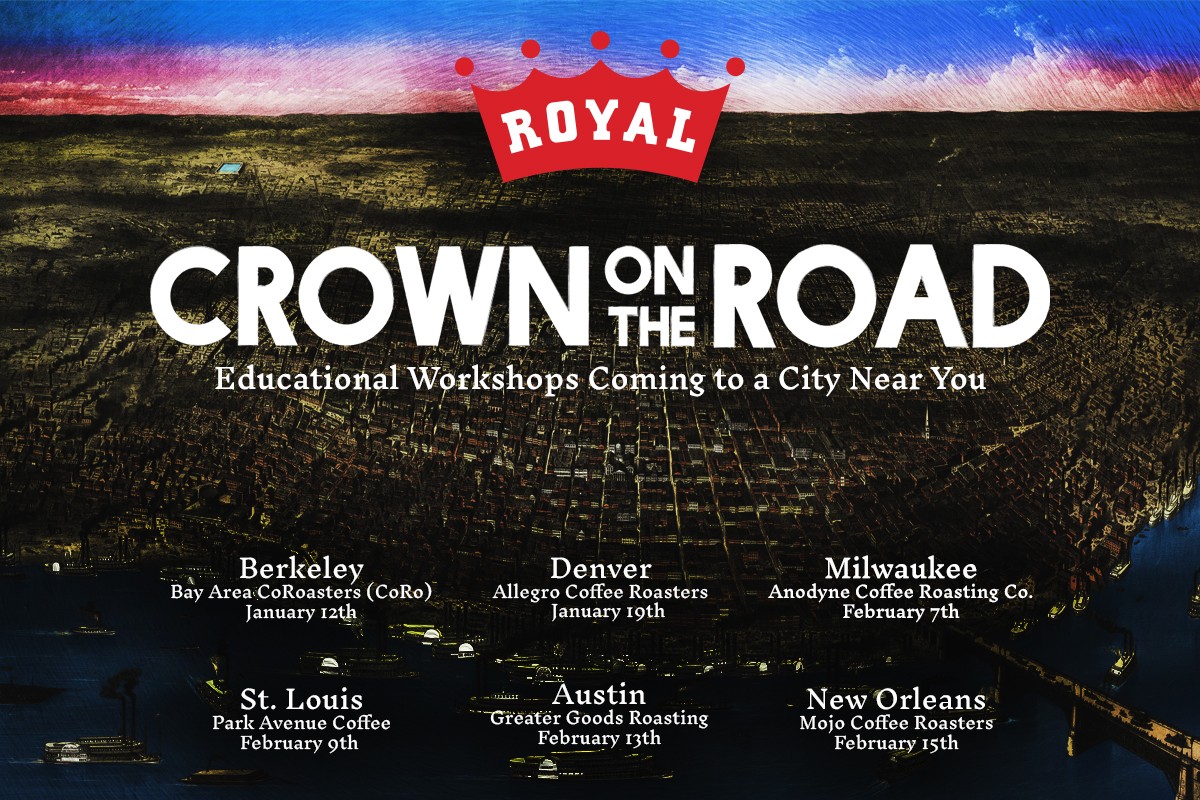 Graciously Hosted by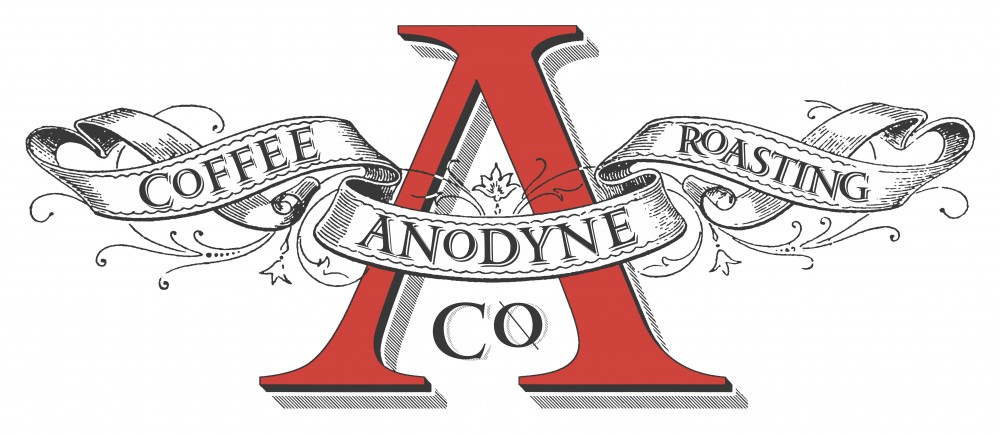 About the Instructor
Jen Apodaca, Director of Roasting, Royal Coffee, Inc.:
Jen started roasting coffee in 2005 for McMenamins Inc. in Portland, Oregon. She has roasted coffee for Ecco Caffe, Intelligentsia Coffee & Tea, and Blue Bottle Coffee. She is now the Director of Roasting for The Crown; Royal Coffee Lab & Tasting Room. She has experience on several styles of roasting machines and is dedicated to the craft of making coffee more delicious. She serves on the SCAA's Roaster's Guild Executive Council, is a certified Q-Grader, is the Chair Emeritus of the Coffee Committee of the Good Food Awards and has been an international juror for the Cup of Excellence.